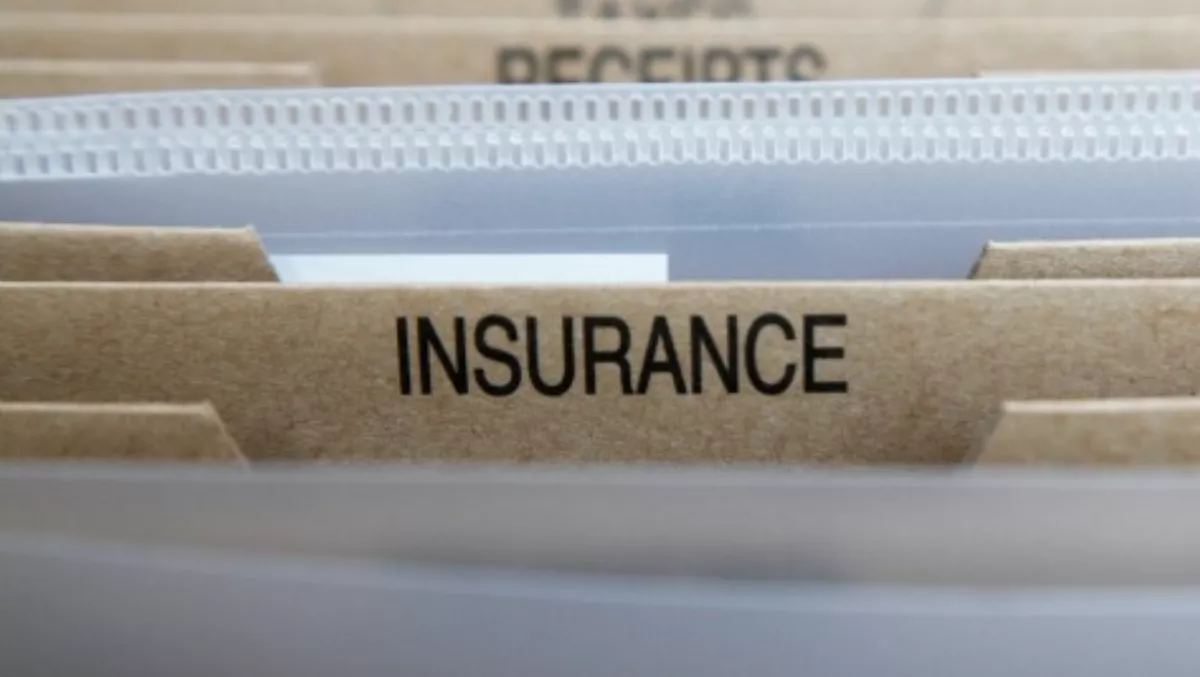 Capgemini deploys first Australian PaaS offering
FYI, this story is more than a year old
IT services and consulting company Capgemini has deployed its first platform-as-a-service system in Australia, with the new platform enabling New South Wales Self Insurance Corp to configure, build, host and run its Home Warranty product.
Capgemini says the solution will allow SICorp to leverage the current technology to streamline its processes, increase service levels and improve overall efficiencies.
The platform will interface with SICorp data warehouse for portfolio reporting and enable its stakeholder partners to have secure access to essential transaction processing.
The platform uses Guidewire InsuranceSuite, built on AWS, and provides SICorp with high availability and scalability aligning with the state government's Cloud First Policy, providing significant operational flexibility and access to a new cloud-based platform where SICorp can provide critical data accurately and in a timely way to stakeholders in the government and private sectors.
Manoj Khera, Capgemini Australia senior vice president and managing director, sectors and marketing, says the contract marks a number of firsts for Capgemini locally, including the inaugural production deployment of Guidewire InsuranceSuite on AWS and its full suite implementation in Australia.
The PaaS offering enables small to mid-sized companies to use the best-in-class claims, policy administration and billing capabilities, without the need for on-premise IT infrastructure.
"The PaaS insurance offering will accelerate the delivery of new and innovative services to SICorp and deliver more value to their customers," Khera says.
"We are excited to be seeing our first full suite implementation here in Australia that will deliver the best in class billing, policy and claims solution and to deliver on improved business performance."