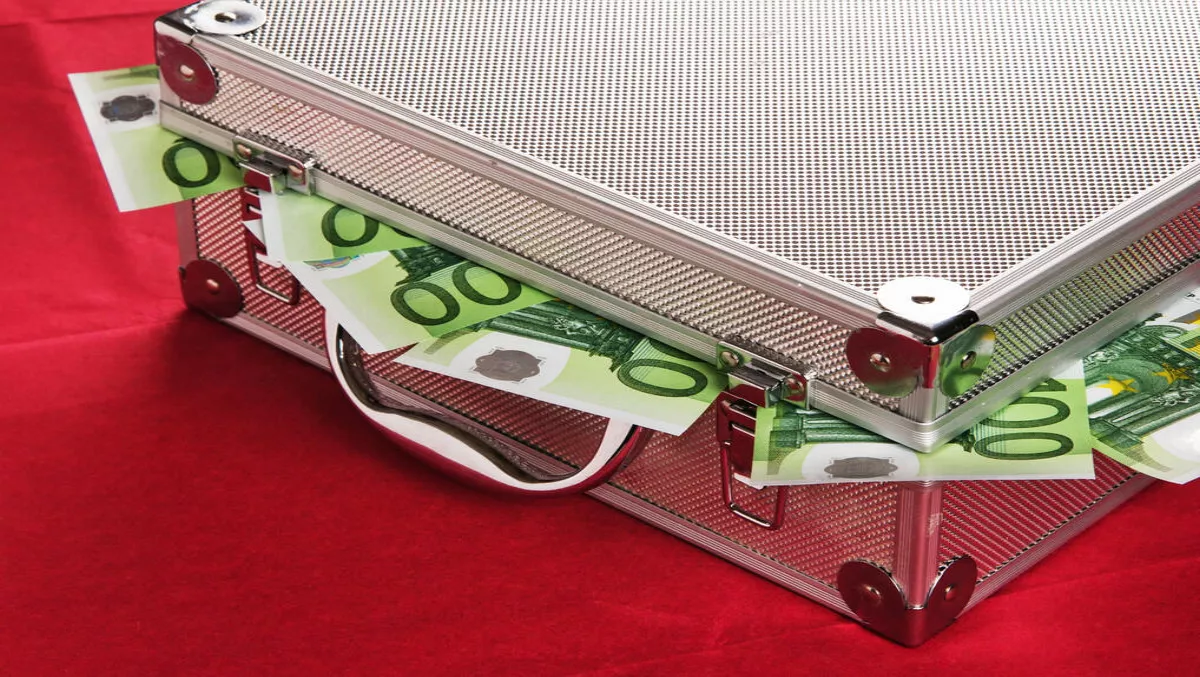 CA Technologies officially buys Automic
By Sam Worthington,
Mon 23 Jan 2017
FYI, this story is more than a year old
CA Technologies has officially purchased Automic, after the company released formal plans to make the acquisition in December last year.
The deal was valued at 600 million euros net of cash and cash equivalents acquired and was unanimously approved by both Boards of Directors.
Founded in 1985, Automic has offices in Vienna, Paris, Asia Pacific Japan (APJ), and Bellevue.
Automic also has approximately 600 employees across Europe, North America and Asia, adding new cloud-enabled automation and orchestration capabilities across CA's portfolio.
The acquisition aims to broaden CA's solution set to better enable customers to drive digital transformation across their organizations.
Adding Automic into CA's mix will bring about new cloud-enabled automation and orchestration capabilities across CA's portfolio and also increase its global reach.
Automic's European presence, coupled with CA's broad portfolio, offers customers a comprehensive solution that complements existing technology investments and addresses the challenges of automation across the enterprise.
With the completion of the transaction, Todd DeLaughter, Automic's Chief Executive Officer, will become a general manager reporting to CA's Chief Product Officer Ayman Sayed.
The Automic organization and leadership team will continue to report directly to DeLaughter.
CA will provide financial detail regarding the acquisition's impact to fiscal 2017 guidance when it reports third quarter earnings on the 24th of January 2017.
News of the acquisition came only a few days after CA Technologies welcomed Ken Martin into its fold, joining the Asia Pacific and Japan team.