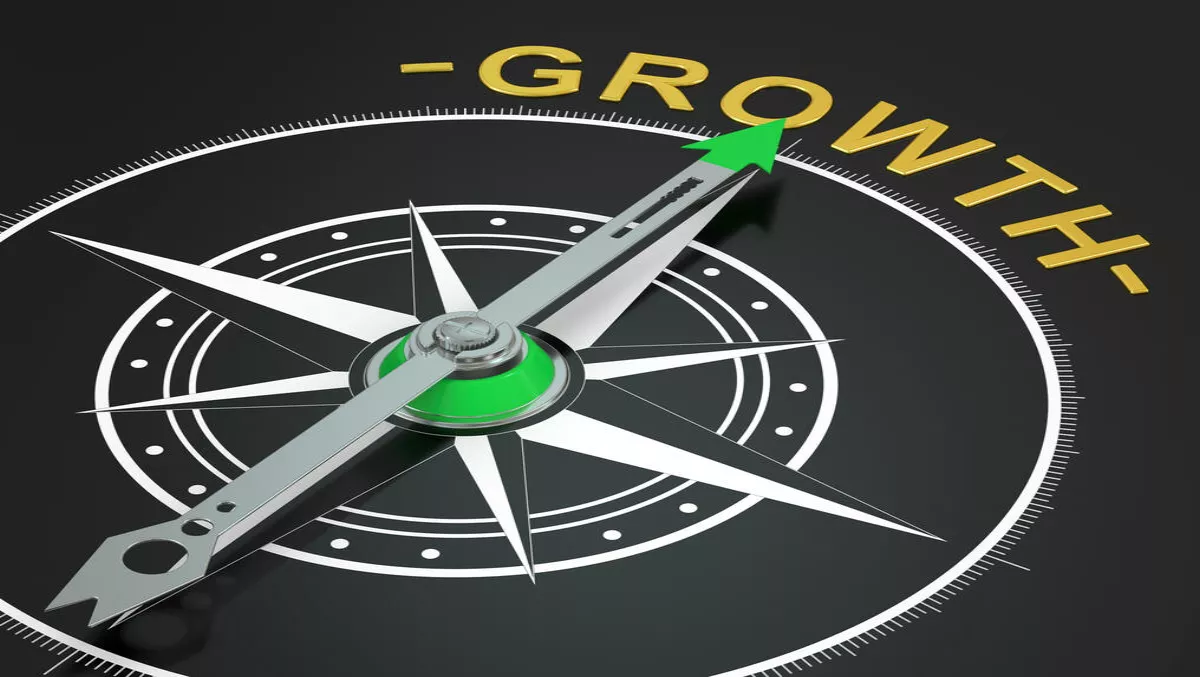 CA Technologies' new India channel chief keen to drive business success
FYI, this story is more than a year old
Cloud software provider CA Technologies has appointed 'industry veteran' Saivijay Khanagav as the new senior director of its Partners and Alliances Business for India and the SAARC.
Khanagav will be based from Bangalore and will help the company build a channel strategy that fosters collaboration and relationships between its partners, so that their customers can continue their digital transformation.
Khanagav will report to CA Technologies India managing director Sunil Mangalore.
"Channels are a critical component of CA Technologies business model. We are deeply committed to making strategic investment in this area. As we embark on our next phase of growth, we are delighted to have Saivijay drive our channel strategy. With this key addition to our leadership team, I am confident we will have a partner channel framework that will help in building a key differentiator for ourselves in the marketplace," Mangalore says.
Khanagav will also work with the company's Asia Pacific Japan vice president David Aston to look at opportunities in the region.
"We are extremely happy to have Saivijay lead the Partners and Alliances business. We believe Sai's extensive channel expertise coupled with his collaborative approach will help generate high velocity sales, build better relationships, ultimately taking our business growth to the next level," Aston says.
Khanagav has previously worked with Dell as marketing director of its commercial product group. He has also worked with AMD, Sun Microsystems and HP.
"This is a compelling opportunity for me. I am excited about CA's industry leadership and market leading solutions. The focus on strategic collaborations and customer success resonate with me. I look forward to working with the super talented team in India. Together, we will establish key channel partnerships that will drive growth and business success for our customers," Khanagav concludes.