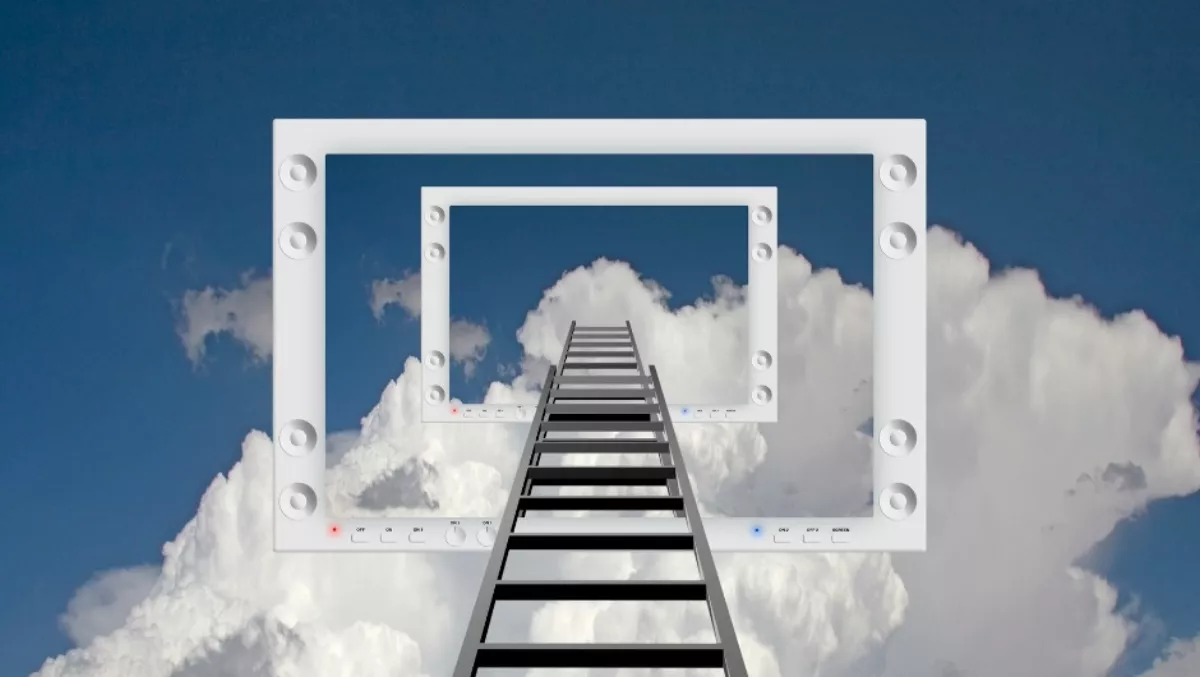 Business is booming for Kronos Cloud across Australia & NZ
FYI, this story is more than a year old
Kronos is picking up the pace on its cloud strategy, as the company announced more than 90% of its new customers are coming from its Kronos Cloud products, with 2016 figures already exceeding those from total fiscal 2015.
"Where we see an increasing role in channel partners is in Kronos Cloud, which provides a local hosted option, offering customers more choice about where their content is hosted," says Peter Harte, managing director, Kronos Australia, New Zealand and South East Asia.
"It is all about cloud first, cloud fast. Record numbers of customers are shifting to the cloud to become more agile and responsive. Kronos is responding with new cloud solutions to expedite cloud deployments and provide more choices regarding where customers host their content," Harte explains.
The company is making sure to keep the ball rolling, bringing in customers from the Kronos Paragon, a project management and collaboration solution for enterprises, as well as the Kronos Workforce Ready Solution for SMEs, which is experiencing 'triple digit' year-on-year growth.
"Kronos Paragon is more about the customer as it's an implementation methodology for Kronos Workforce Central customers designed to significantly expedite time to value in the Kronos Private Cloud," Harte says.
"The word 'paragon' means a model of excellence. That's exactly what we've built with Kronos Paragon by leveraging nearly 40 years of global experience working with customers. The service technology behind Kronos Paragon allows us to capture the knowledge of our global consultants and put industry configured working software in the hands of customers quickly to streamline deployments and speed time to value for our Workforce Central customers in the Kronos Cloud," concludes David Rasmussen, director professional services, Australia and New Zealand, Kronos.
Alongside customers, Kronos works with specialist Workforce Management, HR and Payroll partners, strategic software vendors, global/local system integrators and solution providers.