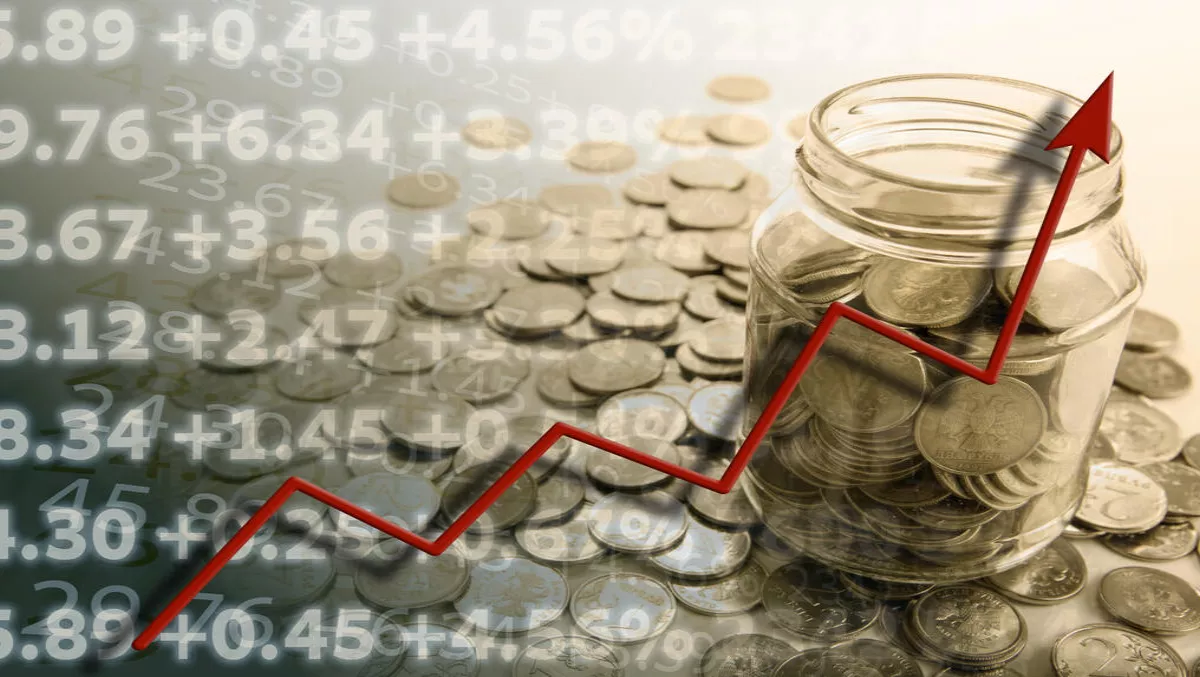 Business and IT services revenues to hit the trillion dollar mark
FYI, this story is more than a year old
IT Services and Business Services revenues are set to pass the $1 trillion mark for the first time in 2018, according to a new forecast from the International Data Corporation.
IDC's Worldwide Semiannual Services Tracker shows services spending at a global level for 2016 are expected to stay within the $900 billion range, and will near $1.1 trillion by 2020.
According to the tracker, Business Services revenue will account for $287 billion in 2016, with IT Services making up the remaining $649 billion to reach a total of $936 billion.
In 2020, Business Services will reach $369 billion, while IT Services will account for $731 billion.
On a geographic basis, the Asia Pacific region is forecast to have the highest overall growth rate.
The fastest growing regions will be Latin America, then the Middle East and Africa (MEA), which is poised to surpass Canada's services spending by 2017.
Meanwhile, the United States is expected to generate the largest percentage of services spending throughout the forecast period, according to IDC, followed by Western Europe.
With more than $100 million worth of spending each this year, the largest services markets will be Key Horizontal Business Process Outsourcing (BPO) and Systems Integration Services, which will also generate the largest revenue pools over the 2016-2020 forecast period, IDC says. Business Consulting Services is forecast to outpace both markets in terms of growth.
According to the analyst firm, cloud-related services spending is expected to reach more than $98 billion by the end of 2016.
"An increased demand for digital solutions around 3rd Platform technologies will see cloud-related services spending nearly double by 2020 with continued considerable growth expected into the near future," says Lisa Nagamine, research manager with IDC's Worldwide Semiannual Services Tracker.
"Project-oriented and outsourcing services produce the majority of spending in cloud-related IT services driven by a high demand for cloud platform adoption," she explains.
Rebecca Segal, group vice president, Worldwide Services at IDC, says, "As digital transformation involves significant changes to people and business processes as well as technology, most buyers will engage an outside services firm to help them along their transformation journey.
"As the demand for these services grows, often in double digits, service firms who invest in the right skills and assets around IDC's Third Platform of cloud, big data, social, and mobility, as well as Innovation Accelerators such as next generation security and IoT, will see their growth prospects shift away from legacy IT services, which are on the decline and towards the digital opportunity that lies ahead," she explains.
Related stories
Top stories