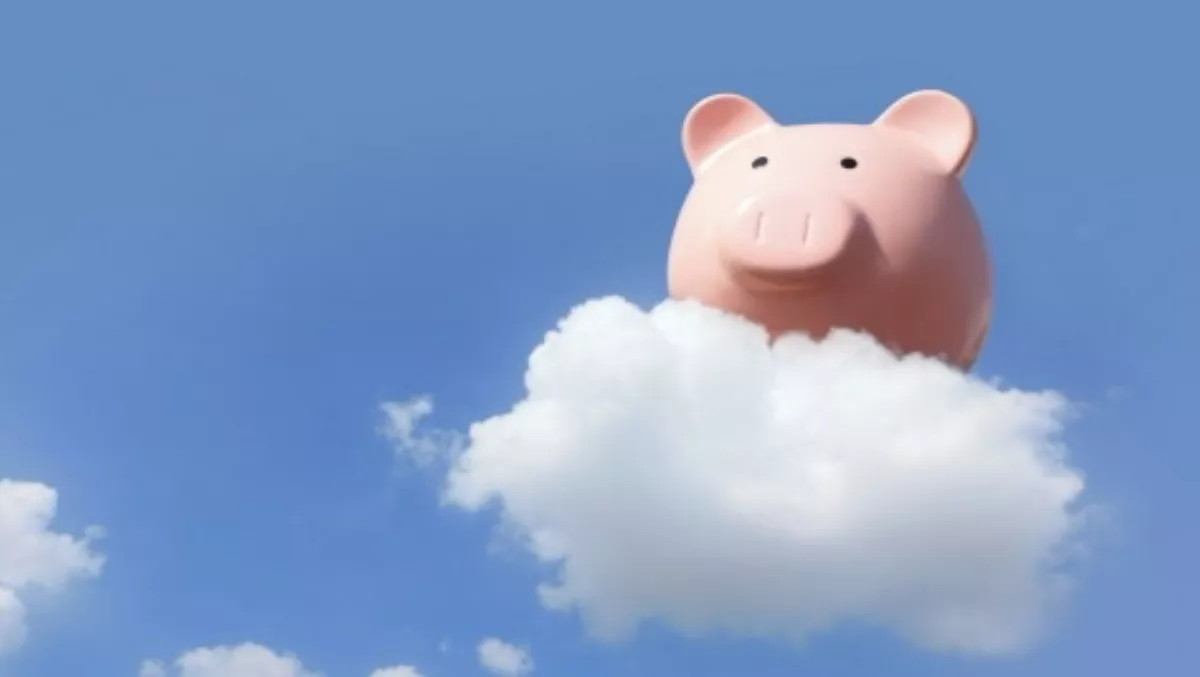 Bulletproof reaches for the clouds with new record revenue
By Contributor,
Wed 8 Jul 2015
FYI, this story is more than a year old
Bulletproof is on track for FY15 revenue in excess of $28 million – a significant jump from FY14's $18.3 million revenue.
In its FY15 earnings outlook, the cloud services provider says it is forecasting normalised EBIDTA of around $4 million. Last year the company posted an underlying EBITDA of $2.9 million.
Anthony Woodward, Bulletproof chief executive, says while the company hasn't undertaken its formal audit for the financial year, it has closed the year with record revenues and 'a reasonably clear line of sight to the full year EBITDA result'.
"The company has delivered an excellent performance for the full financial year, and we are looking forward to carrying this momentum into FY16," Woodward says.
Woodward says the company has also fully integrated the Pantha business, acquired in December 2014.
That acquisition lead to the expansion of Bulletproof's specialist professional services offerings, alongside managed services.
"The company continues to see widespread demand from customers for assistance with developing, executing and delivering on their cloud strategy to transform their business," Bulletproof says.