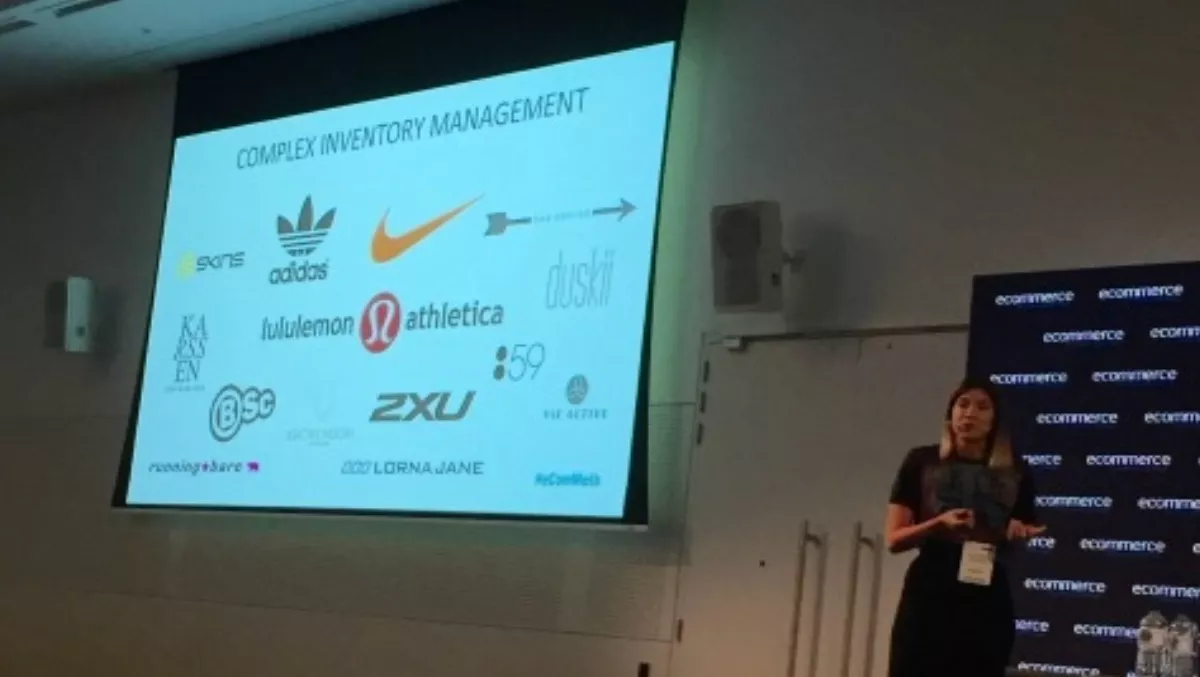 Building for growth - Stylerunner stays ahead with NetSuite
FYI, this story is more than a year old
When a business starts up, there's lots of enthusiasm and energy. But often that's tempered by a lack of foresight and dwindling enthusiasm as the founders get weighed down with the hard work it takes to build a successful business.
Julie Stevanja, one of the co-founders of online exercise fashion store Stylerunner has managed to avoid those pitfalls. As the business has grown 30-40% month on month since it started just over two years ago, Stevanja has not only managed to keep her enthusiasm up but is planning to keep that growth moving.
Stylerunner has decided to invest in systems ahead of their growth rather than wait until the business is struggling.
"It was definitely a risk - what would happen if sales don't continue on the trajectory they are," says Stevanja. "We've grown 500% year on year organically".
Stevanja, and her co-founder and twin sister Sali, chose cloud based ERP solution NetSuite as the foundation system for their business. With projected staffing growth the ability to simply add users as needed was a valuable feature. But it was the user experience that won Stevanja over.
"I go with gut feel a lot of the time. A lot of it was the intuitive user interface - it was beautiful and easy to use," says Stevanja.
Efficiency was a big focus as well. When Stevanja was evaluating options for the business' ERP solution, this was a significant factor. The company began by running from spreadsheets but found it difficult to reconcile sales, shipments, orders and deliveries.
With NetSuite offering Stylerunner an efficient, as well as attractive, experience, they've been able to avoid increasing headcount in order to manage ineffective business processes.
"If the system is more efficient it will reduce the amount of staff it takes to run all the processes. We want to run efficiently, avoid double handling and eliminate running different reports in order to come to a single conclusion".
As Stylerunner's business grows, they plan to expand into other markets. For example, they are currently wholly focussed on women's sporting apparel and shoes but are planning to introduce Stylerunner for men. In fact, they ran a men's store for a time but temporarily closed it down, as they were too busy to give it proper attention as the original focus on women's clothing was growing rapidly.
The choice of NetSuite as their core business system means they can easily add the new online store and have it fully integrated with the existing set up. If the business decides to enter bricks and mortar retail, then they could integrate that as well. That includes multi-currency support.
Those extra functions can be enabled, as well as the addition of more users, with the payment of additional monthly fees.
"We're planning a subsidiary rollout later this year," says Stevanja. "We expect it to be as successful as Sylerunner itself with the potential to overtake it. If we switch on that subsidiary and that does come with increased costs we expect that to be well and truly covered".
Related stories
Top stories