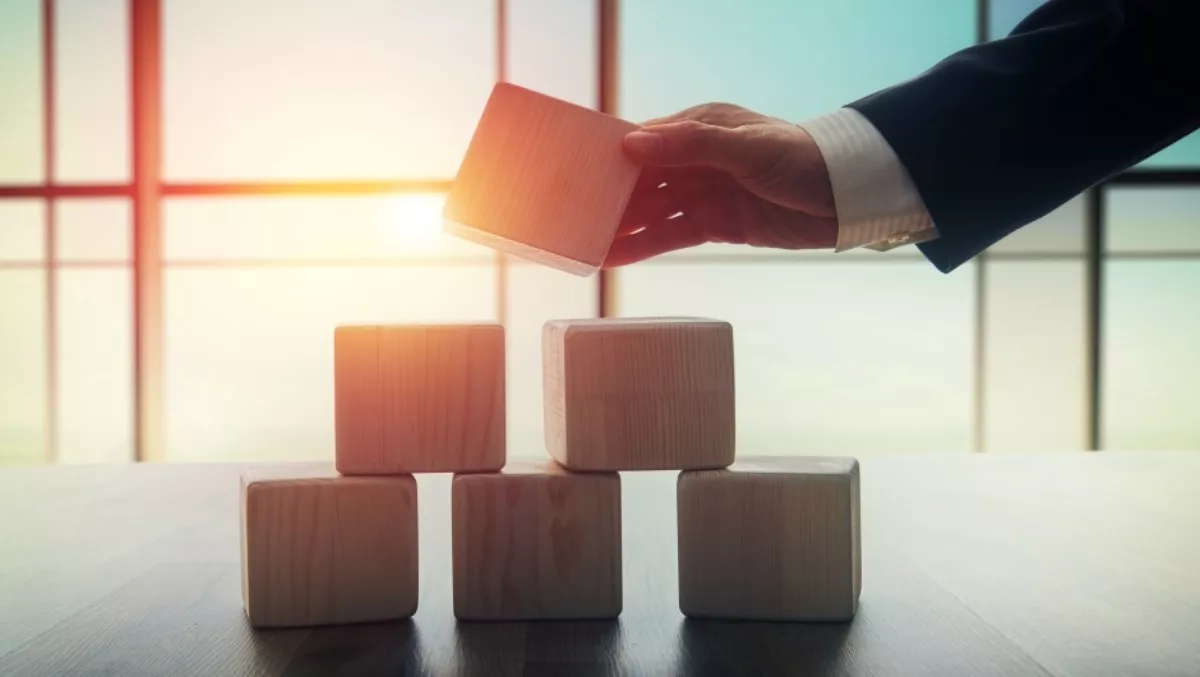 Brother AU shares most successful reseller promotion to date
FYI, this story is more than a year old
Brother Australia recently celebrated the success of their award-winning 2015 channel sales '100K Prize Giveaway' promotion.
The promotion saw revenue and participant targets well exceed expectations. Aimed at channel resellers, the promotion offered participants the chance to win a plethora of once-in-a-lifetime experiences and prizes.
Choosing memorable experiences over currency, Brother Australia marketing specialist, Stephanie Dixon says her team wanted to provide "something more exciting, more tangible," expanding that Brother's prize giving was structured "so that a large volume of resellers, large and small alike, had the opportunity to win a life changing experience on Brother".
How it worked, was the two-tiered program provided individual incentive travel experiences, including a New Year's Eve trip to New York City, a luxury mountain resort trip to Northern Europe and a private island Fiji getaway.
In addition, there was a merchandise award component which saw participants receive a token for every AU$1,000 of Brother hardware products purchased. The participants used these tokens for an entry into the monthly Spin and Win allowing a "spin" on an electronic wheel with the opportunity to win points worth AU$100 to AU$1,000 to use in the Rewards Gallery for whatever they wanted.
All up, Brother Australia reported a 28 percent growth in hardware sales during the promotion period, earning a 150 percent achievement of its original target revenue goal. Commended by more than just those directly involved, the promotion earnt Dixon and her team the 2016 Grand Motivation Master award.
According to Dixon, Brother Australia hadn't worked with the majority of the resellers that signed up during the promotion, which is perhaps one of the most important points. The exercise grossed 543 resellers in partners in total, besting its 200 reseller target by 270 percent.
Dixon says targeting the specific busy period of 'back-to-school' season was also an important feature.
Brother Australia's original and award-winning campaign allowed the company to motivate its partners, greatly increase revenue and receive global recognition in the process.