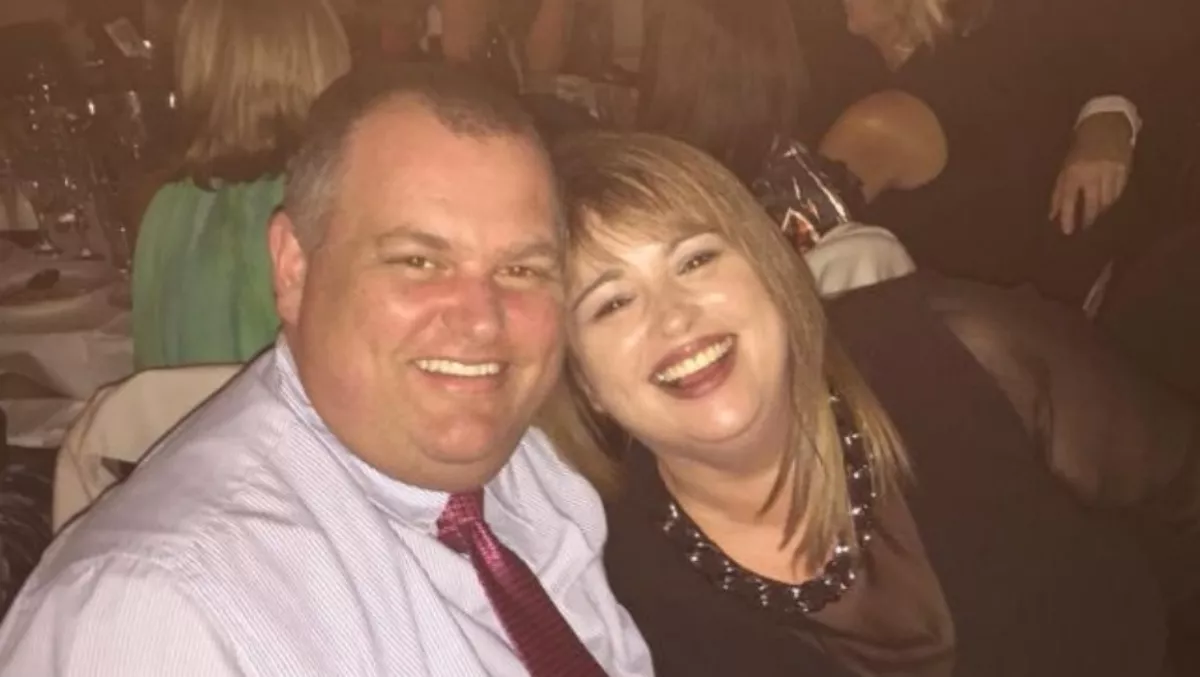 Brennan IT mourns the tragic passing of Robert Tinning
FYI, this story is more than a year old
Hardware and software practice manager at Brennan IT, Robert Tinning has passed away.
The company made the announcement with great sadness, with colleagues calling Tinning "a happy person who lit up the room.
Brennan IT CEO, Stephen Sims says Tinning had more than 25 years of experience in the tech industry and was well-respected not just by his colleagues by all their distributors and partners.
"He was a happy person who would light up any room he walked into, enthusiastically greeting everyone," Sims says. "He was generous to a fault; a real team player. It is his friendly disposition and generous nature that we will all miss the most.
HP Enterprise channel sales manager, Nick Lambrou affirms Tinning was a genuine man.
"His dedication to his work and his family, and, in particular, his passion for our industry is something unfortunately not everyone is aware of," Lambrou says. "He was an ambassador and one of the less well-known guys in our industry, but his contributions were as big as his heart.
Robert Tinning entered the Brennan IT fold in March 2011, taking charge of the Hardware and Software Practice. Before that, he had a number of roles in the tech industry, which include general manager for City Software, sales manager for Harris Technology and state manager for NEC Computers.
Tinning leaves behind two beautiful boys and a loving wife. For those wishing to pay tribute, you can pass on your kind words via the tribute page that has been set up for Robert's family.