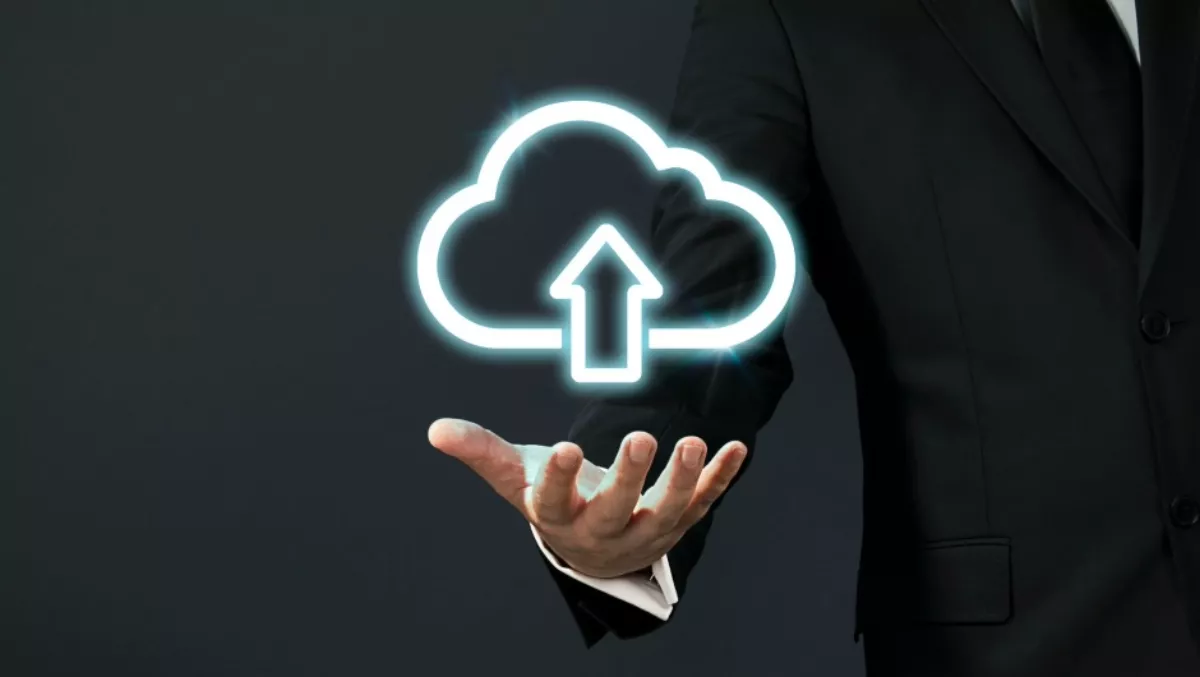 Brennan IT harnesses Commvault and Huawei for backup-as-a-service
FYI, this story is more than a year old
Brennan IT has harnessed Commvault and Huawei offerings to provide a backup-as-a-service solution on the back of strong growth in customer numbers – and data volumes.
The Australian managed services provider called on Commvault and Huawei to streamline their data protection processes and data management, and provide greater transparency into their infrastructure and data, after a period of strong growth in both customers and the volume of data under management.
Ken Jeffreys, Brennan IT cloud services manager, says customers require immediate responses to their concerns.
The company currently has three petabytes of data under management, with 2200 servers protected and more than 1000 jobs per night with a greater than 99% success rate.
"Without the strong integration and simplicity of Huawei OceanStor hardware and Commvault software, it would be challenging to protect the sheer volume of data that we have under management," Jeffreys says.
"The combined solutions provide us with a robust and scalable storage platform for our controlled software and large service farm backups.
Jeffreys says Brennan IT worked with Commvault's enterprise support program to help with the design and deployment of the solution, something he credits as 'essential' to the project's ultimate success.
The Commvault enterprise support program also transferred critical skills to Brennan IT, he adds.