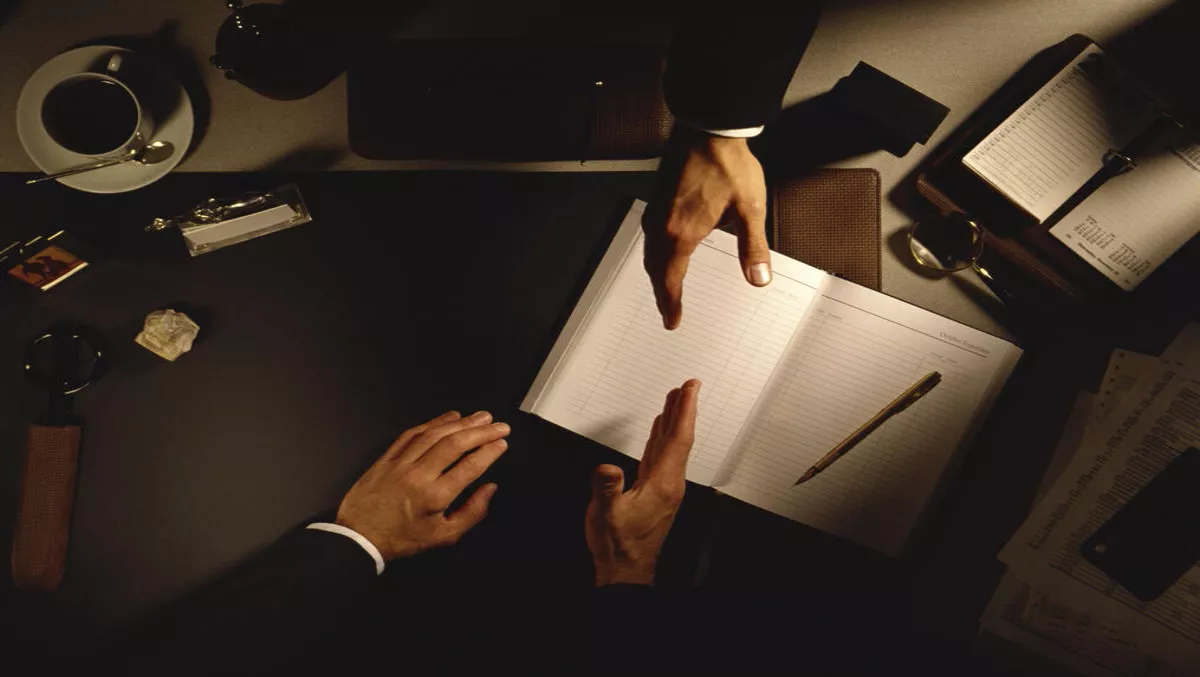 BlueJeans inks managed service partnership in Aussie market
FYI, this story is more than a year old
A global leader in cloud-based video communication services, BlueJeans has unveiled its partnership with local video communications company, CommuniCloud.
The two companies claim the platform is the first large-scale video event platform to give multiple participants the power to engage in live conversations with thousands of viewers.
Its capabilities involve role switching, present or view from any device, self-sevice and robust moderator controls and options.
Mark Dover, managing director of CommuniCloud, says the company is extremely excited about the partnership with BlueJeans.
"It has allowed us to take a powerful technology platform and bring it together with our in house concierge team to deliver an Event Managed face-to-face collaboration offering. Our recently launched Primetime managed service will open a myriad of applications for our large end user base," he explains.
"It's important for CommuniCloud to have partners like BlueJeans who can meet our customers' complete business needs with transformative solutions, like Primetime.
The two companies will also collaborate to offer a broad solution set including cloud-based video communication, third party hardware technology, and managed services.
Combining BlueJeans onVideo, Primetime, onSocial, and Huddle with CommuniCloud services and other industry standard hardware they will aim to provide an array of solutions for customers in Australia and throughout Asia.
"Both companies complement each other very well," says James Brennan, Director of BlueJeans Network APAC.
"We both have a common vision to continue to grow the APAC video communication market by providing innovative solutions for people to meet, share ideas and reach their audience through the power of video collaboration.