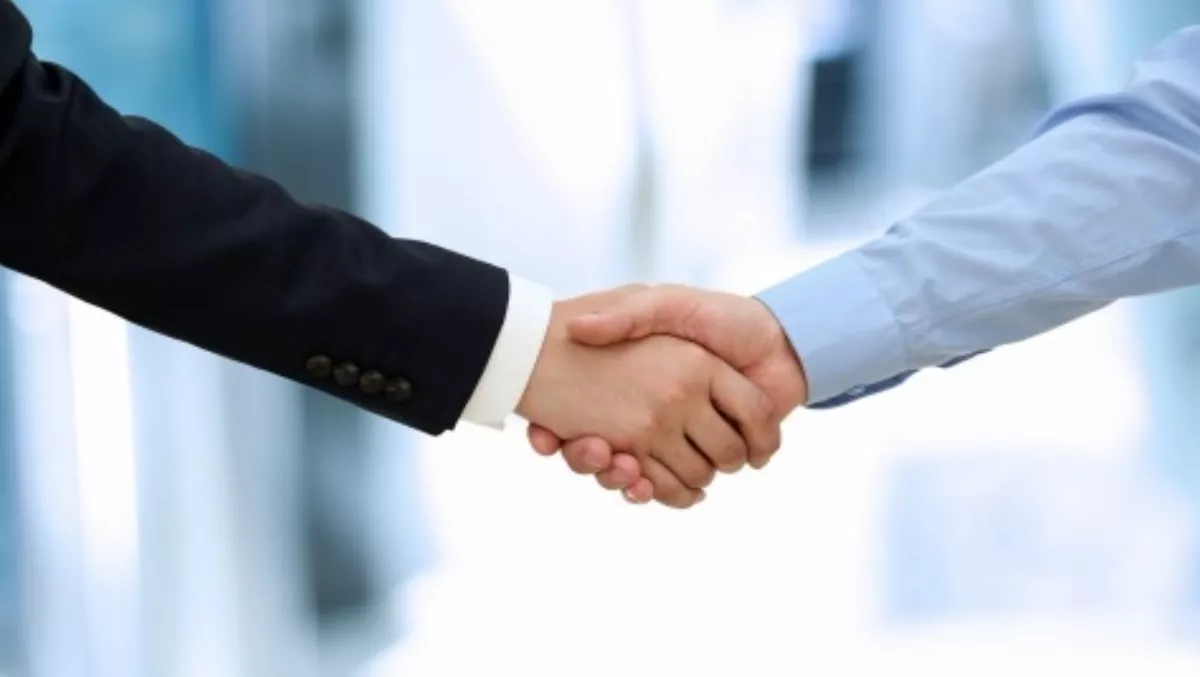 Bluechip Infotech brings Aten KVM line to Australia
FYI, this story is more than a year old
Bluechip Infotech has inked a deal with Aten to distribute its enterprise-class KVM line in Australia.
The deal, which will see Bluechip Infotech distributing the Altusen serial console servers, is designed to be a 'progressive step into the Australian market' for Aten.
Phil Lancaster, Bluechip Infotech director of enterprise, says the deal further strengthens the distributors solutions into the data center.
"Aten have been around for a very long time and are truly a leader in this space.
Aten's Altusen integrated high-end KVM series is used across a range of industries, including government, corporate, retail, education, healthcare, manufacturing, telecommunications and transportation, the company says, and provide 'high security data transmission and seamless remote access and control of servers located around the world'.
Wesley Wong, Aten ANZ director, says Bluechip's strength in the Australian enterprise and SMB market, comprehensive national coverage and 'outstanding' customer service appealed to Aten.
"A partnership with them is an excellent way to go deeper into these two exciting market segments," Wong says.