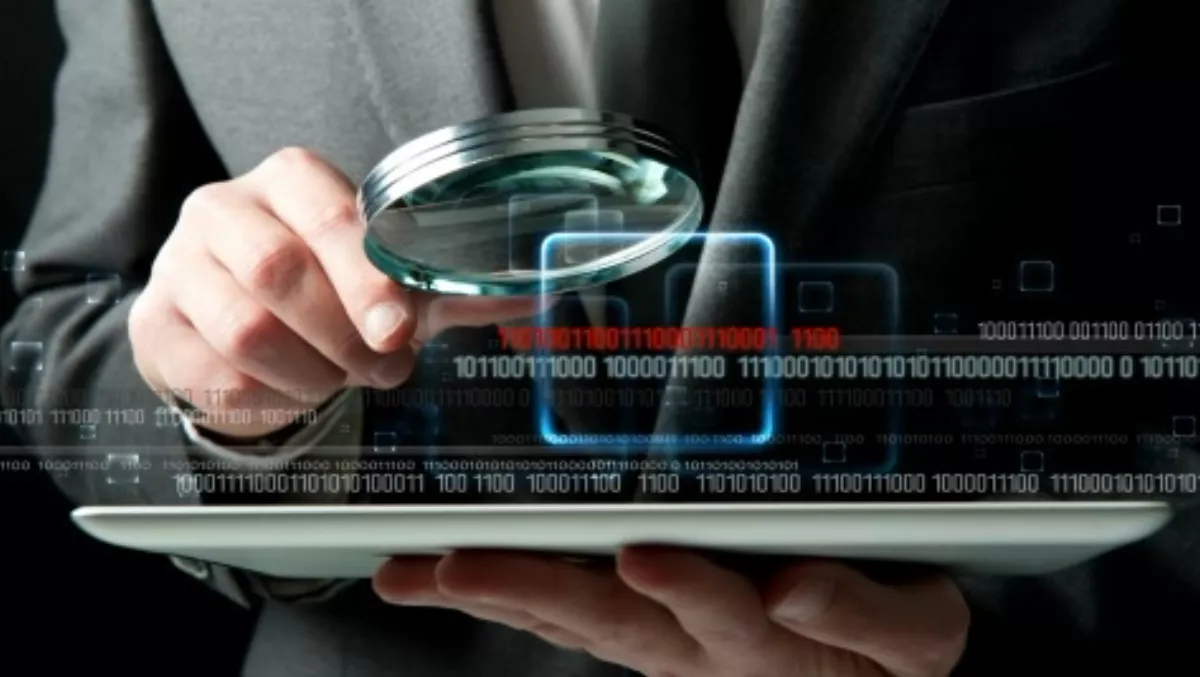 Bluechip Infotech adds Netwrix auditing solutions to portfolio
FYI, this story is more than a year old
Bluechip Infotech has signed a deal to distribute Netwrix in Australia, with the distributor reporting that demand is already running high from local resellers.
The deal will see Bluechip distributing the United States vendor's Netwrix Auditor solutions, which are designed to maximise visibility of IT infrastructure changes and data access and provide actionable audit data about changes.
Netwrix says the auditing platform helps prevent security breaches caused by insider attacks as well as helping companies pass audits and minimise compliance costs – or just keep tabs on what privileged users are doing in the environment and why.
Phil Lancaster, Bluechip IT enterprise director, says Netwrix is part of the distributor's process to build out its enterprise security solutions.
"Security, and more specifically audit data is behind most security certifications and has shown the benefit of standard use in the data center," Lancaster says. "Netwrix has a very strong offering from MSP through to enterprise and already has strong interest from our partners."
Dan Ode, Netwrix country manager for Australia and New Zealand says the deal will help Netwrix expand its partner network across Australia.
"This partnership will provide our Australian customers with better service and will help them maintain security and ensure compliance across all IT infrastructures," Ode says.
The distribution deal comes just a couple of weeks after Netwrix launched its Australian presence, appointing Ode as country manager charged with establishing the partner channel, including MSP relations.
Michael Fimin, Netwrix chief executive, says expansion in Australia and New Zealand 'possesses big strategic value, as it will not only result in further customer growth and local market penetration, but will also drive Netwrix activities to a completely new level, allowing us to help companies with IT auditing on a truly global scale'.
Ode says he sees tremendous opportunity for Netwrix in the region.
"Current state of information security in the region shows that local businesses are experiencing serious demand in solutions that provide visibility into what is going on across the entire IT infrastructure.
"[Netwrix Auditor's] advanced functionality will help companies be aware of who did what, when and where, eliminating the risk of security policy violation or human error."
Related stories
Top stories