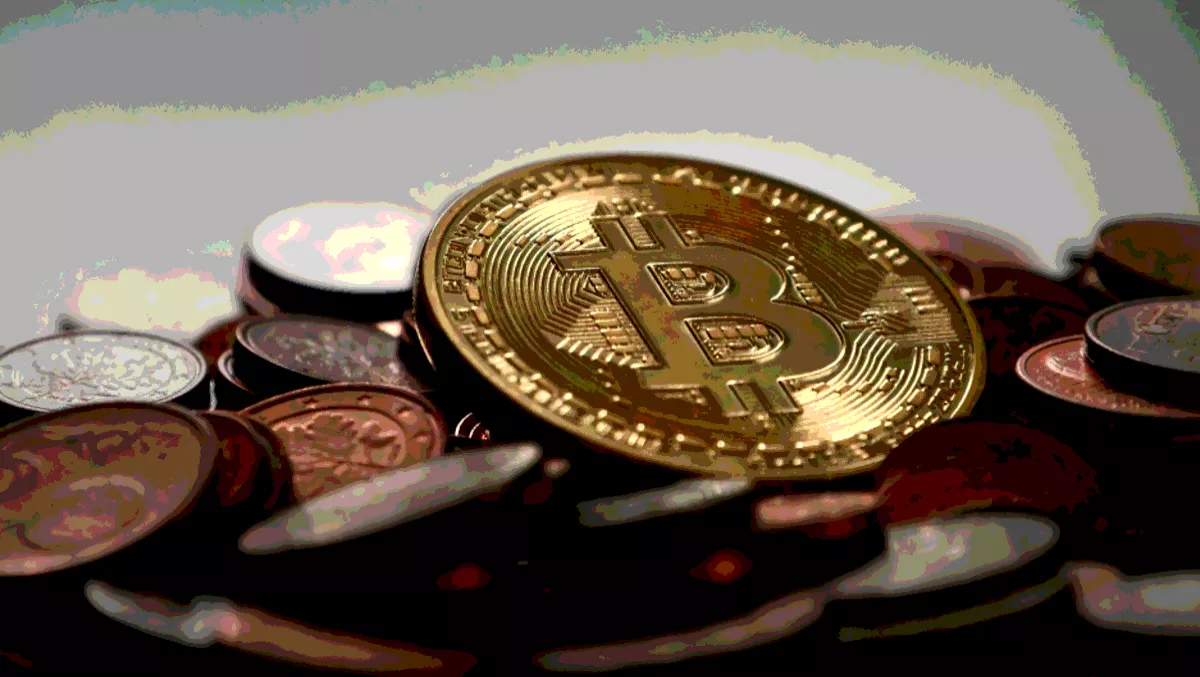 Blockchain spending to surge 90% in 2018 with 60% on IT services
FYI, this story is more than a year old
Spending on blockchain solutions in Asia Pacific (APAC) is set to surge over the next five years.
US$148.76 million was spent on blockchain technologies in 2017, with 2018's spending forecast to almost double to $281.69 million.
That's according to IDC's first ever 'Worldwide Semiannual Blockchain Spending', which expects APAC's blockchain spending to grow rapidly over the between 2016-2021 with an incredible five-year compound annual growth rate (CAGR) of 90.7 percent, significantly faster than the projected worldwide growth of 81.21 percent.
IT services and business services will account for the lion's share of all blockchain spending with roughly 60 percent. IDC asserts blockchain platform software will be the largest category of spending outside of the services category as well as being one of the fastest growing categories overall, along with security software.
In terms of sectors, IDC says blockchain spending will be dominated by the financial sector driven largely by rapid adoption in the banking industry, far followed by the manufacturing and resources sector.
"Blockchain technologies are being adopted by a wide range of industries across the APAC region," says IDC Asia/Pacific (Singapore) vice president Simon P iff.
"While many of the use cases are coming from the financial services industry; in markets as diverse as Australia, Thailand, and Singapore, we are also seeing strong acceptance across the entire supply chain, from food provenance, to logistics."
While much of the work is in its early stages, in an encouraging move IDC also reports that government regulators are now taking 'advanced steps' in adopting blockchain technology from financial regulators to port and customs authorities looking to drive efficiency and improve integrity and velocity of many traditionally paper-based transactions.
"Financial services is the overwhelming forerunner in deploying a collaborative approach to Blockchain adoption,"says IDC Asia/Pacific senior market analyst of customer insights & analysis, Swati Chatu rve di.
"However, discrete manufacturing and retail industries will not be far behind; given the fact that manufacturers & retailers will be given enhanced visibility, accountability and transparency on the global supply chain level and industrial processes. This level of enhanced verification will lead to Blockchain's quick adoption."
IDC puts forward a number of use cases for blockchain in the financial sector and the reason for its rampant growth, including regulatory compliance, cross-border payments & settlements, custody and asset tracking, and trade finance & post-trade/transaction settlements.
Related stories
Top stories