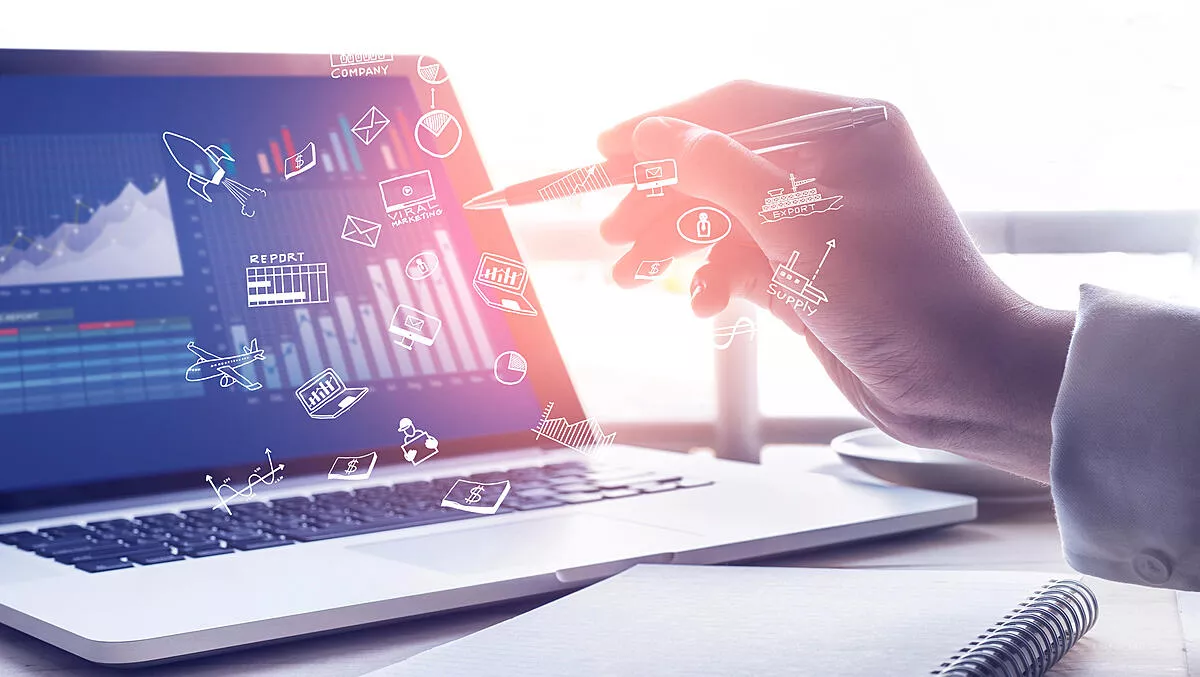 BlackLine announces integration of automation tools with SAP
FYI, this story is more than a year old
BlackLine announced today that the SAP Integration and Certification Centre has certified three BlackLine accounting automation tools for integration with SAP S/4HANA 1909:
BlackLine Connector rel. S41905 for SAP Solutions (for extracting data out of SAP and into BlackLine)
Blackline Web Services Connector rel. S1905 for SAP Solutions (for sending data from BlackLine into SAP)
BlackLine Smart Close 5.05.

These certifications represent the most recent for BlackLine. All are compatible and certified for use with earlier versions of SAP software.

These integrations are expected to help organisations further automate tasks with their SAP solutions by automatically extracting data from the source systems, importing it into the BlackLine platform and posting data back into SAP solutions directly from BlackLine.

SAP S/4HANA is SAP's next-generation business suite, built for the SAP HANA platform, with on-premise and cloud deployment options.

SAP S/4HANA is designed to act as the digital core, helping customers drive digital transformation across their entire organisation, taking advantage of the award-winning, role-based user experience of SAP Fiori.

SAP resells BlackLine market-leading products as SAP Solution Extensions under the following names:
SAP Account Substantiation and Automation by BlackLine
SAP Account Substantiation and Automation by BlackLine, premier edition
SAP Intercompany Financial Hub by BlackLine.

As such, BlackLine is integrated into the SAP product roadmap.

BlackLine's cloud platform complements the functionality provided by SAP ERP and financial solutions, including SAP S/4HANA, bringing enhanced control, automation and data integrity to finance and accounting departments worldwide.

This ensures data flowing to and from SAP solutions does so in the most integrated manner possible.
"Our certifications for integration with the latest version of SAP S/4HANA, coupled with certain BlackLine products being premium-qualified and sold as SAP Solution Extensions, underscores BlackLine's commitment to SAP and to serving customers worldwide," says BlackLine chief operating officer Marc Huffman.

"The ability of our solutions to interoperate with SAP S/4HANA and all SAP ERPs will further help ensure that customers are able to implement BlackLine solutions quickly, with minimal effort and risk."

Though many of the world's leading companies currently run BlackLine alongside SAP, BlackLine is ERP agnostic.

"Even though our software complements virtually all ERP systems, SAP, in particular, has been a key partner for us," says Huffman.

"Providing customers with certified tools that help ensure our platform smoothly integrates with all key SAP software environments and applications will continue to open doors for us to global businesses that use SAP solutions.