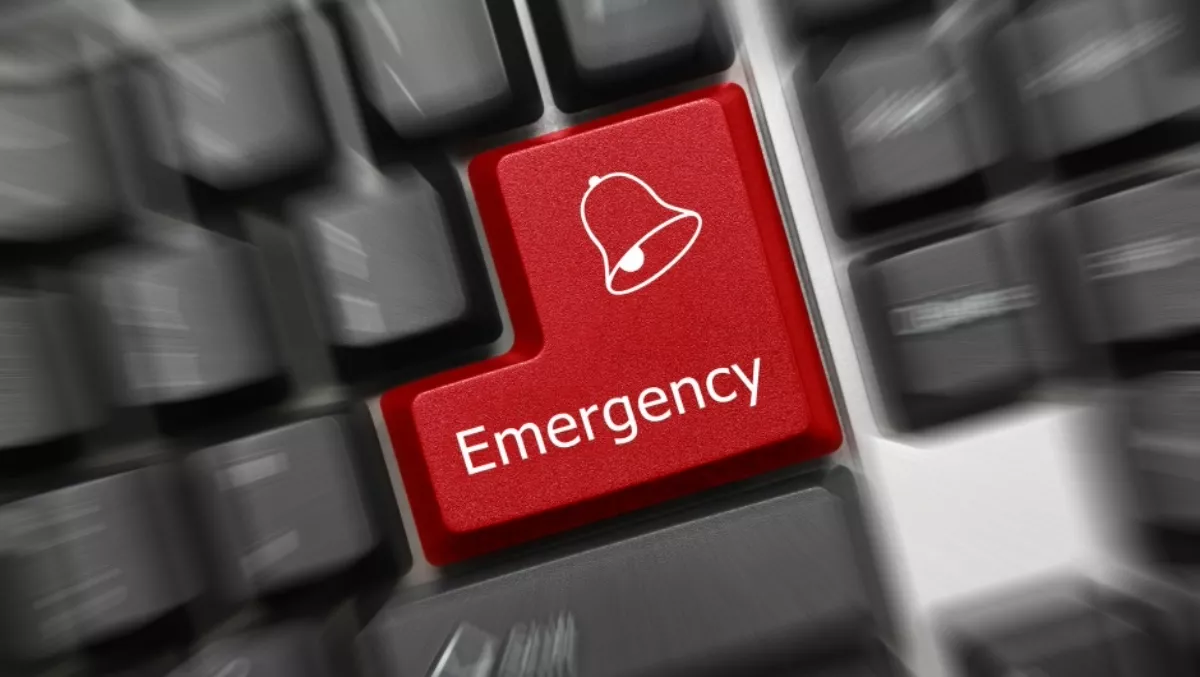 BlackBerry ups local software security push with new partners
FYI, this story is more than a year old
BlackBerry has signed up three new partners to deliver, deploy and support its AtHoc secure crisis communications software locally, as the vendor ramps up its partner network in its push to become a software security player.
Optus Business and solutions provider Briggs Communications have signed to work across the Australian market, with Kiwi solutions provider Mobile Mentor signing up for the New Zealand market.
AtHoc provides a secure communication platform to delvier targeted or en-masse information in real-time through an encrypted network, if necessary, both inside and outside an organisation.
The offering is designed to help ensure business continuity, interoperability and account for the safety of people and stakeholders in the event of an incident.
Paul Crighton, BlackBerry APAC vice president, says there have been numerous incidents in Australia and New Zealand that challenge the way organisations and departments maintain oerationss and keep people safe.
"We hear from our cutomers that being able to account for personnel and maintain business continuity is a priority, and this is where BlackBerry's encrypted, multi-platform solution is helping," Crighton says.
Allan Briggs, Briggs Communications managing director, says his company will offer a turnkey solution combining AtHoc with Briggs Communications expertise.
"This complementary partnership is enabling us to help those in the private and public sector be crisis-ready," Briggs says.
The ocmpany recently launched The Melbourne Shield, a shared platform to help security managers and facilities staff connect with each other in real time using AtHoc technology.
Stuart Mort, Optus Business director of cyber security, says the offering expands on Optus' range of enterprise grade security solutions at a time when businesses are dealing 'with a new world of threats'.
Adds Briggs: "Whether it is an airport, stadium, corporation or casino, any place or business where people gather needs to have an impenetratable incident management strategy in place in case of emergencies, but often this is overlooked.
Daniel McCarthy, Mobile Mentor chief executive says adding AtHoc to its mobility solutions portfolio 'made complete sense' and enables customers to leverage their mobile platforms and deliver comprehensive incident response strategies, ensure the continuity of business and account for staff in case of incidents.
The signing of the three new partners comes as the vendor also announces that the Bank of New Zealand has deployed the BlackBerry AtHoc software.
"We are pleased to see companies like Bank of New Zealand lead by example and the huge demand for BlackBerry enterprise software in the channel," Crighton says.