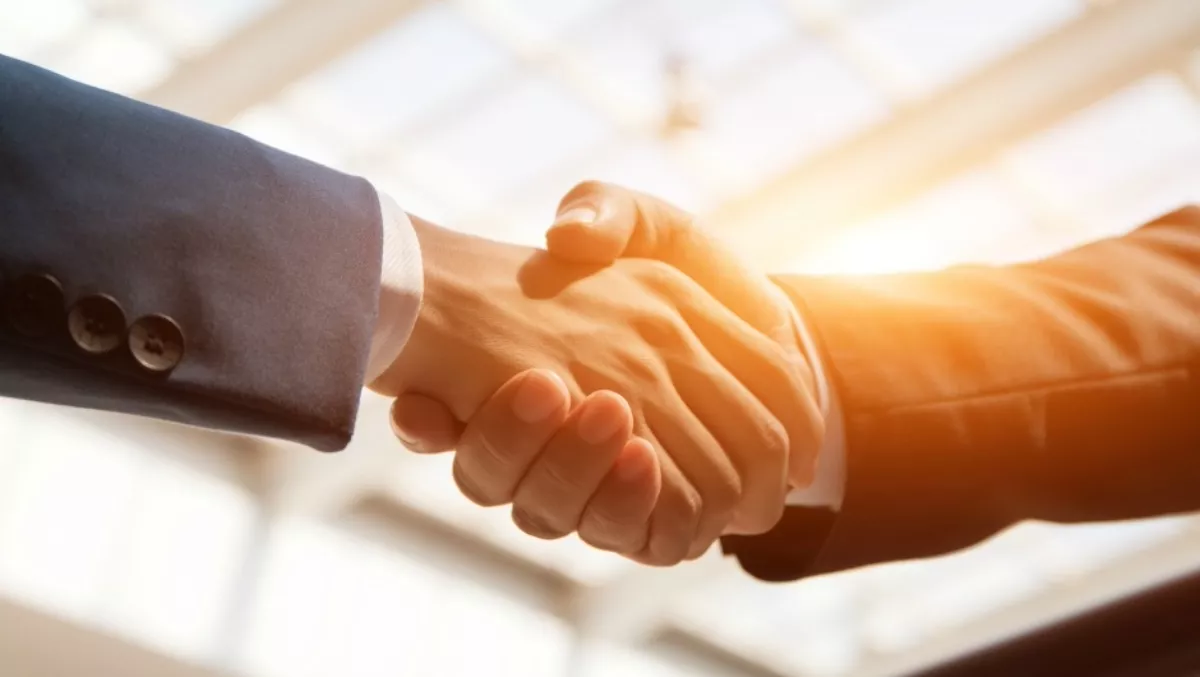 Blackberry ramps up Indian enterprise push with six new partners
Mon, 9th Oct 2017
FYI, this story is more than a year old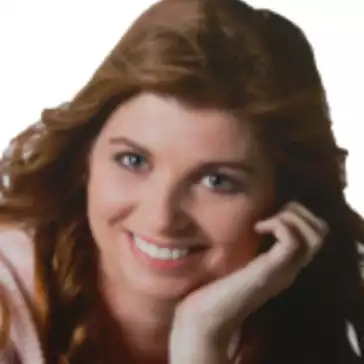 By Heather Wright, Contributor
BlackBerry has expanded its Indian channel, appointing six new partners as the Canadian vendor looks to increase its enterprise business.
The vendor, which in recent times has reinvented itself as an enterprise software company, has signed deals with ACPL Systems, Galaxy Office Automation, Jainam Technologies, Meta Infotech, Nucleus Software Exports and XSAT India Services as gold partners able to design, architect, implement and support BlackBerry solutions.
Richard McLeod, BlackBerry vice president of global channels, says "BlackBerry is committed to helping enterprises in India, one of the world's largest mobile-first nations, to secure against the ever-increasing data leaks and security threats.
"By joining BlackBerry's partner program, these companies will now have access to secure software solutions that will address today's complex and sophisticated business environments.
Vishal Bindra, ACPL Systems chief executive, says the importance of security 'can't be stressed enough' in today's connected world, especially given recent malware attacks and their impact on businesses and infrastructure
"ACPL is in a strong position to leverage BlackBerry's software leadership and innovation to deliver secure solutions and support to our customers so that they can focus on what matters the most, their business," Bindra says.
Venu Gopal, Meta Infotech founder and chief executive, notes with growing threats to company data in complex enterprise environments, enterprises in India are seeking easy-to-deploy solutions that will maintain data integrity, but ensure staff continue to be productive.
Vineet Gadia, Director-Mobility, Galaxy Office Automation adds that companies are increasingly looking at mobility to transform the way they run their business, demanding secure solutions to mobilise their people, process, and data.
"With BlackBerry's security at the core, and our highly trained support team, our customers can be confident in their ability to manage and protect connected devices and things," Gadia says.