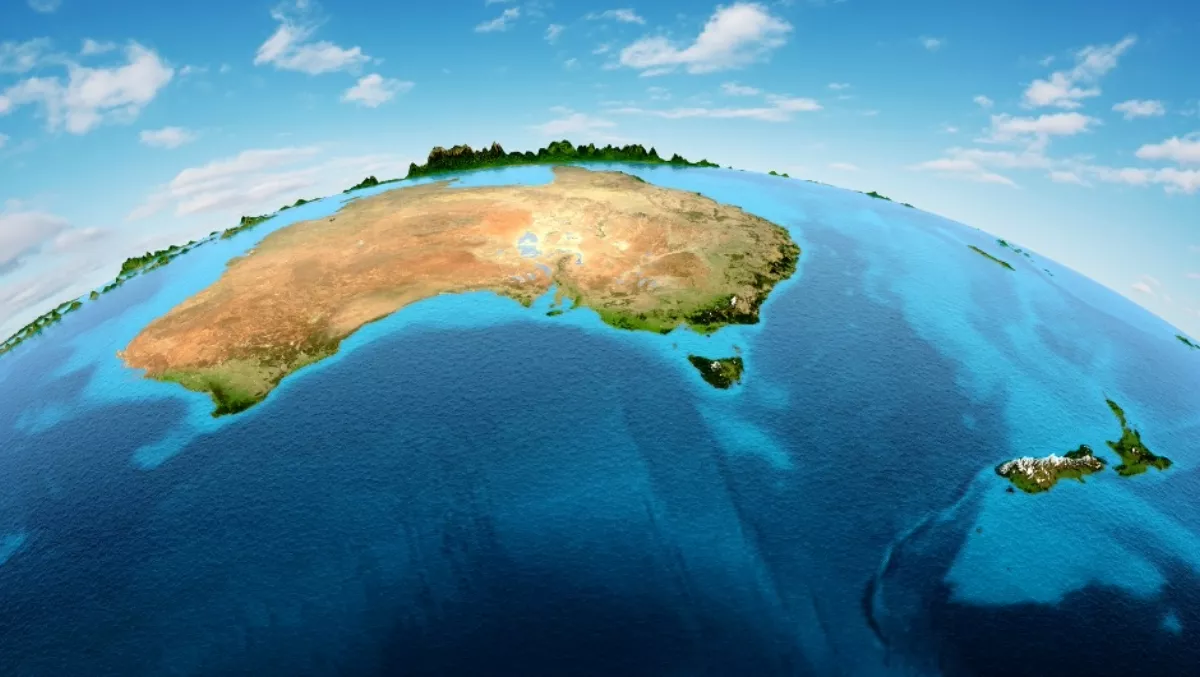 BlackBerry momentum building in ANZ
FYI, this story is more than a year old
BlackBerry is continuing to expand its presence in Australia and New Zealand, announcing the addition of several enterprise software customers to its portfolio.
According to the company, the addition of these new clients to BlackBerry's ecosystem demonstrates the company's focus on complete cross platform security.
The new clients include global moving services provider SIRVA, New Zealand commercial and public law firm Buddle Findlay, Catholic Church Insurance and Macquarie University in Sydney.
BlackBerry says the organisations are collectively meeting hundreds of different mobility and security requirements, regardless of which devices are used in their organisations.
The services deployed include BlackBerry's cross-platform solutions for multi-OS enterprise mobility management (EMM), secure file-sharing and networked crisis communications.
"We're pleased these organisations trusted BlackBerry to be their partner in securing, mobilising and protecting their employees, customers and students," says Paul Crighton, vice president for BlackBerry in Asia Pacific and Japan.
"For more than 15 years, BlackBerry has been at the forefront of providing the most secure solutions to governments and regulated industries, and this momentum continues to grow – especially in Australia and New Zealand.
The announcement follows news of robust software growth shared at BlackBerry's end of quarter financials in June, as well as seven new updates to to BlackBerry's enterprise portfolio. BlackBerry also recently held its Security Summit in New York City.
In May, the company announced the launch of a revamped Enterprise Partner Program for solutions providers.
Through the program, BlackBerry provides partners with best practices that enhance their skills to offer and support BlackBerry's cross platform security and productivity solutions.
According to the company, the enhancements to the program are aimed to increase the value of BlackBerry partners, stimulate growth and drive profit, especially for partners that invest in their relationship with the company.
"The renewed BlackBerry Enterprise Partner Program for solutions providers will enable our partners to capture the rich consulting, professional services, and support and software lifecycle management opportunities created in their move to mobile business," Richard McLeod, vice president, Global Channels at BlackBerry, said at the time.
"BlackBerry aims to help partners growing their business by empowering them to increase their value and improve competitive differentiation through building and developing intellectual property and personalised value-added services around our comprehensive multi-OS EMM platform.
The company was also named a leader in the Gartner Magic Quadrant for Enterprise Mobility Management Suits in June.