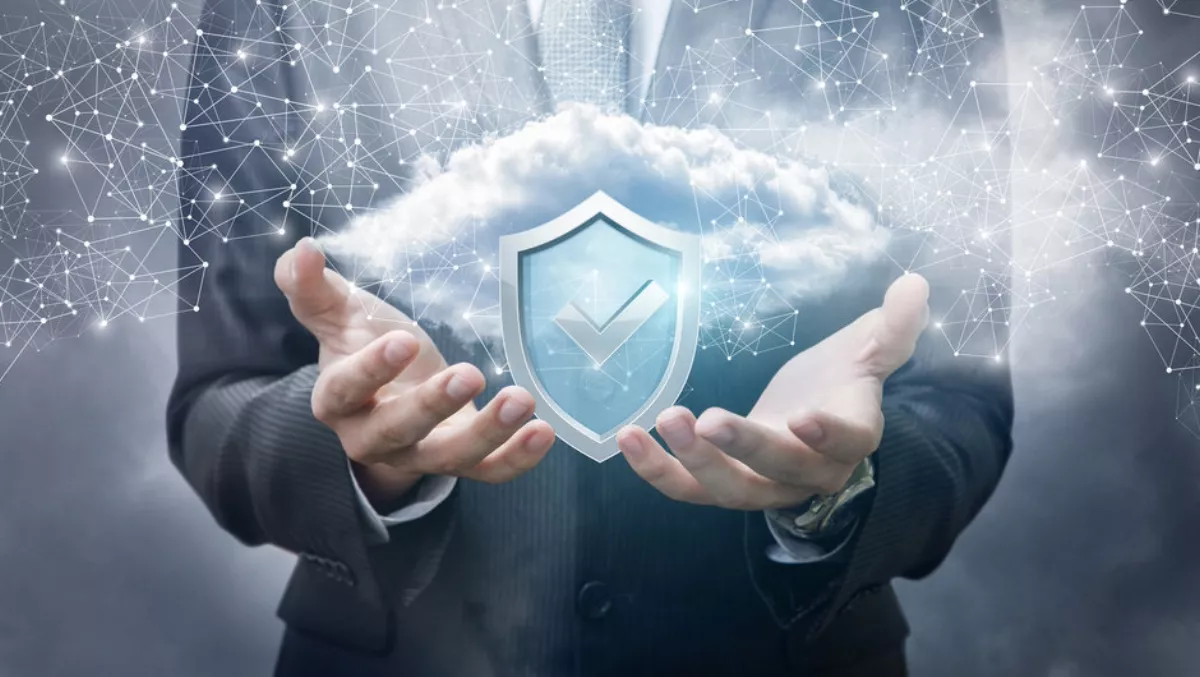 BlackBerry Cylance to receive IRAP certification
FYI, this story is more than a year old
BlackBerry Cylance has achieved the Australian Information Security Registered Assessors Program (IRAP) accreditation.
The company is the first endpoint security provider to receive IRAP certification, allowing Australian government agencies to protect their environments with AI-driven security solutions.
Solutions certified under the IRAP program meet the expected Australian government security requirements, as defined by the attorney general's Protective Security Policy Framework (PSPF) and the Australian Government Information Security Manual (ISM).
All federal government entities applying the ISM are restricted to using IRAP-compliant applications running on cloud services listed on the Certified Cloud Services List.
"Federal agencies can now take advantage of AI-driven, prevention-first security solutions for the first time. With access to BlackBerry Cylance solutions, government and commercial entities can drive a prevention-first strategic approach to cyber, without the friction and complexity that occurs with many other security controls today," says BlackBerry Cylance ANZ country manager Jason Duerden.
"With this accreditation, BlackBerry Cylance is now in a position to proactively secure Australia's most important federal assets, offer the outcome of a safer Australia in which to live and do business, and in turn further our mission to protect everyone under the sun."
Through independent IRAP accreditation, BlackBerry Cylance applications that run on AWS cloud architecture, which is also certified with a government clearance of protected status, are approved for use in the public sector.
Due to the extensive assessment process and high level of quality required to meet the IRAP standard, government agencies will now have substantial trust in the security posture of BlackBerry Cylance products and services.