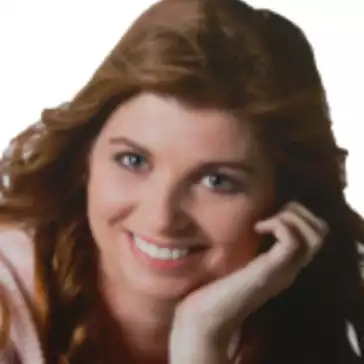 By Heather Wright, Contributor
Epicor ERP solution specialist Biscit has taken out a top global Epicor Software partner award - and is eyeing up global expansion on the back of Epicor's increased focus in new markets.
Newcastle headquartered Biscit won the international award for Outstanding Commitment at Epicor's annual Partner Program Awards.
Biscit was the only Australian company to take out an award this year and one of only six companies honoured with international awards.
The award comes as Biscit eyes up international expansion on the back of increased support from Epicor for partners who are pushing into new verticals.
Greg Hyslop, Biscit director, says Biscit is starting to invest heavily in building add-on modules for new verticals - a new area for Biscit - with those modules offering potential for international business.
The ERP vendor has just introduced a new partner program which puts more focus on niche partners and the new verticals they open up. Partners who create niches or add modules are among those who will see greater margins under the new plan, which also encourages business plans and improved marketing from partners.
"In the past we have not really had any vertical focus," Hyslop says.
"We have a very diverse range of clients, but moving forward we have already started making investments in terms of developing new products for areas of the market that [Epicor] haven't traditionally been able to go into."
Hyslop says he expects the products Biscit is building to have a global reach, with Epicor 'extremely interested' in the offerings.
"With the size of the Epicor client base and partner network, I think there is enormous opportunity," Hyslop says.
"Epicor, even globally, to date has been extremely interested in what we are working on.
"Obviously the proof is in the pudding, but they've been extremely interested in taking it further.
"So from our point of view, having previously only operated out of Australia and doing little pieces in places like New Guinea and Fiji, I think there is a very large global opportunity because of the size of their organisation, installed base and reach.
He says the investment in the add-on modules comes on the back of the investment Epicor is prepared to make in Biscit.
Hyslop says Epicor has also expressed 'a very clear intention' to make its offering more extensible for development partners, encouraging Biscit to make that investment.
"It's about the investment they're making and moving forward with clear guidelines and the financial incentive and that sort of stuff. But it's also about where there core product is at now.
Hyslop says the improved quality of the product means it is now a product Biscit 'is prepared to build a business around'.
Biscit, which has been an Epicor partner for 14 years, has clients across job shop manufacturing, distribution, mining, services and government funded organisations.
Hyslop says Biscit will continue to maintain a diverse range of clients for its implementation services business.
"But this will put us in a better position to go after verticals we, and Epicor, haven't had much traction in.