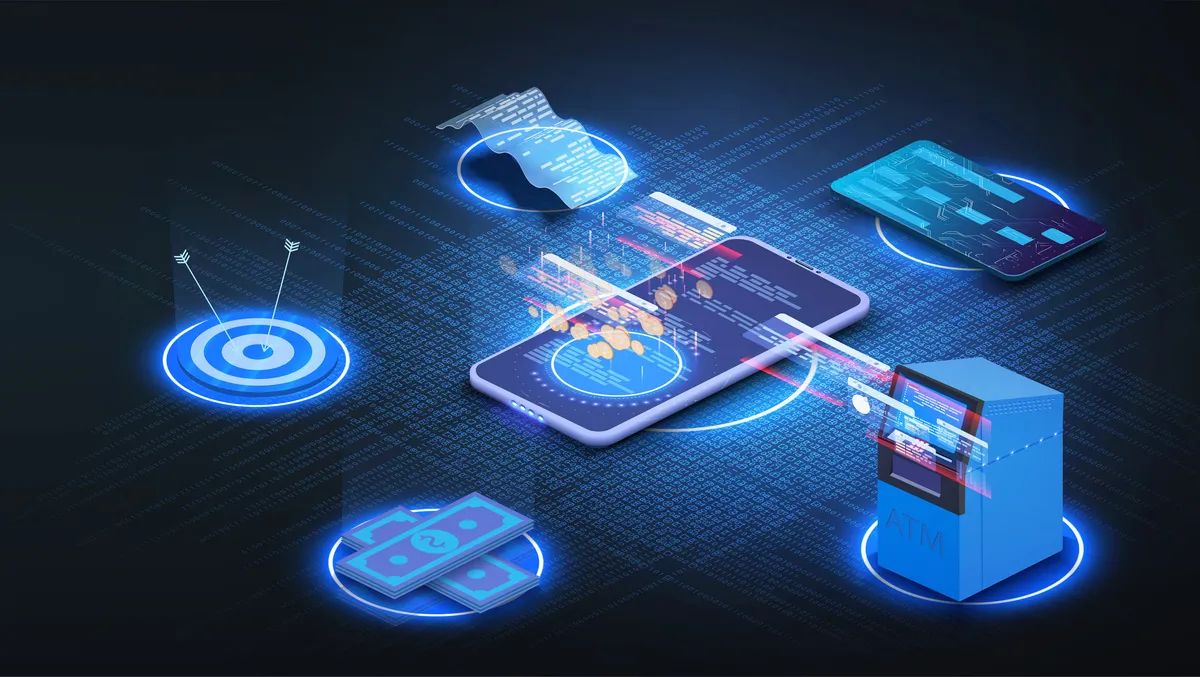 BillingPlatform, a SaaS billing solutions leader: Forrester
BillingPlatform, the enterprise monetisation platform for innovative business models, has announced that Forrester Research, the global research and advisory firm, has ranked BillingPlatform as the Leader in its "The Forrester Wave: SaaS Recurring Billing Solutions, Q1 2023" report.
In a detailed market analysis evaluating ten vendors, Forrester writes, "BillingPlatform is a rapidly growing company with a strong engineering backbone and a growing portfolio of solutions. In addition, the company dedicates significantly more resources to innovation than its peers and has some unique products and services."
Forrester evaluated ten vendors against 26 criteria for this Wave report, grouped into three high-level categories: current offering, strategy and market presence.
BillingPlatform received the highest score possible (five out of five) in nine criteria, including product configuration, usage data transformation, usage rating and pricing calculation, customers and accounts, dunning and collections, configurability and extensibility, and security and reliability.
In its vendor profile of the company, Forrester writes, "BillingPlatform has an ambitious vision that focuses on steadily building more applications to manage the entire accounts receivables lifecycle."
"At BillingPlatform we're on a mission to help companies reimagine the way they go to market and monetise their products and services by optimising the entire revenue management lifecycle to maximise profitability and improve the customer experience," says Dennis Wall, Chief Executive Officer of the BillingPlatform.
"We believe our position as the Leader in this Forrester Wave validates our vision, strategy and investment in innovation for today's digital enterprises and hybrid business models – and, most importantly, highlights the tremendous business value our customers achieve with our solutions."
In analysing BillingPlatform, researchers at Forrester note, "Extensibility is the strength of the platform. It supports a broad set of use cases out of the box. If a use case isn't supported, users at customers' businesses can build it with tools to create custom user interfaces, data models, and workflows. The platform is very good at processing usage data and rating it for billing purposes. Reference customers say that BillingPlatform has 'been able to handle anything we've thrown at them' for product and pricing configurations."
"The growth of digital payments represents a huge opportunity for us," says Alon Binyamin, financial processes development lead at GoCardless. "As more businesses demand faster, safer and more cost-effective payments for everything from subscriptions to e-commerce, we believe interest will grow in account-to-account payments, a method that ticks all those boxes. But the billing structures are as diverse as the use cases, and that's where BillingPlatform comes in. Its flexible billing models enable us to serve a wide range of customers, providing businesses a better way to pay."
Working with customers including CCC Intelligent Solutions, InComm Payments, Vantage Towers and Emburse, BillingPlatform is the only enterprise billing and monetisation solution enabling enterprises to monetise any product offering, from simple subscriptions to sophisticated usage-based pricing models and everything in between.
BillingPlatform provides full lifecycle support of the quote-to-cash process, all on a secure, next-generation cloud platform. The unparalleled flexibility of the platform puts enterprises in control of how they differentiate in the market, maximise profitability, reduce operational costs and improve the customer experience.
BillingPlatform has earned many accolades this year, including being recognised for a third consecutive year as a fast-growing company on Deloitte's Technology Fast 500, honoured by Best in Biz Awards for the third year in a row, and being listed on the 2022 Inc. 5000.