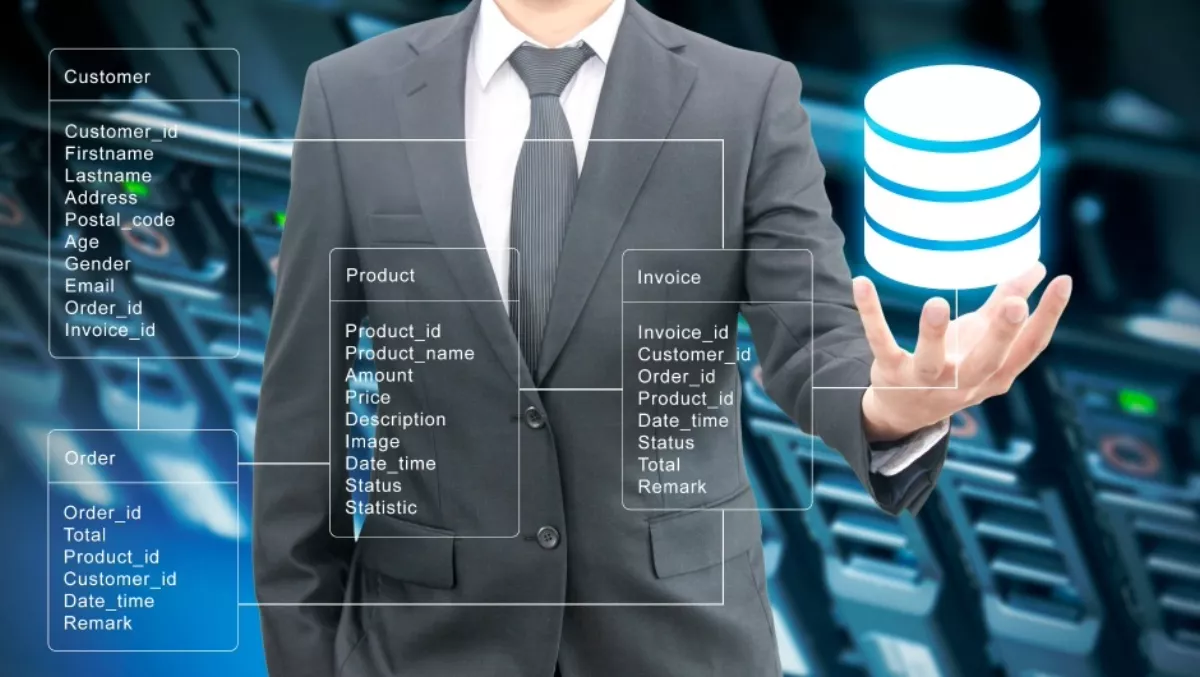 Big deals drive India's external storage market spend up
Big deals in the telecommunications sector have bolstered India's external storage market in the first quarter of 2017, with a number of other verticals also performing strongly.
IDC says the market saw 13.8% year on year growth for the quarter, with vendor revenue hitting $74.6 million.
Dell dominated the overall market, up several percentage points year on year to claim 43.4% market share, followed by HPE, which garnered around 16% share – down slightly on the same quarter last year.
IBM and NetApp both witnessed significant year on year growth due to uptake from banking, telecom and government verticals, with IBM claiming around 15% share.
As well as multimillion dollar deals in the telecommunications sector, banking, professional services, manufacturing and government were key contributors, while significant growth was seen in verticals including securities, transportation and insurance.
Dileep Nadimpalli, IDC enterprise infrastructure associate research manager, says external storage is becoming 'very dynamic' to address new age demand from emerging technologies such as real-time business analytics, internet of things, augmented reality and robotics.
"Flash storage, hyper-converged infrastructure and software-defined storage technologies are getting more relevant across organisations, like never before," Nadimpalli says.
IDC says it's seeing significant uptake of all flash arrays among the telecommunications, BFSI, IT/ITeS, government and manufacturing markets.
Acceptance of all flash arrays has increased as it offers better performance at an affordable price, the analyst firm says.
Hybrid flash arrays, too, are seeing increased acceptance, as they offer both capacity and performance with a single array.
Sharyathi Nagesh, IDC enterprise infrastructure senior research manager, says implementation of GST is likely to have a negative impact on enterprise IT for the next two quarters.
Longer term, external storage is expected to be impacted by growth in internal and ODM storage, driven primarily by technology trends like software defined storage and hyper-converged infrastructure, and wider acceptance of public cloud, Nagesh says.
IDC is forecasting the external enterprise storage systems market to see single digit compound annual growth rates out to 2021. However, IDC says t is expecting 'very large' state surveillance projects and smart city projects to get closed in the next couple of quarters, with increased storage spending from banking on analytics platforms and united payment interface to accommodate increased digital transactions also forecast.
"In this challenging environment, taking a solutions-centric approach, rather than a product-centric approach, with the right technology partnerships, will help external storage suppliers stay ahead in their game," Nagesh adds.