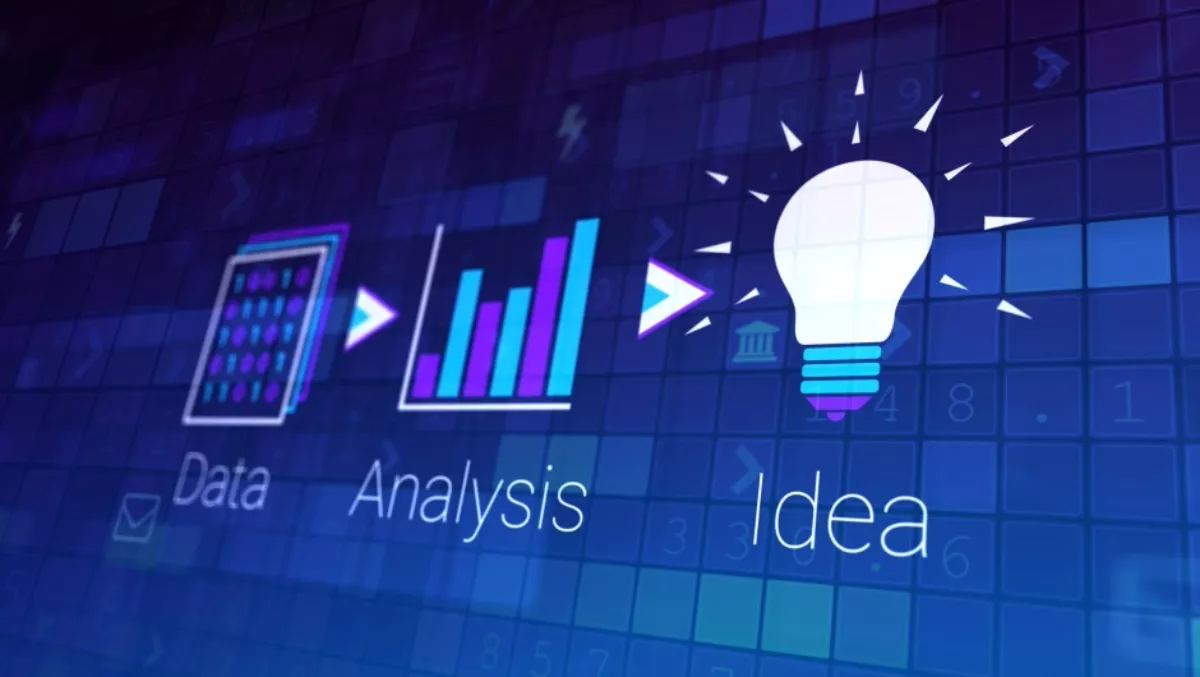 Big data and analytics driving service provider opportunities
FYI, this story is more than a year old
Big data and analytics services hold high potential for local service providers and independent software vendors as companies across Asia Pacific seek to harness 'massive' amounts of data to drive business innovation.
IDC is forecasting big data and analytics-related services marketing across Asia Pacific, excluding Japan, will see a 16.3% compound annual growth rate to 2019, growing from US$3.8 billion to US$7.0 billion, driven by growing demand for analytics-related systems integration and BPO services.
IDC's research also shows 53% of Asia Pacific organisations consider big data and analytics important and have already adopted it, or plan to adopt it in the near future.
Sherrel Roche, IDC Asia Pacific IT services senior market analyst, says enterprises are overwhelmed with massive amounts of data, with mobility and internet of things adding to the exponential growth and complexity/
"This is turn is facilitating enterprises to relook at their big data and analytics strategy and leverage the growing data to make quick and right decision to achieve business goals," Roche says.
"Enterprises in APEJ are in the early stages of big data and analytics adoption due to the lack of trained professionals and data science skills," IDC says.
"Despite this there are massive amounts of services opportunities due to the growing awareness about BDA technology – not to mention the push of various governments on smart cities, which all have strong BDA components.
Moving forward, IDC says there will be growing interest in cloud-based delivery of business analytics services, security analytics services and predictive analytics.
"[The] majority of the enterprises in the region prefer to manage big data and analytics services in-house as the complexity of BDA technologies is turning off end-users," Roche says.
However, IDC says the research also shows enterprises that engage with external services providers prefer partnering with independent software vendors and outsourcing services providers for big data and analytics professional services.
"IDC believes that ISV's and management consultant service provider's need to take the lead role and drive industry-specific BDA solutions," IDC says.
Qiao Li, IDC Asia Pacific senior market analyst for big data and analytics, sas one in three organisations across Asia Pacific, excluding Japan, find it difficult to build business cases or measure ROI while leveraging BDA solutions.
"We see organisations are becoming more pragmatic in justifying business cases and starting small in their BDA journey," Li says.
"ISVs and consulting service providers, need to partner with organizations to identify appropriate use cases and relevant data sources to drive faster and quantifiable benefits in BDA initiatives."