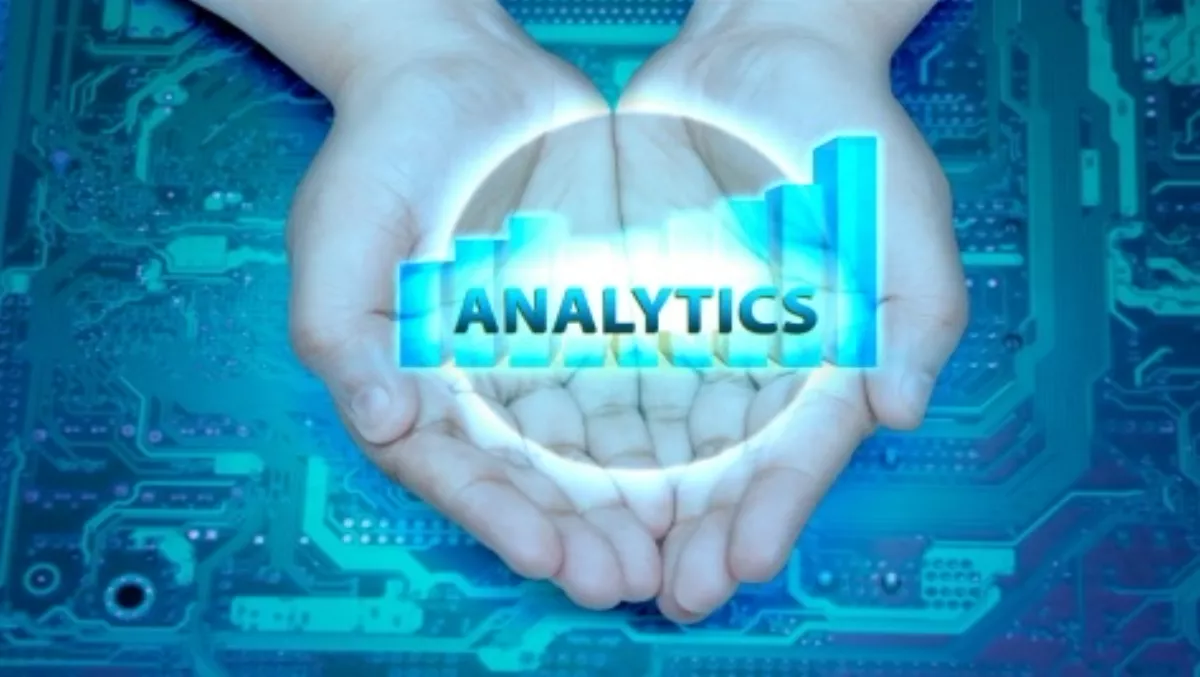 Big data analytics, cloud drive Aussie software market
FYI, this story is more than a year old
Cloud and big data analytics are fuelling growth in the Australian software market as end users harness easy-to-use analytics offerings and ERP and security demand soars.
IDC's Australian Software Tracker 2H14 shows that the Australian software market grew by 5.6% year on year in 2014, slightly above the 5.3% growth IDC had forecast in the first half of 2014.
The industry analysts say the market is set to grow by a five year compound annual growth rate of 5.8% to reach $10,902 million in 2019.
Enterprise resource planning software was the growth engine of the market, with 11.3% growth year on year – the highest growth rate across all markets in 2014.
"This represents a huge gain and a major driver for the overall Australian software market, seeing that the ERP market is the third largest segment of the overall software market," IDC says.
Growth within the ERP market was primarily through the financial applications, payroll accounting and human capital management software markets. IDC says those three sub-markets realised double-digit growth throughout 2014.
"Cloud solutions were a major contributor to the growth of the overall applications market," IDC says.
Melanie Disse, IDC ANZ software and analytics associate market analyst, says big data and analytics technologies played a key role in the growth of the Australian application development and deployment market for the year.
Data access, analysis and delivery software grew by 9.4% year on year, fuelled by an 18.2% growth in advanced and predictive analytics software.
"In particular, self-service data discovery and visualisation tools are high in demand and fuelling growth in the market," Disse says.
"We've see a change in the IT end-user profile in particular in the analytics space.
"As line-of-business managers are becoming more and more tech savvy, they expect solutions to be not only technically advanced, but also easy to use, easy on the eye and more affordable," Disse adds.
The system infrastructure software market also continued to expand, fuelled by third platform technologies and mainly driven by storage and security solutions, which were up 10% year on year and 9% year on year, respectively.
It was this market which IDC says has the highest five-year compound annual growth rate, at 8.1%, reaching $3,374 million in 20119.
Perhaps unsurprisingly, IDC says the security software market is set to grow at a five-year compound annual growth rate of 9.1$ year on year, reaching $1,067 million in 2019 and becoming the largest system infrastructure software submarket.
"The Australian security spending is driven by an increase of threats, targeting any verticals and company size," says Lydie Virollet, IDC ANZ software and security associate market analyst.
"Anyone is at risk, forcing vendors to educate and provide not only one product at specific aim, but a whole set of offerings," Virollet says.
Earlier this week IDC's 2015 Big Data Heat Map showed that big data and advanced analytics adoption has reached tipping point in Australia, with the big data technology and services market expected to grow at a five year compound annual growth rate of more than 28% through to 2018.
Related stories
Top stories