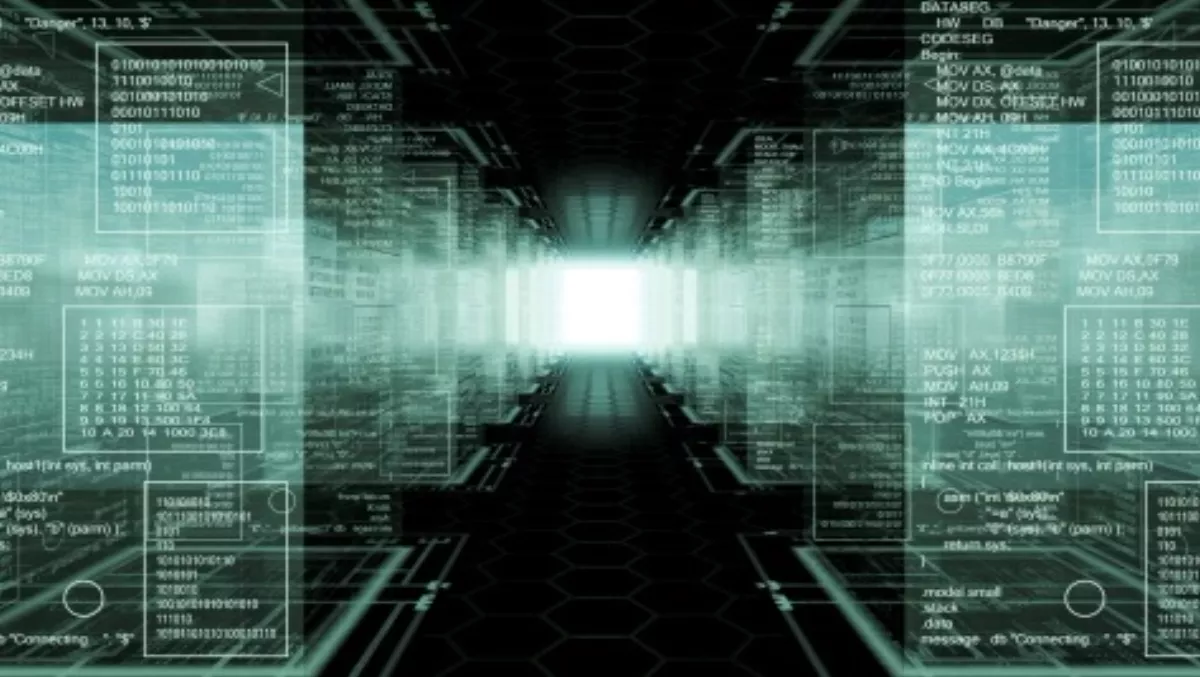 Big data adoption hits tipping point in Australia
By Heather Wright,
Mon 22 Jun 2015
FYI, this story is more than a year old
Big data and advanced analytics adoption has reached a tipping point in Australia, as organisations see a growing imperative to leverage technology to innovate and remain competitive.
That's the view of industry analyst firm IDC, which says the big data technology and services market is expected to grow at a five year compound annual growth rate of more than 28%, from US$260.3 million in 2014 to US$711.2 million in 2018.
The industry analyst's 2015 Big Data Heat Map shows cloud infrastructure, storage, discovery and analytics applications and networking infrastructure will be the fastest growing segments.
IDC's 2014 Big Data Pulse end-user research, meanwhile, shows that big data and analytics budgets are up on the previous year as organistaions look to capitalise on both top and bottom line 'data driven' gains across verticals, with 25% of Australian organisations planning to increase their big data and analytics budgets in 2015.
Sally Parker, IDC research director for cloud and big data, says Australia's adoption of big data has been characteristic of a two speed economy.
"However, a growing imperative for organisations to leverage technology to innovate and ultimately remain competitive not just locally, but globally, is driving data driven intelligence initiatives," Parker says.
She says while Australia is one of the most mature markets in Asia Pacific, most organisations remain in discovery stage.
However, IDC says it believes 2015 represents at tipping point for big data and advanced analytics adoption in Australia.
IDC says improving customer experience and customer service ranked as top business priority, in line with priorities seen in New Zealand and Asia Pacific.
"Australian oragnisations expect big data and advanced analytics projects to deliver outcomes that will improve competitive advantage, enhance customer service and support and aid with customer acquisition and retention."
IDC says it's observing trends towards bottom line initiatives in healthcare and resources, while top line initiatives are feature in the financial services industry.