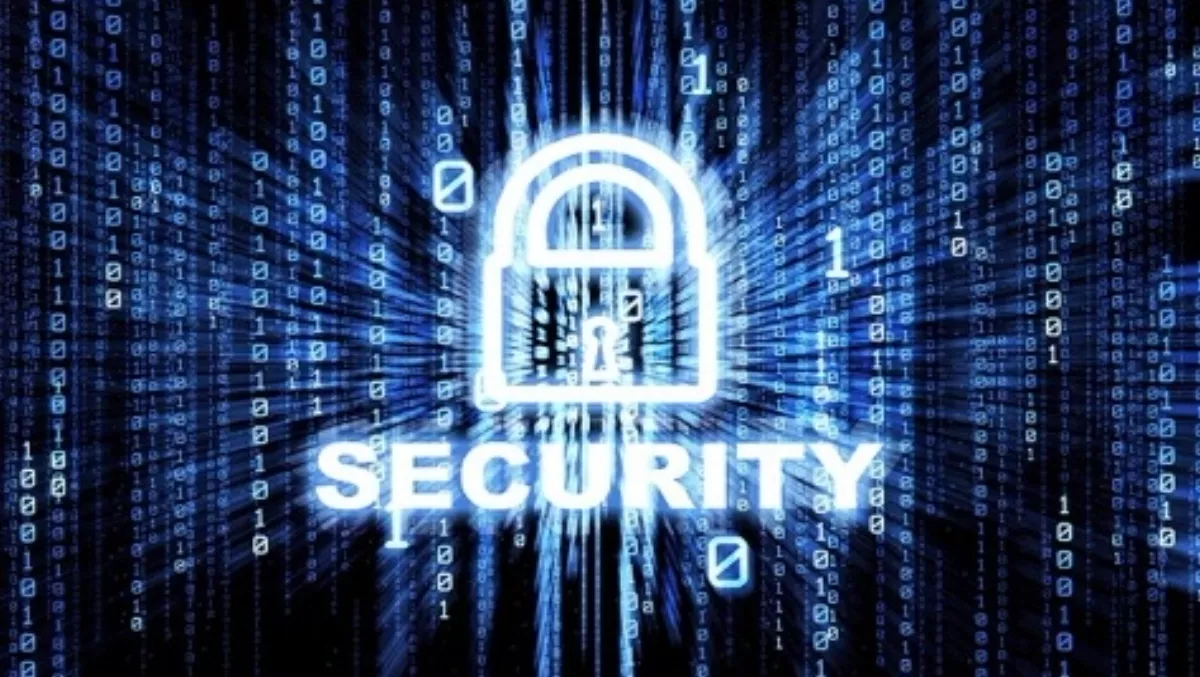 BGW Technologies named Panasonic's Australian distributor
By Catherine Knowles,
Wed 10 Jun 2015
FYI, this story is more than a year old
The beginning of June commenced the start of a partnership between Panasonic Australia and BGW Technologies. BGW is now the vendor's distributor for its lineup of security products in Australia.
BGW Technologies will offer the complete suite of Panasonic Security products to its customer base.
"We see BGW Technologies as an important partner to enhance our growth, with their capability to offer turnkey solutions for systems integrators," says Robert Wensing, Panasonic Security group manager.
"The new agreement is in line with our strategic direction, with Panasonic recently ramping-up our support for the channel with the announcement of a Security Partner Program designed for integrators.
"Panasonic offers security solutions that are customer centric and provide customised marketing and analytical capabilities. We are focused on building sales in vertical markets such as retail, university, transport and logistics, and local government," says Wensing.
Panasonic offerings recently released include intelligent surveillance cameras with ultra-high 4K resolution, 360 degree field of view and in-built analytics tools, as well as a facial recognition analytics platform that provides face matching, face searching, people counting and age and gender statistics capabilities for video surveillance systems.
"Our organisation specialises in offering systems integrators a complete solution," says Ron Jackson, BGW Group Technologies Division general manager.
"The partnership is a great opportunity for both companies to grow their business. Panasonic with its strong brand name and wide range of products is a perfect fit for the BGW approach to the market," he says.