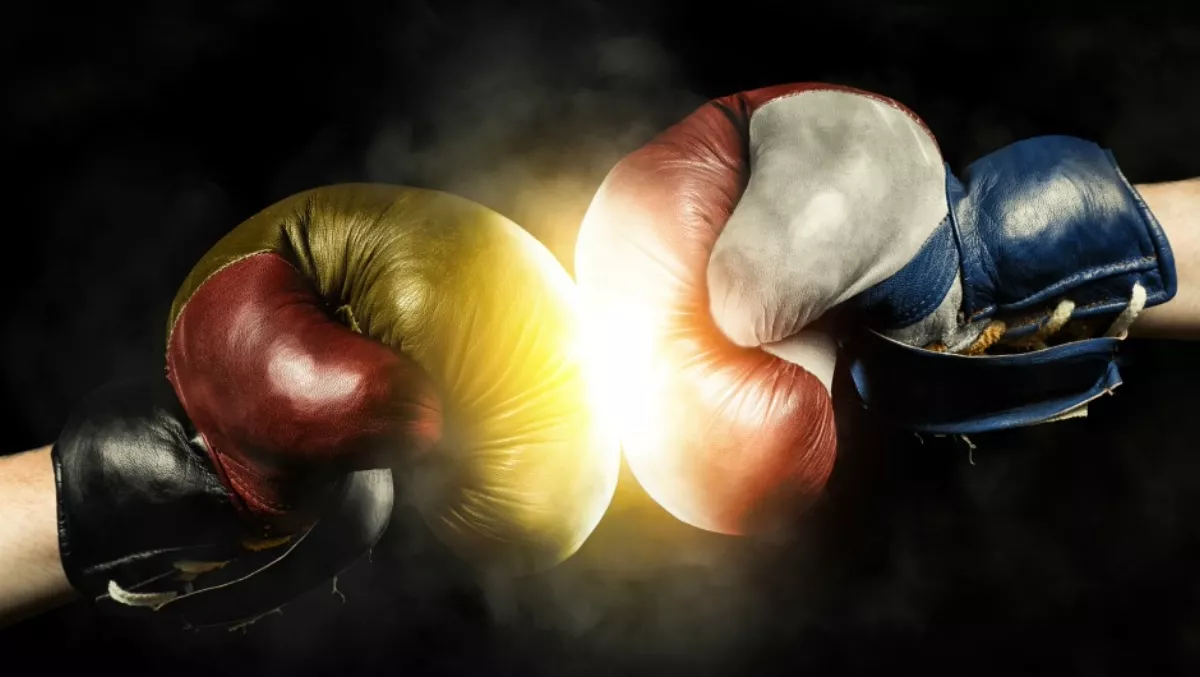 Battle between TechnologyOne and Brisbane City Council heats up
FYI, this story is more than a year old
The battle royale between TechnologyOne and Brisbane City Council shows no sign of simmering down, with the council issuing TechnologyOne with a second Notice to Show Cause.
TechnologyOne in turn has returned fire, saying it will 'again vigorously defend its position' and that the BCC 'appears committed to resolution by way of legal proceedings rather than commercial negotiation'.
The stoush, which was made public in January by BCC, centres around claims by the council that a $122 million project to deliver a new regulatory system, which upgrades 13 IT systems, was facing a big delay and a potential $60 million blowout.
TechnologyOne says it provided BCC with a detailed response to a Notice to Show Cause which the council issued back in May.
TechnologyOne returned fire, issuing BCC with a Notice to Show Cause for failure to pay invoices for milestones it had reached.
BCC has since paid $750,000 for those particular milestones, TechnologyOne says.
However, earlier this week BCC issues TechnologyOne with a second Notice to Show Cause, which the technology company says covers many of the same issues covered in the previous notice 'that BCC did not act upon'.
"This notice also ignores TechnologyOne's bona fide requests for extensions of time under the contract due to BCC's conduct," TechnologyOne says.
Adrian Di Marco, TechnologyOne executive chairman says the company continues to resolve the dispute 'and reach a pragmatic and mutually beneficial arrangement with BCC'.
"As a legal tactic BCC is now insisting that TechnologyOne configure a system for BCC strictly in accordance with the 2015 contract that does not meet BCC's current business requirements," Di Marco says.
"BCC's business processes have changed since 2015.
"In October 2016, BCC provided updated business process requirements that expanded the scope of the project. BCC have refused to issue a contract amendment and TechnologyOne is being asked to now configure a ssytem for BCC that does not reflect BCC's current business processes.
"This demonstrates that BCC is no longer genuinely committed to working with TechnologyOne to deliver this project.
"BCC is engineering a situation where TechnologyOne is unable to perform against the contract.
"Given these facts, attempted termination of the contract by BCC continues to be the most probable outcome."
Related stories
Top stories