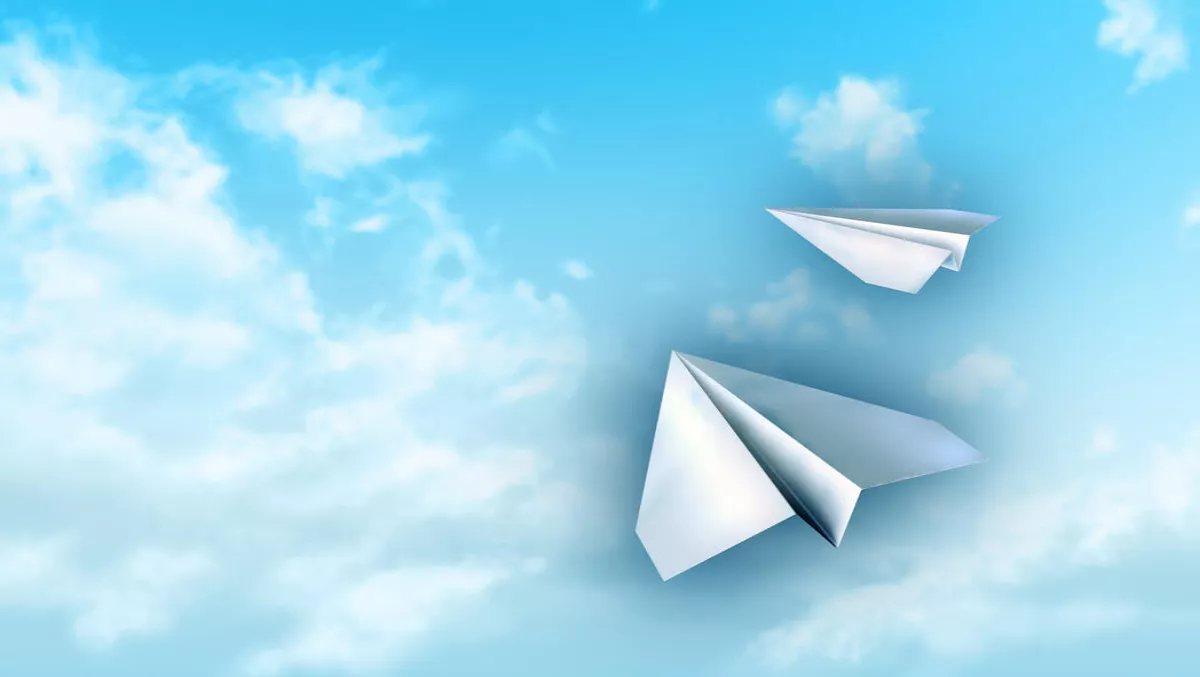 base2Services enlisted into new AWS Public Sector Partner Program
By Sara Barker,
Wed 7 Dec 2016
FYI, this story is more than a year old
base2Services is now officially part of the Amazon Web Services (AWS) newly-launched Public Sector Partner Program in the Government category.
The company says its membership into the program showcases its work and experience with government, as well as its long relationship with AWS.
base2Services has been providing a specific managed AWS solution for more than a decade and has been used throughout many government client projects, such as Emergency Management Victoria (EMV).
The company has provided DevOps, cloud and serverless technologies for EMV, which has ensured they are ready for emergencies at any time.
"base2 has been a long-term partner for us at EMV as we have developed new solutions and innovative ways of looking at providing software to communities. They have been a strong partner throughout our journey, providing a lot of feedback and advice as well as ongoing infrastructure support. And we have leaned very heavily on their expertise, both during the initial design and conception of these new systems as well as while we rolled them out into production," says Michael Jenkins, EMV's chief architect (VINE).
The AWS Public Sector Partner Program includes those with a strong AWS practice. They must demonstrate experience and readiness to support government, education or non-profit customer initiatives.