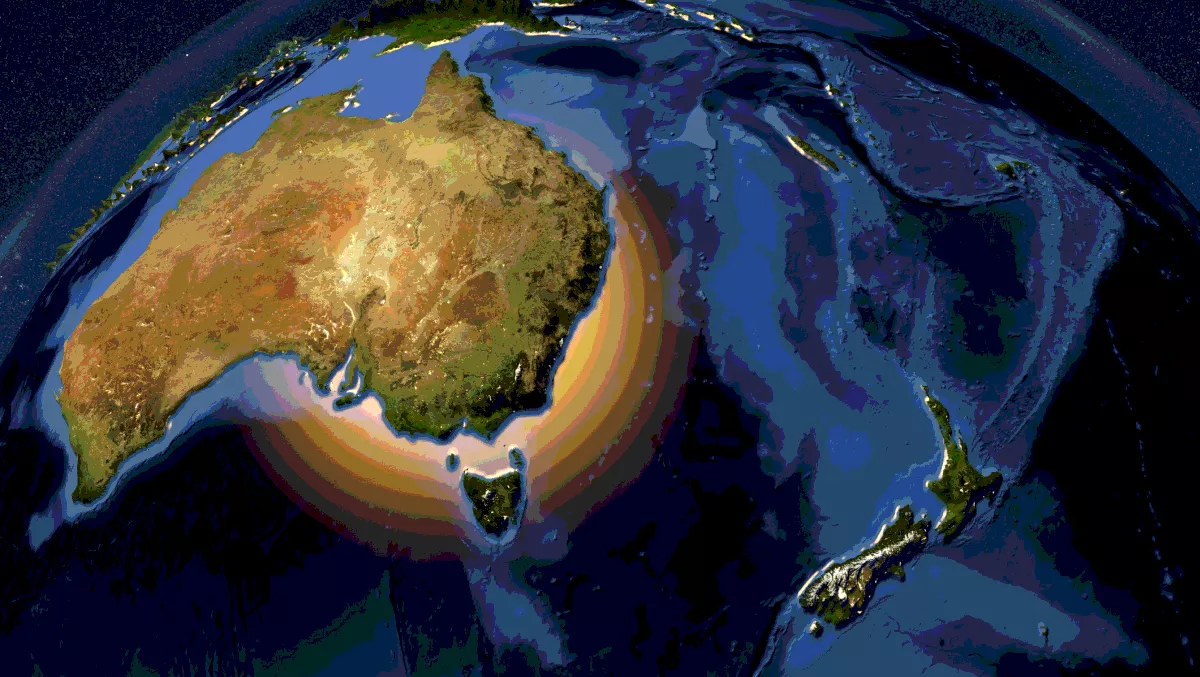 Barracuda brings MSP business to ANZ
FYI, this story is more than a year old
Barracuda has launched its managed service provider (MSP) business in Australia and New Zealand today.
The company's MSP service will be headed by local teams in Sydney, Melbourne, and Brisbane who will support partners across ANZ.
Off the back of the announcement, Barracuda also announced the release of its latest Managed Workplace 12 solution, which offers security-centric remote monitoring and management.
Barracuda also offers a number of other security services including cloud firewalls, data security, email protection, remote monitoring, and security awareness training through its MSP business model.
"Australia and New Zealand are very important markets for Barracuda as we continue to extend our position as a cloud security and data protection solution provider," comments Barracuda regional sales director for ANZ and Pacific Islands, Andrew Huntley.
"The introduction of our MSP business is an exciting chapter for us, opening new doors to broaden our reach with the local market. We're committed to working with our MSP partners in the best possible way so they can offer their customers advanced protection against data loss and IT security breaches.
According to the company, its MSP portfolio approach has succeeded in the global marketplace. Its international MSP partner base expanded by almost 50% in the last year. Additionally, the number of global MSPs using multiple Barracuda solutions increased 35 percent year-over-year as of September 2019.
As Barracuda's MSP business continues to grow, the company says it is committed to expanding the local team to meet the needs of partners as necessary.
"We're focused on empowering MSPs to create highly relevant services, deliver profitable solutions and demonstrate value to their customers," comments Barracuda's international MSP business director Jason Howells.
"In addition to our international expansion, our portfolio innovation continues at an unparalleled pace, enabling our MSP partners to offer new services to their customers, as showcased by our recent release of Barracuda Managed Workplace.
Qbox is one Australian MSP that that partners with Barracuda.
"Having worked with Barracuda over the past two years, we'd certainly recommend them as a partner," explains qbox CEO Guy Yunghanns.
"We're focused on providing our clients with real value as a part of our IT stack and being vendor agnostic. Barracuda products like Email Archiving and Sentinel suit our business model perfectly and so we've continued to use them for our clients. We're excited about the focus MSPs have been given recently and only see our relationship with Barracuda strengthening in the future.