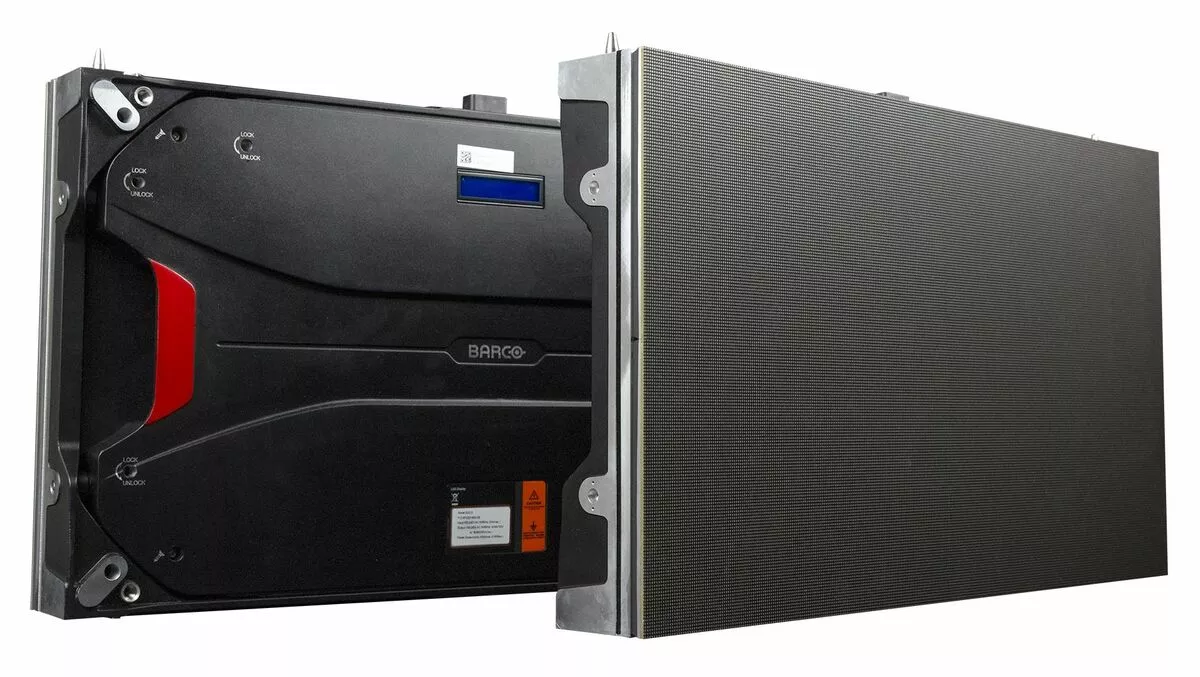 Barco expands range of LED video walls with IEX series
Wed, 6th Oct 2021
FYI, this story is more than a year old
Barco has expanded its range of LED video walls with the launch of the IEX series, designed for indoor use in spaces such as corporate offices, TV studios, and control rooms.
The IEX series narrow pitch indoor LED video walls are available in four narrow pitch pixel offerings (1.2mm, 1.5mm, 1.8mm, and 2.5mm), with a brightness level of 600 nits suited for indoor environments.
The IEX series also provides a screw-free and cable-free setup through inter-cabinet connectivity and optional power and data redundancy. Full maintenance accessibility from both front and rear also helps users to alleviate issues without significant disruptions.
According to Barco's vice president of immersive experience for Asia Pacific - managing director for Southeast Asia and Taiwan, Ta Loong Gan, there is light at the end of the tunnel after many lengthy lockdowns in Australia and worldwide.
"Many enterprises are now looking to emerge stronger with an engaged hybrid workforce and a workplace environment future fit for enhanced opportunities for collaboration. This will result in areas of the office such as corporate lobbies, meeting rooms, boardrooms and auditoriums equipped with larger visual displays to propel innovation and critical thinking.
Ta Loong Gan believes that organisations will need to focus on delivering safe management features and new ways of working that boost productivity, retain staff, and enhance opportunities.
Barco believes the IEX series will offer new product options for customers looking to achieve these kinds of goals.
Barco product manager Sander Buys adds, "With the launch of our new product, Barco answers the needs of customers that want to combine simplicity with quality.
"The introduction of our IEX series reflects our commitment to deliver high quality video walls that address our customers' broader needs. With impressive image quality and operational simplicity, we offer a new opportunity to reimagine visual storytelling to any organisation seeking a creative spark."
This month, Barco has also released the XT-Q, which expands on the existing XT series. The product has a pixel pitch of 0.9 mm leveraging IMD (4-in-1) technology.
Barco states that the IEX series introduces the Barco brand into different markets, particularly in Asia Pacific where demand is growing, especially in corporate workspace environments.
The global company has more than 20 years of experience, a global team of 3,300 employees and realised sales of 770 million Euro last year.
The new IEX series and XT-Q are available worldwide as of October 2021.