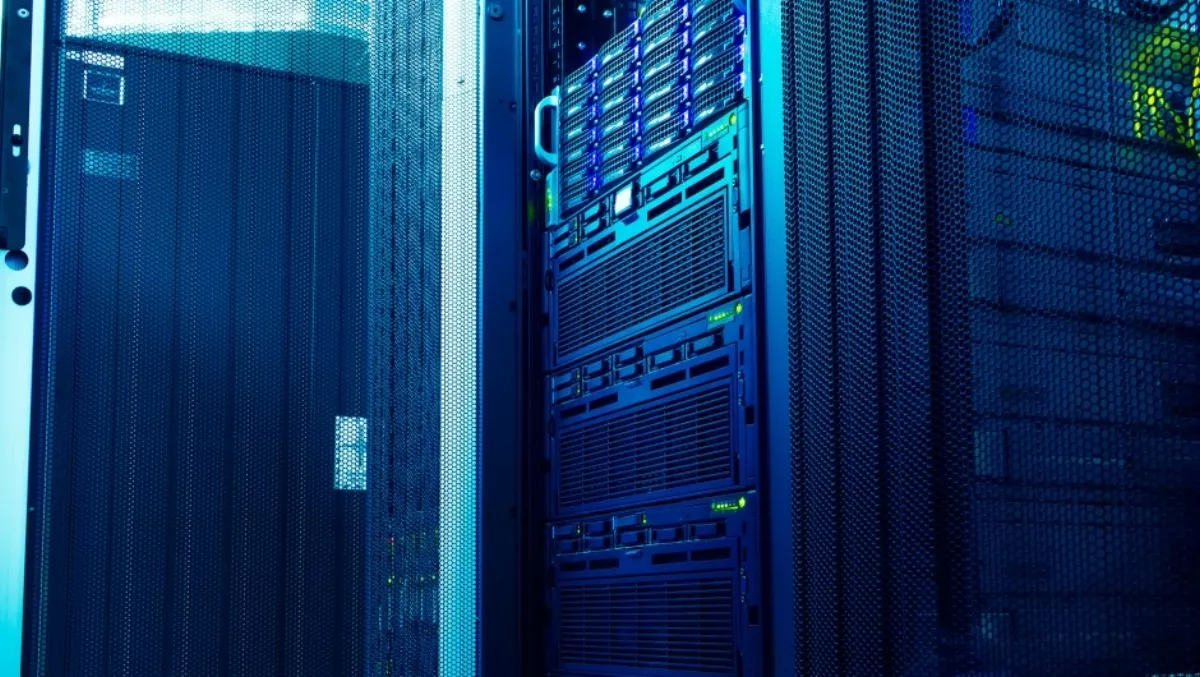 Banking, government bolster India's external storage spend
Increased spending by the banking and government sectors has bolstered India's external storage market with Dell and EMC among the big beneficiaries.
IDC India says the external storage market spend jumped 17.5% quarter on quarter in Q4 2016, to hit $77.8 million, driven by large banking refresh deals and increased government spend.
The banking sector's spending surge is expected to continue in the coming quarters with a focus on analytics and UPI platforms, IDC India says.
The company says it expects 'huge' storage spending from banking and government sectors in the coming quarters, though the market is only expected see only single digit compound annual growth rate out to 2021.
Banking, professional services, manufacturing and government continued to be the key contributors in the market, with significant growth also seen in securities, transportation, education and insurance, which drove incremental storage revenues for the quarter.
EMC continued to lead the market with 27% market share – up from around 25% a year earlier making it one of the few companies to see gains in Q4 over Q3. Fourth ranked Dell – which now owns EMC – also saw significant growth in Q4 on the back of uptake from IT/ITeS and government segments.
HPE retained its second place, behind EMC, with 19% share, unchanged from its Q4 ranking, while IBM saw a decline in market share, dropping one percentage point to 14%.
NetApp and HDS, which round out the top five, also lost market share.
IDC India says the midrange storage segment is leading the market, claiming more than 50% share for Q4, though the high-end storage segment witnessed 'signficant' quarter on quarter growth thanks to large refresh deals from banking and telecom verticals.
"Increased market acceptance of new technologies such as hyperconverged infrastructure might canabalise traditional mid-range storage business in the near future," IDC India says.
Dileep Nadimpalli, IDC India enterprise infrastructure associate research manager, says organsations are preferring hyperconverged solutions to address management complexities and provide and provide a competitive edge.
The analyst firm says there has been significant growth, year on year, of all flash arrays, driven by uptake from the banking, IT/ITeS and manufacturing verticals in Q4.
"Organisations are willing to pay a little extra to avail best in class performance so are opting for flash storage technologies like never before," IDC says.
The company says it is also seeing increasing demand for cloud storage as a service, which will drive additional demand from third party data center players and cloud providers.