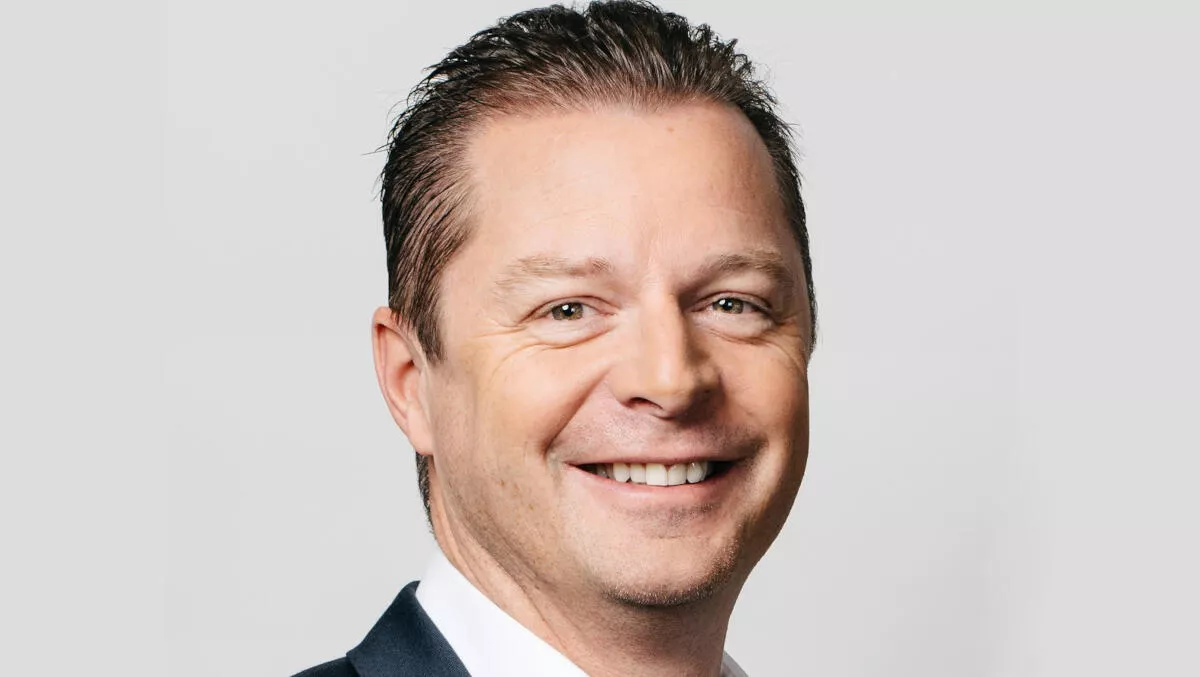 BAI Communications acquires US telco infrastructure provider Mobilitie
Tue, 29th Jun 2021
FYI, this story is more than a year old
Australia-headquartered telecommunications infrastructure firm BAI Communications is pushing deeper into the United States market with the acquisiton of privately-held telco infrastructure firm Mobilitie.
Mobilitie's portfolio spans infrastructure including communications towers, small cells, fibre networks, and wireless networks for industries such as transportation, real estate, healthcare, and sports and entertainment.
Mobilitie will also give BAI Communications access to its roader portfolio of 220 venues across 39 states, 10,000 small cells across 45 states, and 300 tower sites across 14 states, as well as wireless communications for public transportation systems in Seattle and San Francisco's Bay Area.
BAI states that the acquisition marks a major step towards achieving its growth strategy.
According to BAI, Mobilitie's assets and operations across 5G outdoor and indoor wireless infrastructure, small cell deployment, and its work with transit operators across major US cities fit well with BAI's own expertise in delivering communications infrastructure in dense urban and transit environments.
Speaking about the deal, BAI Communications group CEO Igor Leprince says that the deal also establishes the company as a telecommunications infrastructure in the United States.
"This reflects our ambitions for the US as well as the other markets in which we operate globally and puts us in the perfect position to capitalise on the growing prioritisation of connected infrastructure in regions such as the UK and Europe. The scale and strong relationships with large venue operators and mobile network operators that Mobilitie brings fits perfectly with BAI's existing leadership in connected transit and infrastructure.
Leprince adds that Mobilitie also strives to offer technical expertise, delivery, and customer service.
"This alignment and the complementary fit of our offerings make this an exciting move for BAI and our customers around the world. It strongly positions us to scale and extend the work we are already delivering.
Mobilitie founder and chairman Gary Jabara says the transaction augments Mobilitie's global market impact and also recognises BAI's significance as a major player in 5G.
"It puts us on a clear, long-term path to greatly accelerate business and help our customers, especially the mobile network operators."
"Combining BAI's connectivity solutions and international presence with Mobilitie's North American assets, including our nationwide footprint of tier one venues, public transit systems in the San Francisco Bay Area and Seattle, along with 10,000 small cells and thousands of New York small cells that are in and around BAI's existing assets, makes us better positioned for 5G growth than anyone else in North America.
Terms of the deal were not disclosed.
J.P. Morgan Securities LLC served as exclusive financial advisor to BAI Communications and Latham - Watkins LLP served as legal advisor. Morgan Stanley - Co. LLC served as exclusive financial advisor to Mobilitie and Goodwin Procter LLP served as legal advisor to Mobilitie LLC. Cooley LLP served as legal advisor to Shamrock Capital.