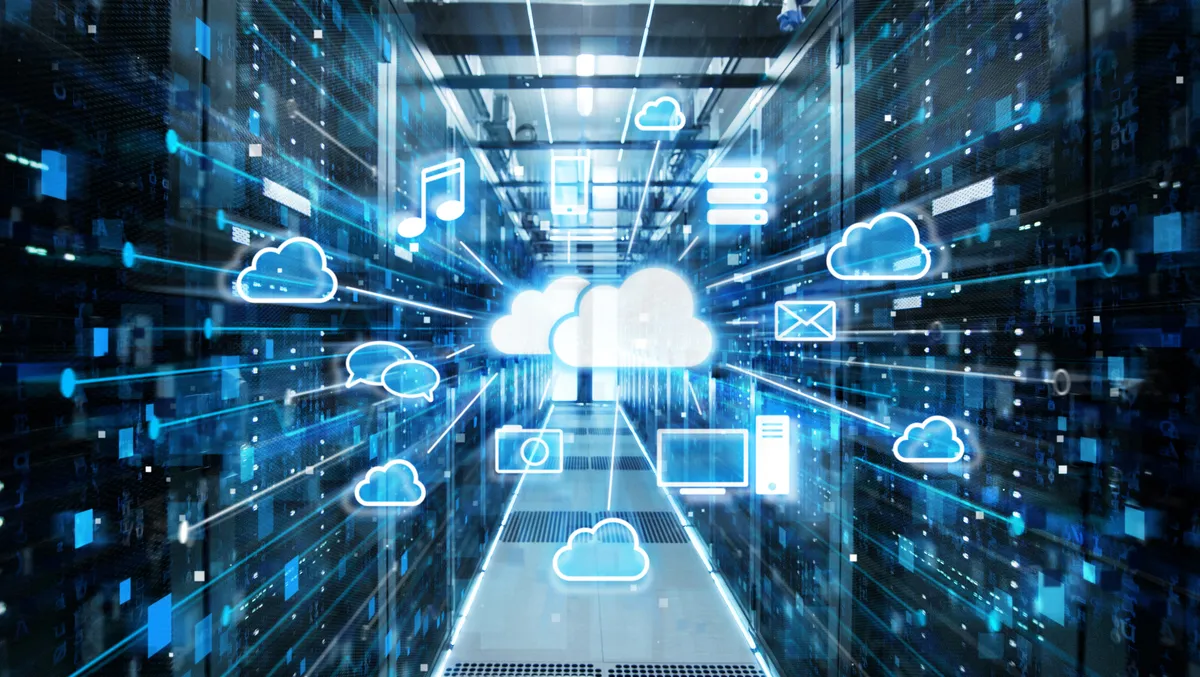 AWS launches first Australian AWS Local Zone in Perth
Fri, 13th Jan 2023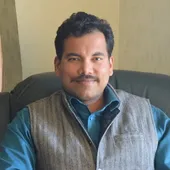 By Gaurav Sharma, Journalist
Amazon Web Services, an Amazon company, has launched the first AWS Local Zones location in Australia, in Perth.
AWS Local Zones are a type of infrastructure deployment that places AWS compute, storage, database, and other services near large population, industry, and information technology (IT) centres, enabling customers to deploy applications that require single-digit millisecond latency to end users or on-premises data centres.
Customers can run workloads with low latency requirements on AWS Local Zones while seamlessly connecting to the rest of their workloads running in AWS Regions.
AWS now has 29 AWS Local Zones around the world, with announced plans to launch 23 more AWS Local Zones globally, including a location in Brisbane.
For applications that require single-digit millisecond latency, the location of cloud infrastructure matters. Most customer workloads run in an AWS Region, a geographic location where AWS clusters data centres to serve customers. However, when an AWS Region is not close enough to meet low latency or data residency preferences, customers need AWS infrastructure closer to their data source or end users. Organizations have traditionally maintained these location-sensitive workloads on-premises or in managed data centres that require customers to procure, operate, and maintain their own IT infrastructure and use different sets of APIs and tools for their on-premises and AWS environments.
AWS manages and supports AWS Local Zones, meaning customers do not incur the expense and effort of procuring, operating, and maintaining infrastructure in various cities to support low-latency applications. AWS Local Zones can also help organizations migrate additional workloads to AWS, supporting a hybrid cloud migration strategy and simplifying IT operations.
"AWS's investment to launch its first Australian AWS Local Zones location in Perth is a big win for Western Australian organizations and the economy," says Stephen Dawson, Western Australian minister for Innovation and the Digital Economy.
"An AWS Local Zones location in Perth opens up more opportunities for Western Australian businesses to innovate and develop new services enabling better experiences for their customers and our citizens. Having world-class cloud infrastructure here in Perth will drive our state's innovation agenda and strengthen the diversification of our economy. We're pleased that AWS's continued investment in our state supports the next generation of innovators."
The launch of AWS Local Zones location in Perth allows customers to easily deploy applications close to end users in the metro area. Having AWS Local Zones close to large population centres in metro areas enables customers to achieve the low latency required for use cases like video analytics, online gaming, virtual workstations, live streaming, remote healthcare, and augmented and virtual reality. They can also help customers operating in regulated sectors like healthcare, financial services, mining and resources, and the public sector that might have preferences or requirements to keep data within a geographic boundary.
"We are pleased to deepen our investments in Western Australia by bringing the first Australian AWS Local Zones location to Perth," says Sarah Bassett, head of Western Australia, South Australia and Queensland Enterprise at AWS Australia.
"Speed matters in business, and we've designed AWS Local Zones to deliver low latency capabilities for organizations to improve the performance of their digital applications, process large amounts of data faster, and drive productivity gains. The launch of AWS Local Zones location in Perth is a continuation of our investment to support organizations running all types of workloads by bringing secure, extensive, and reliable cloud infrastructure closer to our customers."
The launch of AWS Local Zones location in Perth is the newest addition to AWS infrastructure in Australia, including the AWS Asia Pacific (Sydney) Region, seven Amazon CloudFront edge locations, six AWS Direct Connect locations, and the announced AWS Asia Pacific (Melbourne) Region.