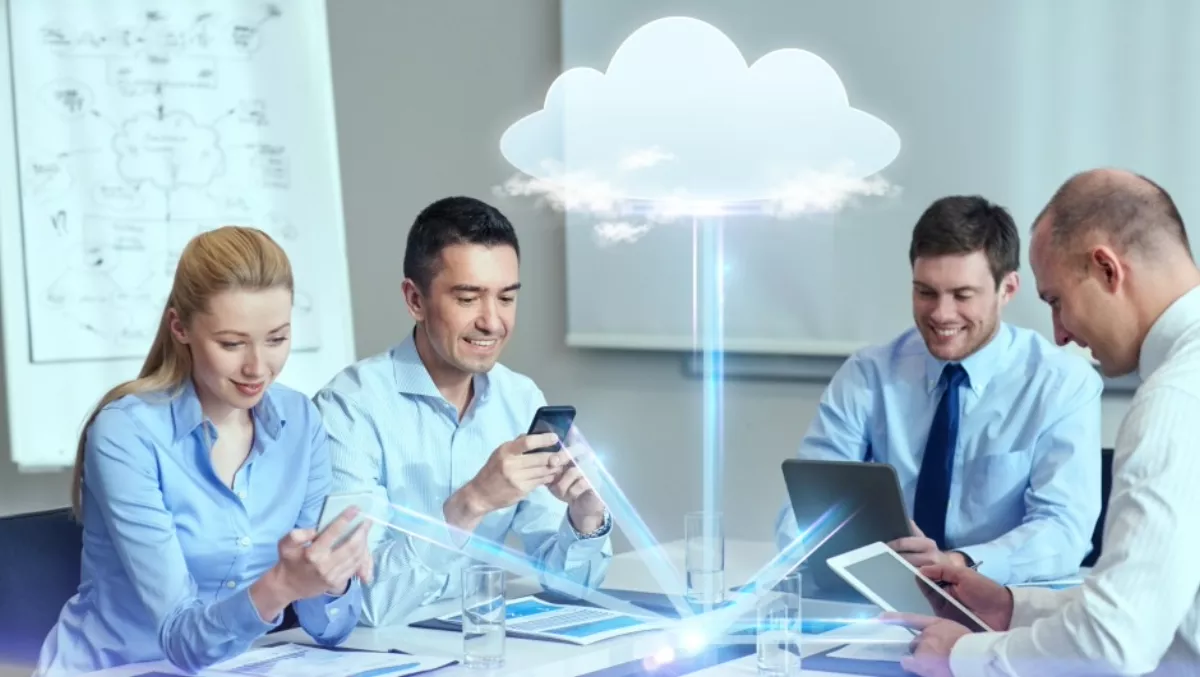 Avnet serves up CenturyLink Cloud for Australian resellers
FYI, this story is more than a year old
Avnet has signed on as the first Australian distributor for CenturyLink Cloud services, launching its own Avnet CenturyLink Cloud Reseller program.
CenturyLink announced the launch of its cloud services in Australia yesterday, with the launch of a Sydney node.
Avnet says the CenturyLink Cloud Reseller Program combines CenturyLink Cloud services with Avnet's streamlined reseller onboarding processes and access to dedicated technical resources, account provisioning support and monthly reporting.
Partners can also utilise the Avent Cloud Toolset, which provides multi-tier billing, dashboard drill downs, customisable reports with built-in processes that enable streamlined account provisioning, account association and overall usage management across customer accounts.
CenturyLink's Cloud services provide a range of solutions including business applications , data analytics, development and test, DevOps, enterprise IT and IoT offerings and hybrid cloud.
Chris Farrow, Avnet Technology Solutions Australia and New Zealand business manager for cloud services, says the CenturyLink offering provides 'a truly scalable cloud alternative for Australian businesses'.
"This agreement with CenturyLink is a game-changer for the Australian small and mid-size business market, allowing SMBs to not only become more effective against their direct competitors, but also to help 'level the playing field' with big businesses," Farrow says.
Stuart Mills, CenturyLink Australia and New Zealand regional director, says the distribution agreement will enable resellers, white-label partners and managed service providers to quickly and easily deploy CenturyLink Cloud for enterprise customers in any CenturyLink cloud location, including the new Sydney node.
"This is particularly important for those service providers supporting typical back-office applications that require an enterprise-grade cloud with simple onboarding and migrations from in-house private clouds to public cloud," Mills says.
"Segregated billing, management of client accounts and a range of business reports are available through a single interface, all backed by in-country support and 24/7 cloud support from Avnet and CenturyLink," he adds.