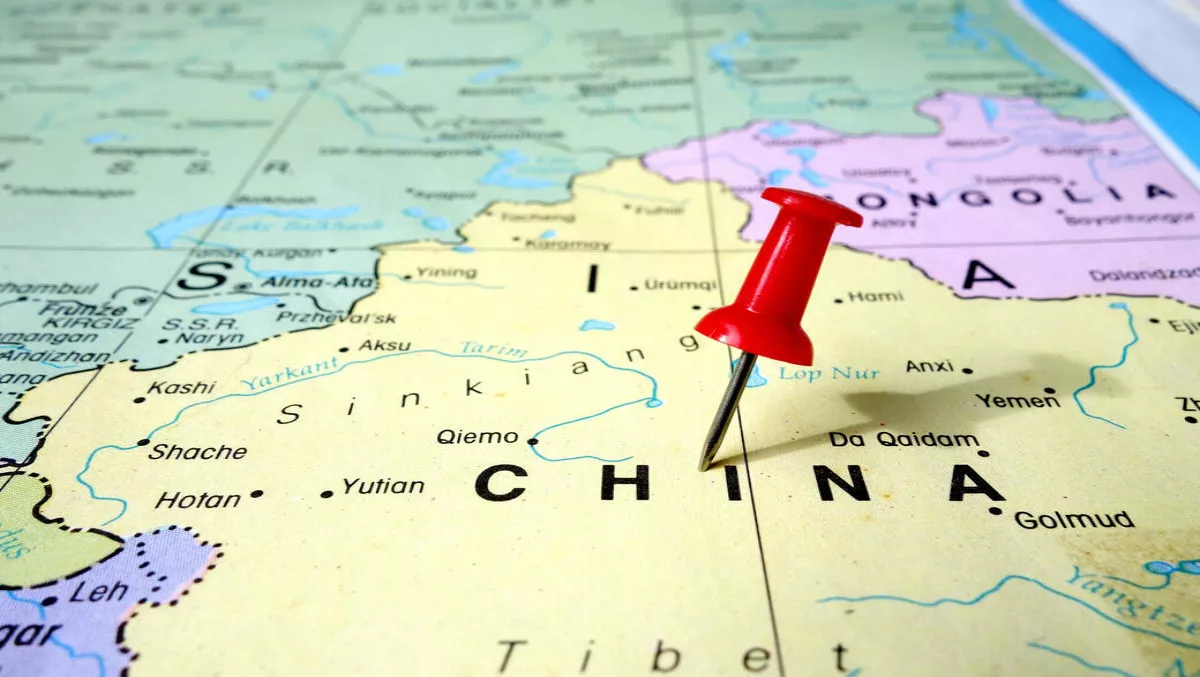 Avnet expands into China with Western Digital distie agreement
FYI, this story is more than a year old
Avnet already has successful relationships with Western Digital and its HGST brand in South Asia, Australia, the Americas, Europe, the Middle East and Africa.
And now, Avnet adds China to the mix as one of the key global distributors of the HGST brand. The company will support its solution providers, system builders, system integrators and value-added reseller partners.
HGST products will be available through the Avnet Global Computing Components (AGCC) business unit, which specializes in offering computing components and non-branded server solutions from industry-leading manufacturers.
According to Avnet, it will focus on distributing HGST NAS, mobile and enterprise hard-disk drives, solid-state drives, and external storage products and services.
The distributor will also offer HGST JBOD system, which is designed for data center environments.
Jaideep Malhotra, global president, Avnet Global Computing Components, says HGST-branded products provide a great opportunity for their partners to serve their current customers' storage needs and significantly expand their storage solutions offerings for client and data center applications.
"With Avnet's global footprint and in-depth storage, components and systems expertise, we serve as a global partner for HGST-branded solutions," he says,
"AGCC has made it easy for our partners to do business around the world and accelerate their time to market.
Avnet's specialist sales and marketing experts will all be on hand to engage with solution providers, system builders, system integrators, managed service providers and value-added resellers.
James Ho, vice president of sales and marketing for HGST Asia Pacific, says Avnet has demonstrated its ability to incorporate value in the distribution of technology over the entire channel ecosystem.
"We look forward to working with AGCC to provide our world-class storage solutions in China and around the world as our customers are confronted with an ever-increasing demand for new solutions, new services and new ways of doing business to help collect better insights from the data they store.