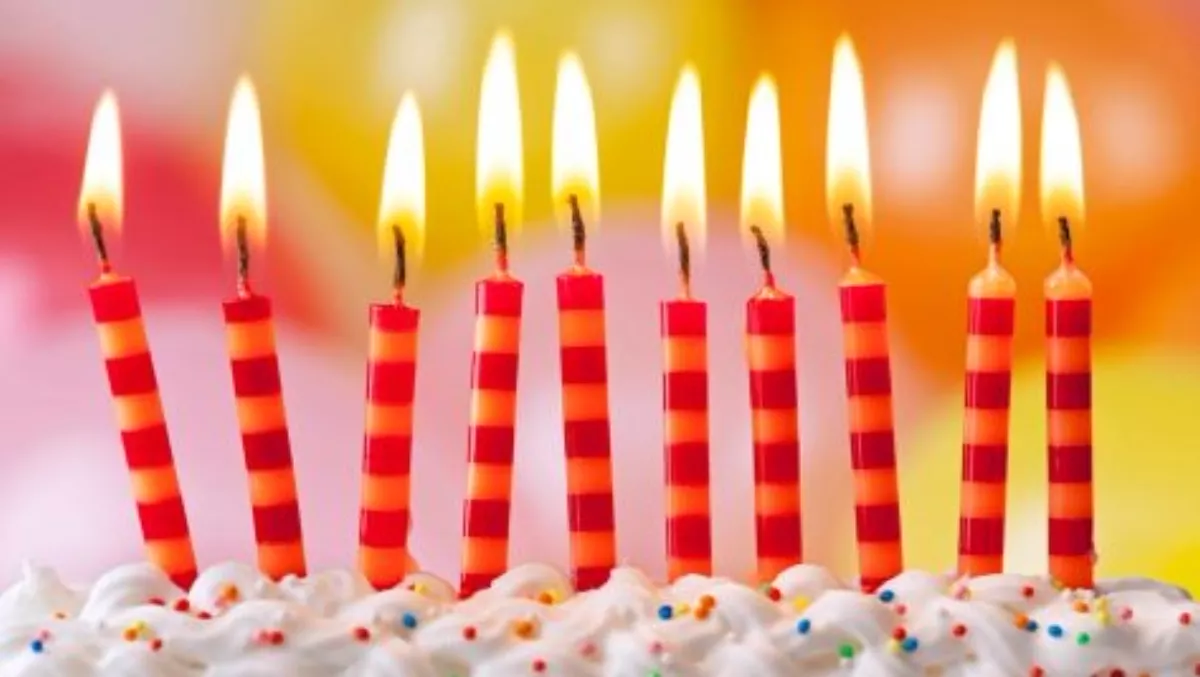 Avnet and Juniper celebrate 10 years and look to future
By Heather Wright,
Thu 13 Aug 2015
FYI, this story is more than a year old
Avnet has commemorated its 10 year relationship with Juniper Networks, saying the partnership gives its resellers 'a solid foundation' in the growing security and networking markets.
Patrick Zammit, Avnet Technology Solutions global president, says the two companies continue to look for new opportunities to help partners address customers' business needs relating to security and networking as the market evolves.
"Big data and analytics, cloud computing and mobility are driving an exponential increase in connectivity and security demands, and these trends are expected to define the technology industry for the next decade," Zammit says.
"As a result, security and networking presents one of the greatest growth opportunities for our partners.
"Avnet's 10-year relationship with Juniper Networks has given our partners a solid foundation in this market."
Netsolutions Australia is one ANZ partner who has been along for the ride for the 10 years.
Theo Dimopoulos, Netsolutions Australia managing director, says as a Juniper Networks Elite partner, Netsol has maintained a strong relationship with Avnet for more than a decade, with the distributor's product knowledge and logistical support enabling the company to service clients better.
Mitch Lewis, Juniper Networks APAC partners vice president, says Avnet provides technical and enablement leadership across the vendor's portfolio of routing, switching and security solutions, and has played a key part in accelerating Juniper Network's success.