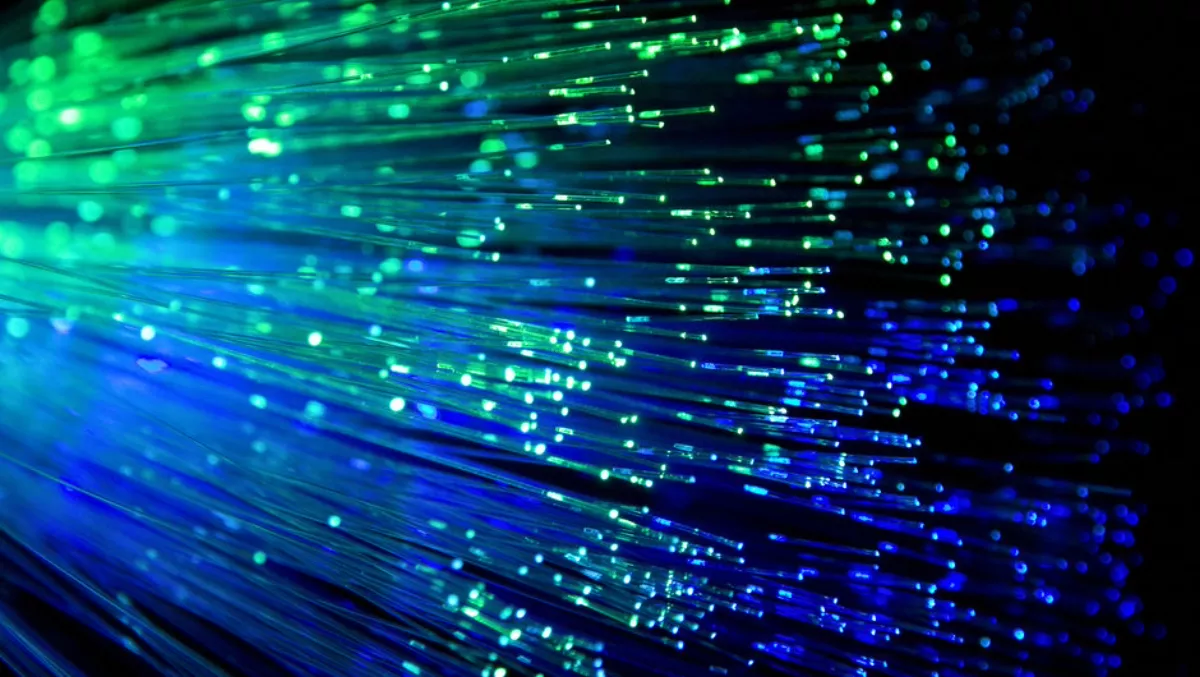 AVI Networks makes play for ANZ channel
FYI, this story is more than a year old
Multi-cloud application services provider Avi Networks has launched operations in Australia and New Zealand, to be headed by new regional vice president George Tsoukas.
Avi Networks describes itself as a deliverer of multi-cloud application services, including load balancing, intelligent automation and elasticity across cloud.
"We are also close to announcing a high-profile distributor to cover Australia and New Zealand, which is critically important as we have a 100 percent channel strategy," Tsoukas says.
Avi Networks' flagship product is the Avi Vantage Platform. The platform separates the control or management plane from the data plane delivering central management of a distributed pool of software load balancers. Avi delivers the Avi Controller in either the customer-managed option or as a cloud-managed service in Avi's Software-as-a-Service (SaaS) model.
The company adds its approach aims to deliver the path to productivity for provisioning load balancers, monitoring application performance in real time, and rapidly resolving application issues.
Avi's central control plane features a point-and-click interface to configure centralised policies with the Avi Service Engines (distributed load balancers) deployed close to the enterprise applications.
Tsoukas adds that the SaaS delivery model and architecture offer a number of benefits, including faster time-to-value, operational simplicity and deployment flexibility, as well as high performance and lower total cost of ownership compared to traditional solutions.
"Initially we will be targeting customers of the more established appliance-based load-balancing vendors such as F5 and Citrix, who are coming up for renewal. Our software-only technology offers automation, analytics and multi-cloud capabilities that these cannot," comments Tsoukas.
Tsoukas, who was previously sales director and Melbourne branch manager at AppDynamics, brings two decades of IT and communications experience to his new rol.e He has also worked in senior management positions for companies including VMware, F5 Networks, and Blue Cat Networks.
Earlier this year Avi Networks raised US$60 million in Series D funding, bringing the company's total funding to US$115 million.
One of the company's major investors was Cisco, which is an Avi Vantage Platform reseller in markets around the globe.
"Modern applications are driving a new urgency with which enterprises are automating their networks and application delivery systems," commented Avi Networks CEO Amit Pandey at the time.
"Cisco software and infrastructure are a cornerstone in this transformation. I am thrilled about this strategic investment from Cisco and our continued joint efforts to deliver the elasticity, intelligence, and multi-cloud capabilities that enterprises need.
Avi Networks delivers application services including load balancing, web application firewall (WAF), global server load balancing (GSLB), and service mesh for containers across a multi-cloud environment.
The solution overcomes the limitations of appliance-based ADCs, which are not designed for highly-automated environments, modern applications, and the public cloud.