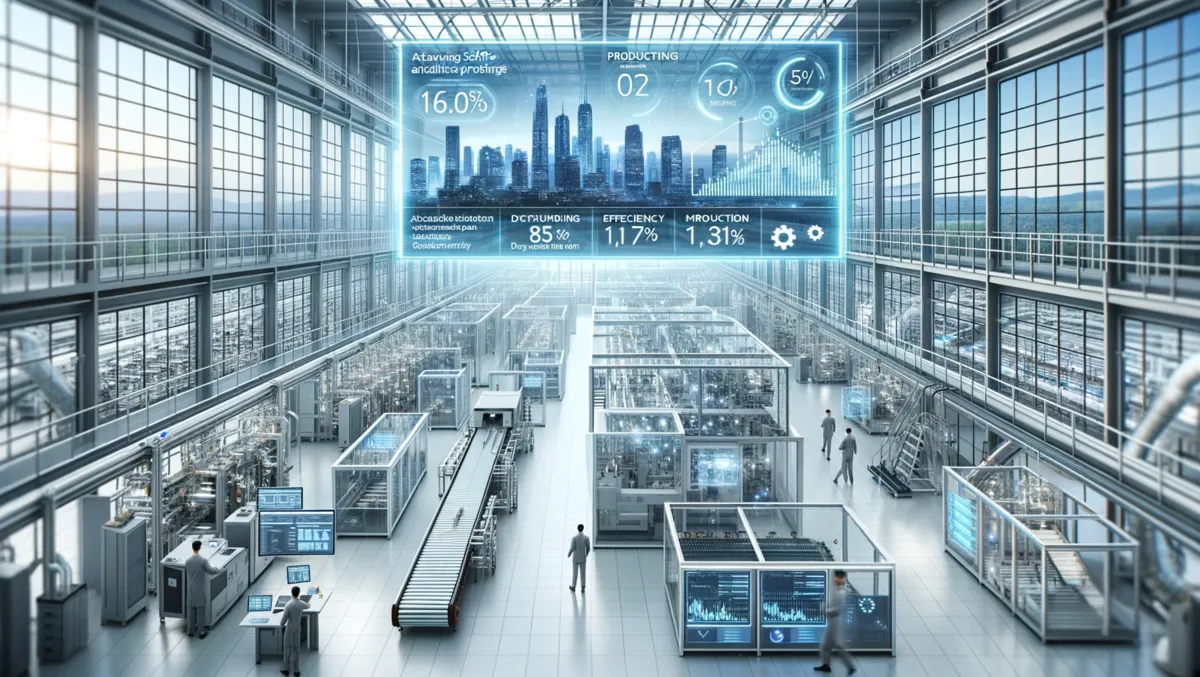 AVEVA and Microsoft tighten collaboration for AI data integration
AVEVA, a global expert in industrial software, is fortifying its strategic collaboration with Microsoft to enhance the data integration platforms of both corporations, aiming to better assist customers in assimilating AI across numerous key industries worldwide.
The new agreement envisages an even closer synergy between AVEVA's industrial cloud platform, AVEVA Connect, and Microsoft's data analytics solution, Microsoft Fabric, currently in public preview.
Both platforms are designed to streamline data collection, transformation, and unification from various sources, making data more consistent and valuable for downstream applications and preparing it to power AI capabilities.
The combination of Microsoft's end-to-end solutions in the cloud and AVEVA's deep industry expertise and software applications provides businesses with unique capabilities. It allows them to become more agile, resilient, and sustainable by adapting to changing market conditions and customer demands with flexible and scalable solutions. Proactive and predictive analytics can manage and monitor risks, while the efficiency and productivity brought by AI applications can reduce environmental impact and foster social responsibility.
AVEVA Connect's ability to turn data into insight can greatly enhance businesses' decision-making processes. The platform can create a real-time digital twin that unveils the insights needed to engineer smarter and operate better.
In addition, teams worldwide can all work within a single collaborative cloud environment, with all systems connected so software applications, whether on-premises, in the cloud or a hybrid mix, are easily accessed.
Caspar Herzberg, CEO of AVEVA, says: "Connected information and insights provide a holistic view of business activity in real time for industrial companies. We provide the operational data in order, and in context, which helps data scientists and business analysts get to work more quickly using trusted data that is shaped, transformed, and ready to use."
"Such a connected ecosystem approach spurs ingenuity across the industrial sector and ignites the next wave of growth in an era marked by extremely fragmented and uncertain market conditions."
AVEVA Connect and Microsoft Fabric are designed to provide a comprehensive data analytics platform for the era of AI. By providing a unified view of data from different stages of the manufacturing process, they can significantly contribute to green software initiatives, reducing waste, conserving energy, and enhancing overall efficiency and sustainability.
Darryl Willis, Corporate Vice President Energy and Resources Industry at Microsoft, comments: "By enabling AVEVA Connect to interoperate with Microsoft Fabric, we're empowering data and business professionals alike to unlock the potential of their data and lay a strong foundation for this era of AI."