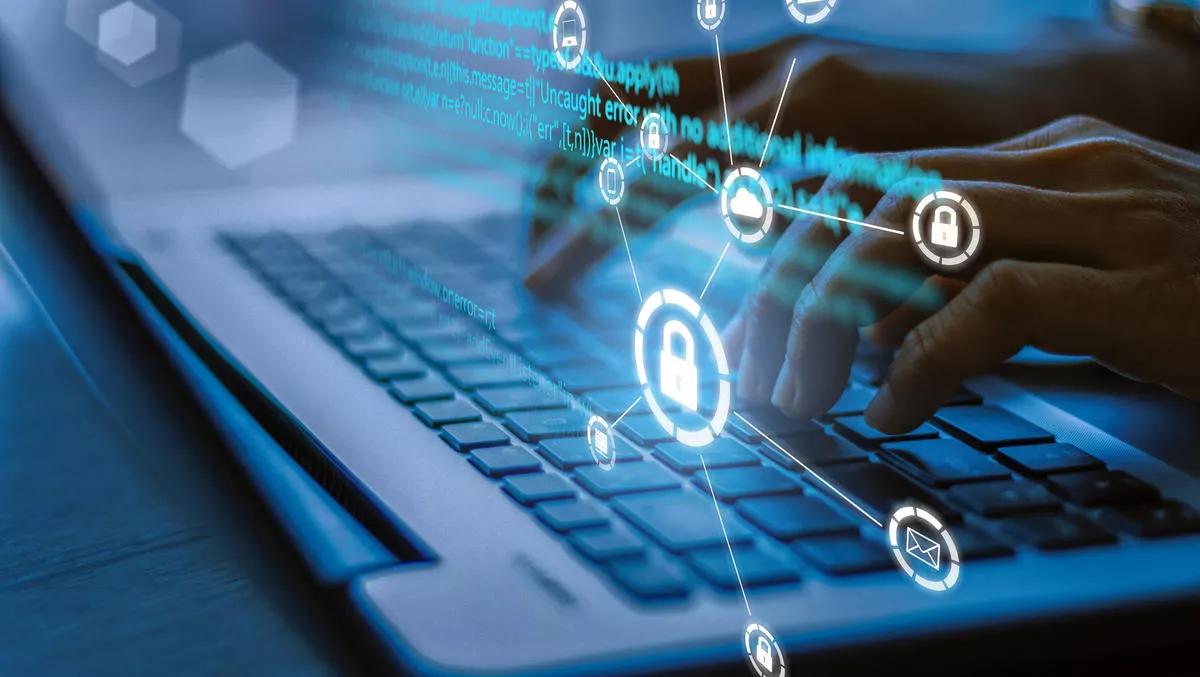 AvePoint brings Salesforce Cloud Backup to channel partners
Fri, 9th Apr 2021
FYI, this story is more than a year old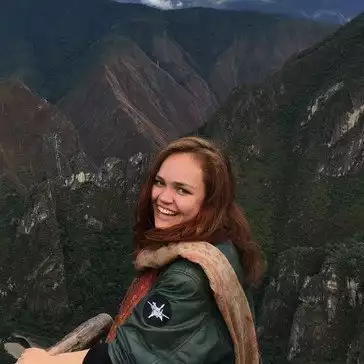 By Catherine Knowles, Journalist
AvePoint's Salesforce Cloud Backup product is now available to the channel partner ecosystem.
The product adds to the AvePoint suite of trusted Cloud Backup for Microsoft 365 and Dynamics 365 to provide managed service providers (MSPs) with backup and restore capabilities across multiple, popular SaaS providers.
MSPs can now resell and protect customers' CRM data across 36 countries and 58 cloud marketplaces including Tech Data StreamOne Solutions Store, Ingram Micro Cloud marketplace, Synnex Stellr marketplace, ALSO Cloud marketplace, Vuzion CORE and IT Cloud marketplace.
AvePoint's Salesforce Cloud Backup enables channel partners to manage multiple tenants using the same technology that powers AvePoint Cloud Backup for enterprise customers using Microsoft 365, Dynamics 365 and Salesforce.
To date, AvePoint protects nearly one hundred thousand users across numerous organisations including the U.S. Chamber of Commerce, Inter-American Development Bank and Breville.
AvePoint chief product officer John Peluso says, "Most native backup solutions offered by SaaS providers today cannot meet customers' recovery point and recovery time objectives, and are labor-intensive for end-users.
"We believe that as companies leverage more cloud-based technologies and produce more business-critical data, they need products like ours delivered by partners to mitigate risk in a comprehensive and effortless fashion."
In March 2021, Salesforce reinstated its Data Recovery Service after discontinuing it for close to a year, citing numerous third-party solutions as a partial reason.
Because third-party backup solutions play such an important role in the Salesforce ecosystem, the company only offers a Disaster Recovery Service, intended for use in the event of an emergency, which can take up to eight weeks and has limited metadata restore options.
Its other native backup solution offered to customers, Scheduled Data Export, is a weekly export of CSV files to a data warehouse and does not cover the Sandbox.
To add addition support, AvePoint offers the following key features to enable managed service providers to mitigate their clients' risk of Salesforce CRM data loss:
Unlimited, automated backup for Salesforce assets: AvePoint's on-demand recovery gives companies access to metadata, records, organisations and files four times per day, with unlimited retention and storage options.
Granular restore options: Companies can restore CRM data at the organisation, object, record and field levels to ensure no information is lost.
Encrypted, hyper-scaled and secure data protection: All Salesforce data is stored in the Azure cloud across global data centers, using encryption and user tokens to meet compliance needs. Organisations can choose where their data lives with multi-geo capabilities.
Visibility, delegation and control: Intuitive dashboard displays provide insight and access to backup history for end-users. Administrators can delegate different levels of access. Service administrators can be identified and given different backup and restore permissions for different operations such as the exporting of metadata, backup data comparisons and end-user restore via an AppExchange.
AvePoint senior vice president of global channel and partner ecosystems Jason Beal says, "Even with an increase in digital collaboration and associated data risks, more than half of small businesses, the end-users relevant to our MSP partners, are not prepared for data loss.
"We've spent two decades building the most robust third-party SaaS backup infrastructure available today, and now we're proud to help MSPs leverage this service to create not only a valuable, but increasingly vital, solution for their customers."