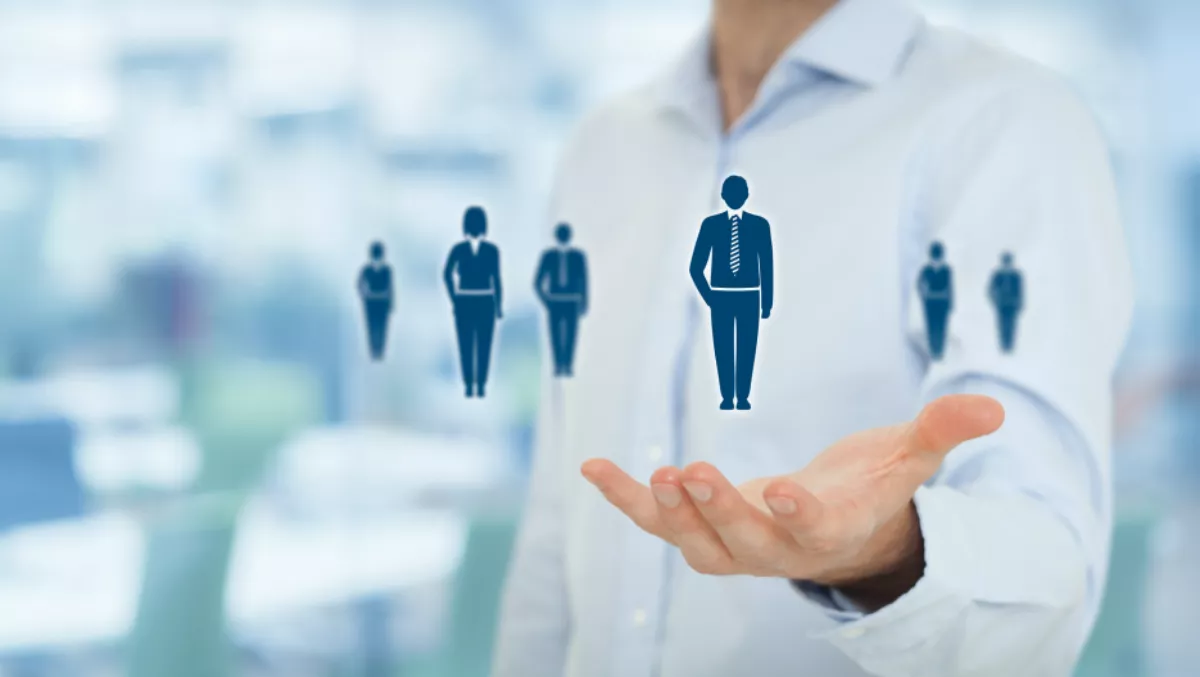 Avaya appoints new MD focusing on digital transformation in ASEAN
FYI, this story is more than a year old
​Avaya has today announced the appointment of a new managing director for the Association of South East Nations (ASEAN).
Sami Ammous has taken the role and will be in charge of growing Avaya's business and presence in Indochina, Indonesia, Malaysia, the Philippines, Singapore, Brunei and Thailand, working closely with customers and partners to help them achieve their digital transformation objectives.
Before this promotion, Ammous led the sales engineering organization Asia Pacific, providing technical and business consulting in digital transformation, technology adoption and emerging architectures to C-suite leaders across the region.
Ammous joined Avaya in 2006 and since then has held a number of strategic positions, focusing particularly in transformation projects for telecom providers, financial services organizations, government bodies and retailers.
Avaya International president, Nidal Abou-Ltaif says ASEAN is home to some of the fastest growing economies in the world and is currently in an exciting phase of its development.
"Sami Ammous has a rich understanding of the region's unique business challenges and a wealth of experience in helping organizations transform how they deliver customer and employee experiences to fuel their success," says Abou-Ltaif.
"I have no doubt that he is the right person to scale and accelerate Avaya's business in this very important region.
In line with what is happening globally, organizations across the growing but highly diverse ASEAN region are facing challenges to evolve digitally and move with agility in today's competitive markets.
Avaya asserts digital transformation is taking a more prominent place in companies agendas, in an effort to improve customer interaction and employee efficiency.
Ammous says he is excited to be working for a company that is a technology partner with customers on their transformation journeys, working hand-in-hand to bring change.
"A region that sits on the intersection of traditional values of personal interaction, and the accelerated adoption of emerging technology, ASEAN is home to some of the world's leading companies as well as innovative new entrants in the market," says Ammous.
"ASEAN's diversity invites open, flexible solutions, a perfect fit with Avaya's strategy of helping companies engage their customers and internal teams in more meaningful ways.