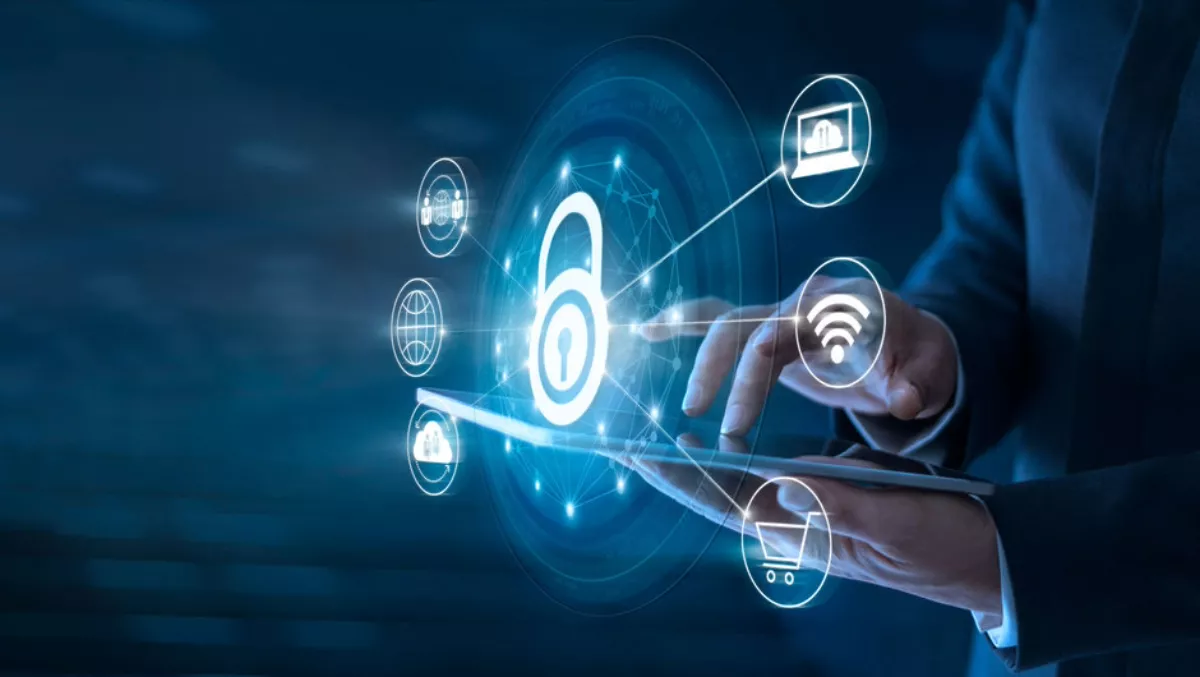 AVANT bring Alert Logic Sec-aaS solution to the channel
FYI, this story is more than a year old
AVANT Communications and Alert Logic have formed a partnership that will provide solutions for security and compliance across any environment.
This is the first time Alert Logic is being represented to the agent channel community through a master agent.
AVANT's ecosystem of channel sales professionals, known as 'Trusted Advisors', helps advise organisations on the IT landscape and technology choices for solving business problems.
The partnership enables these 'Trusted Advisors' to resell the Alert Logic SIEMless Threat Management offering, which connects a security platform, threat intelligence, and defenders to provide the security for businesses.
The Alert Logic offering includes Security Operations Center (SOC) experts, who monitor customers' environments 24/7 and provide incident management with guidance on how to address threats.
With Alert Logic, organisations can increase their security and compliance capabilities at a lower total cost than investing in multiple point solutions or traditional security outsourcing.
"AVANT prides itself in leading the channel industry with the next wave of disruptive companies changing IT consumption models," says AVANT CEO and co-founder Ian Kieninger.
"The partnership with AVANT is the first of its kind for Alert Logic and will be directly enabled through the agent channel community at a very critical time, when the growing shortage of security talent is driving the highest demand ever for managed security offerings. Welcoming Alert Logic to our expanding portfolio of security services will advance our mission to drive the agent community into one of the fastest-growing sectors of the information technology industry. This is going to drive sales for our network of Trusted Advisors now and in the months and years to come."
Partnering with technology distributors like AVANT is a core growth strategy for Alert Logic.
AVANT's network of agents will extend Alert Logic's reach to help organisations address the evolving threat landscape, expanding compliance risks and resource constraints.
"We partnered with AVANT because of their deep expertise in IT channel enablement, with a strong Trusted Advisor community that understands how to help organisations benefit from higher-value IT solutions," says Alert Logic global alliances and partnerships senior vice president Christopher Rajiah.
"AVANT is an exceptional partner to bring Alert Logic to the Agent Channel community. This partnership will power AVANT's network of Trusted Advisors to help businesses navigate today's ever-changing threat landscape while addressing compliance risks and resource constraints. Together, we're going to bring SIEMless Threat Management to organisations worldwide."
Related stories
Top stories