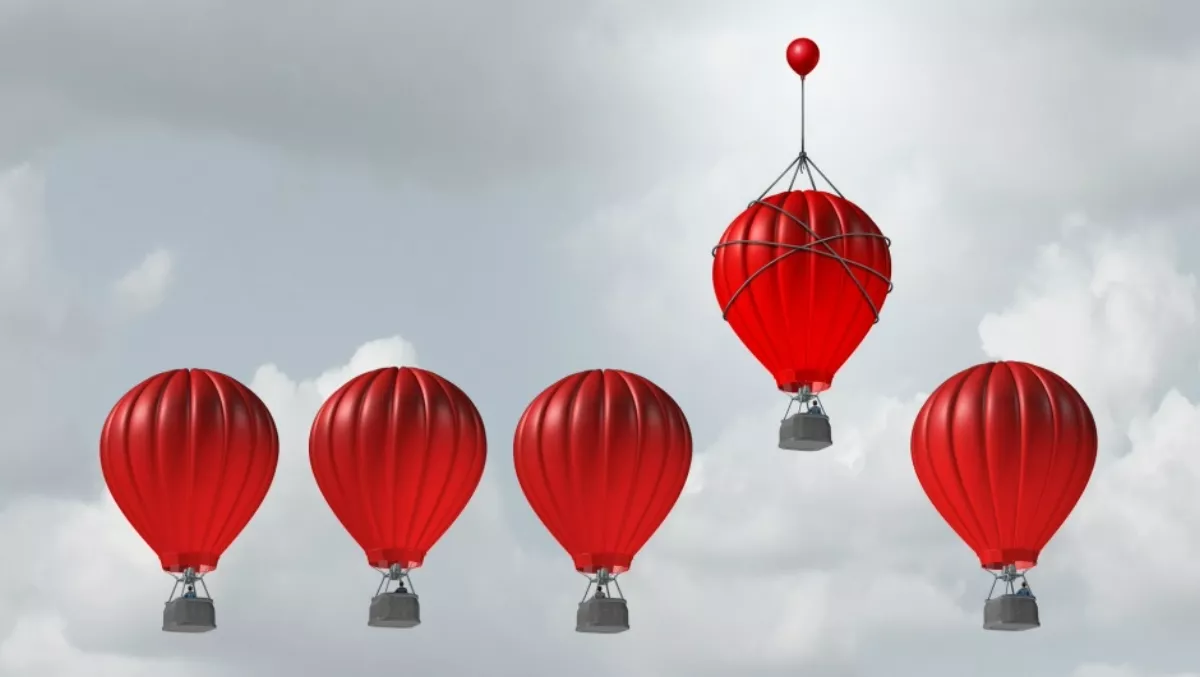 Automation: Vendors investing in new service offerings to gain prominence
FYI, this story is more than a year old
Recent research from Frost - Sullivan has revealed government infrastructure plans, growing population and the development of Mega Cities will transform the Indonesian automation and process control market.
According to Frost - Sullivan, automation and process control solutions are a key enabler for augmenting growth and the development of industries such as power, food and beverage, and water and wastewater - they urge that vendors investing in new service offerings and technologies will gain prominence.
"To differentiate their products and drive revenues, companies are offering innovative cybersecurity services for real-time monitoring of Internet of Things (IoT) machine-to-machine (M2M) traffic, including volume, advanced diagnostics, and fraud detection features," says Frost - Sullivan Industrial Automation and Process Control industry analyst Krishnan Ramanathan.
Research from Frost - Sullivan has found that the total automation and process control market in Indonesia generated $194.8 million in 2016 and is expected to reach revenues of $246.9 million in 2021.
The top five automation and process control participants—Yokogawa, Siemens AG, Honeywell, Rockwell Automation and Schneider Electric contributed 72 percent of total market revenue. Indosat embraces technology developments by focusing its strategies on investing in an extensive range of IoT and M2M products and services across connectivity, managed connectivity, and end-to-end solutions.
Frost - Sullivan assert that new automation technology that is easily integrated into IoT environments will boost IoT spending in major industries, however, other noteworthy developments that are bolstering the market include:
Direct investment in Indonesia's processed food and beverage surpassed $3.82b in 2016, with Java being the major area of focus
Indonesia's greenhouse gas target to reduce emissions by 30 percent by 2030 means the government plans to significantly boost renewable energy sources
The number of eCommerce transactions in Indonesia is rising steadily, indicating the potential for IT-related solutions
Indonesia will look to harness semiconductors that are used in the renewable power sector to meet the needs of its growing domestic and industrial requirements
"Automation and process control system manufacturers should look towards opportunities in the renewable energy sector as power requirements increase and cleaner and cheaper sources of energy are targeted," says Ramanthan.
"The food and beverage, packaging, and electronics and semiconductors industries also offer opportunities for growth as lifestyles evolve and disposable incomes increase.