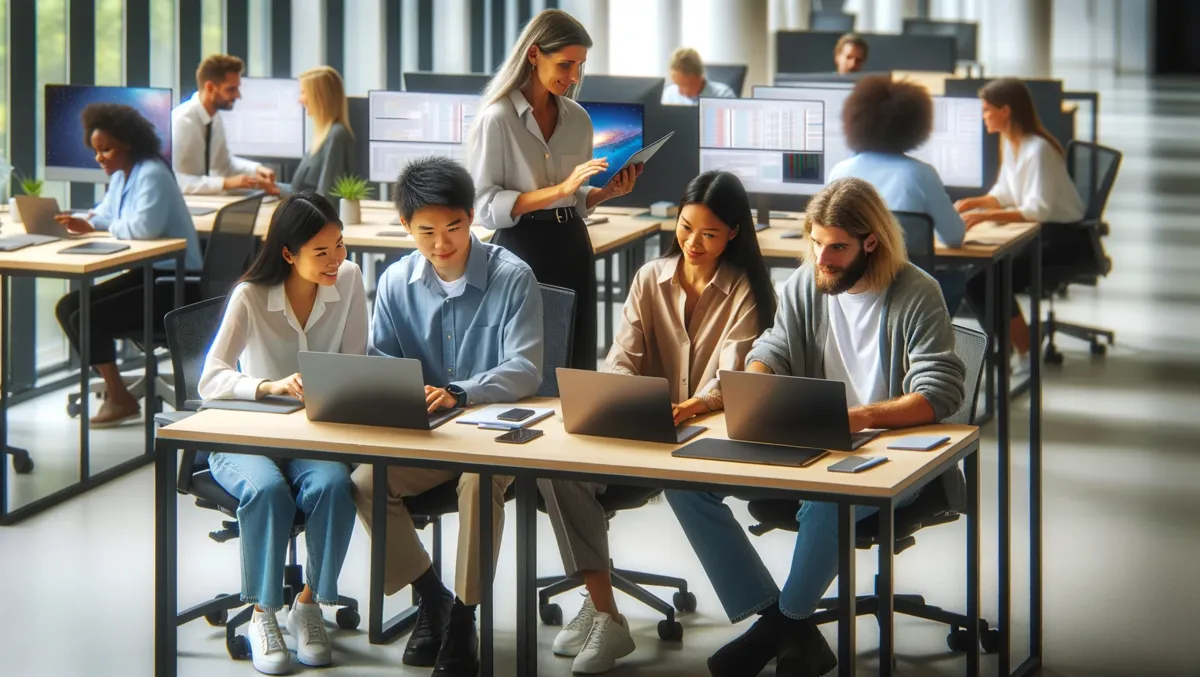 Australian workers crave choice in work-supplied IT devices, study finds
Results from a recent study, conducted by 3arc on behalf of ThingsAt, an end user compute and outsource device management provider, have revealed that the majority of Australian workers desire an element of choice in their work-supplied IT devices. The 2023 Market Scan Survey gathered feedback from across New South Wales, Victoria, and Queensland, examining the needs and preferences of workers concerning their use of IT devices.
Matt Bond, 3arc's Managing Director, stated that while the freedom to choose one's own work device was not a widespread practice, it was a preference expressed by many. He explained, "A choice in work device is not standard but was desired by the majority of respondents. Only 14% of laptop users actually have a say in what work-supplied laptop they receive, yet two in three respondents (64%) would prefer choice in some format".
This desire for an element of autonomy extends to workers wanting control over their work location and patterns. Ruy Franco, CEO at ThingsAt, elaborated on the findings, stating, "Employees want a higher level of empowerment in terms of the way they work and the tools they use." This preference for choice presents a potential opportunity for employers to distinguish themselves and attract high-calibre candidates. Franco added that entrusting the choice of laptop to employees could be a crucial factor in acquiring and retaining great staff.
Furthermore, the study highlighted the normalization of external monitor use with laptops. According to Bond, "Three in four people (77%) are regularly using additional monitors with their laptops." This behavioural shift calls for employers to re-evaluate office spaces to ensure that it is simple for workers to connect and start using additional screens. Franco chimed in, noting that similar provisions need to be made in the home office environment.
To optimise their device usage, laptop users place the greatest importance on battery life and processing speed. Bond highlights this, stating, "They want a device that is suitable to their specific role, not a one size fits all approach." Outsourcing device lifecycle management is one path companies can take to offer employees laptop choice while also achieving a significant 30% saving in total end user computing costs, as pointed out by Franco.
The comprehensive survey was undertaken during September and October 2023, encompassing a broad range in terms of location, age, employment status, and industry within the private sector. Established in 2017, ThingsAt specialises in Device Management and Device as a Service (DaaS), taking a vendor agnostic approach to provide the best cost and productivity outcomes for clients.