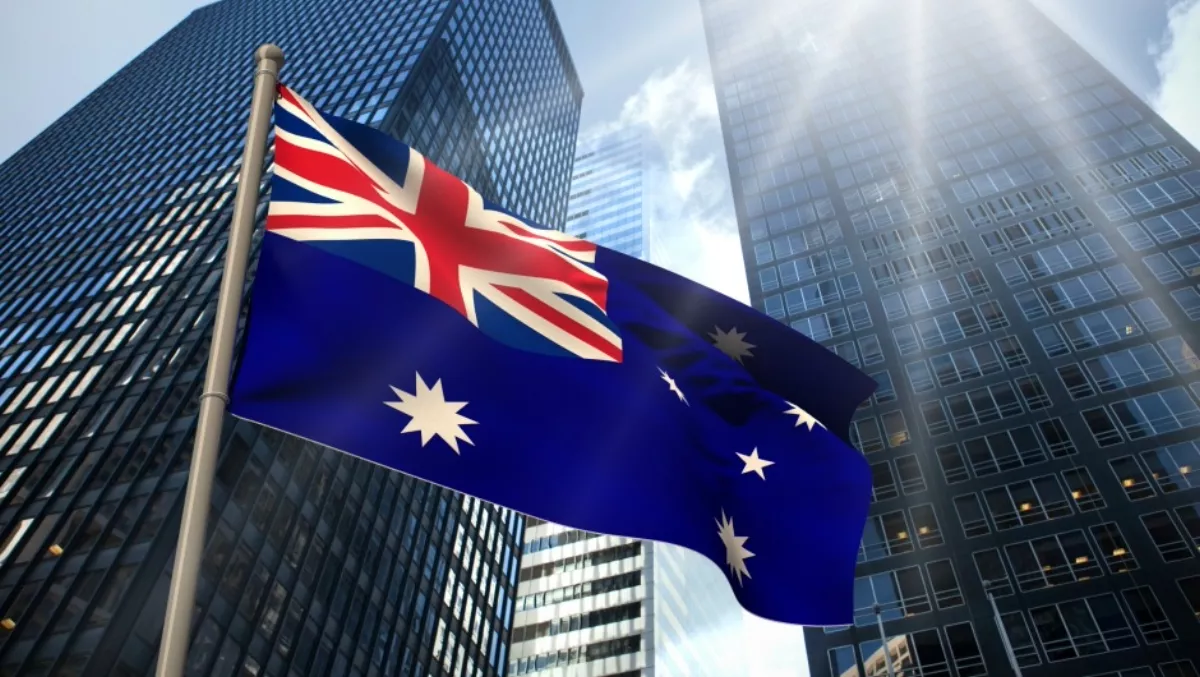 Australian UC service market 'intense', set to reach $1 billion
FYI, this story is more than a year old
The Australian Unified Communications services market is set to reach more than $1 billion by 2021, according to new forecasts from Frost & Sullivan, presenting many new opportunities.
Back in 2014, Australia's UC services market, which is comprised of hosted and cloud-based UC solutions and managed services for customer premise-based UC applications and infrastructure, increased 19.9% over 2013, to reach $ 530.5 million.
According F&S, much of the growth was largely attributed to increases in revenue from hosted telephony solutions and greater demand for managed services for UC.
In the period to 2021, the research firm forecasts continued deployment of a combination of hosted and cloud-based UC solutions and existing on-premise UC solutions.
It says higher growth rates from 2014 to 2016 are buoyed by a large number of organisations and SMBs migrating to hosted and cloud-based UC.
According to Wonjae Shim, research analyst, ICT Practice, Australia & New Zealand, Frost & Sullivan, a growing preference for organisations to hand over responsibility for
managing the on-premise UC applications and equipment will see demand for managed services for UC remain high.
"SMBs and start ups usually subscribe to a completely hosted or cloud-based UC solution for the cost benefits and flexibility it provides," Shim explains.
"Larger organisations in financial services or the government sector typically have existing investment in on-premise UC, and will continue with these solutions, tending to be more cautious with migration," he says.
Shim says the continued use of on-premise UC by these organisations will sustain demand for managed services, which is charted to grow at a CAGR of 10%."
Frost & Sullivan's Australian Unified Communications (UC) Services Market 2015 report forecasts that by 2021, the UC services market is expected to reach $ 1,013 million.
Hosted telephony is expected to remain as one of the main revenue contributing segments, with a market size of $ 323.8 million in 2021.
"This is a consequence of organisations desiring to switch to IP based phones which provide greater call managing capabilities such as call routing and switching," says Shim.
"Because voice is provided on a data network, pricing is also more attractive."
While hosted telephony is provided predominantly by the telcos in the industry, Shim says cloud PBX is expected to disrupt the telephony market.
"Cloud PBX in combination with PSTN connectivity provides deskphone grade voice quality with the flexibility of making and receiving calls at any time at any place through the use of softphones.
"With voice communications provided over a data network rather than the voice network, cloud PBX is expected to displace desk phones in the enterprise and will pose a threat to the telco voice business in Australia over the next 18-24 months," he says.
The conferencing and collaboration segment is also expected to undergo significant change, Shim says.
"Traditionally, the conferencing market provided standalone solutions for audio and teleconference type video conferencing solutions but customers have lamented the inconvenience of multiple standalone conferencing solutions."
Audrey William, head of ICT research, Frost & Sullivan Australia & New Zealand, says Australian enterprise customers are demanding converged audio, video and web solutions and a more software-driven trend is emerging in the market.
"Over the past three years, demand for hardware-based videoconferencing units have decreased substantially due to the influx of software-based solutions and WebRTC players such as Acano and Pexip," William says.
"While the conferencing market is expected to grow at slower rates due to cannibalisation of solutions, some of the market size decline is expected to be offset by increased demand for new-age collaboration solutions that facilitate communicating and sharing content asynchronously but seamlessly, and can be used in conjunction with and to complement conventional conferencing solutions," he explains.
"Frost & Sullivan expects emerging applications such as Slack, HipChat and Soma to be used widely in the enterprise, and subsequently, for some collaboration platforms features to be embedded within conferencing solutions."
William says competition in the UC services market is intense, with a number of incumbents and many challengers.
"Main players such as Telstra, Dimension Data, Optus and NEC, account for up to 60% market share. As the leading and main telcos and system integrators in the country, they command a powerful presence in the Australian market.
"All of these players have strong partnerships with Cisco; enabling the provision of Cisco's Hosted Collaboration Solution to customers."
According to Williams, other competition in the form of global telcos and other cloud service providers are anticipated to emerge.
Global telcos such as Orange, BT and AT&T are poised to leverage their global network infrastructure and expand local presence to offer a compelling value proposition for multinational corporations with a distributed global or regional presence.
"Keen competition over the next few years will force service providers to differentiate service capabilities in order to gain competitive advantage," says William.
Related stories
Top stories