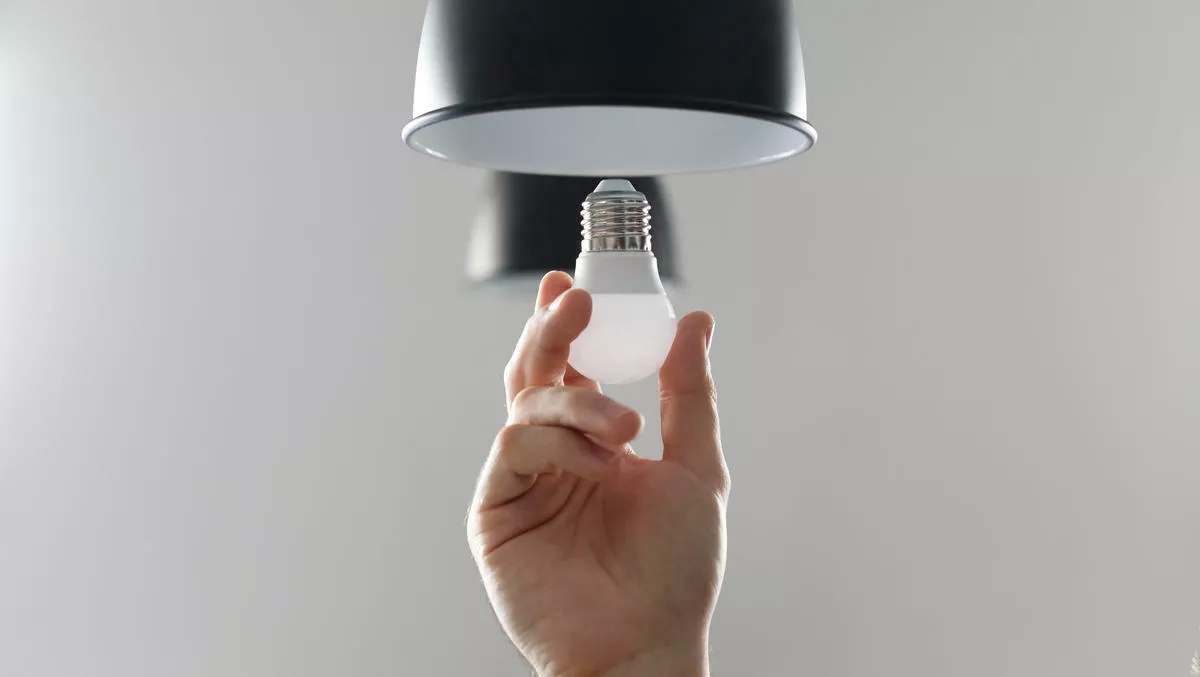 Australian IoT company wins international contract
Wed, 27th Nov 2019
FYI, this story is more than a year old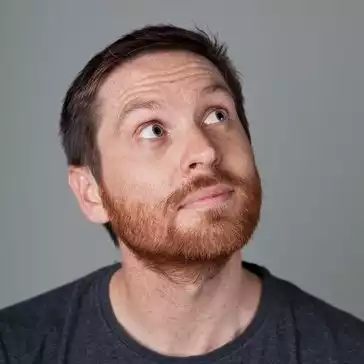 By Ben Moore, News Editor - Channel
IoT company Buddy Technologies has licensed its software suite to Hong Kong-based Eastfield Lighting as part of a 10-year multi-product agreement.
The agreement provides for a non-refundable payment of US$250,000 to initiate the arrangement and further provides for a license fee per piece of manufactured product powered by Buddy's LIFX platform.
Buddy listed on the Australian Stock Exchange (ASX) in December 2015 and established its Australian headquarters in Adelaide, South Australia in 2016.
It announced the acquisition of smart lighting technology company, LIFX, earlier this year.
Eastfield is a prominent manufacturer of lighting products in southeast China, manufacturing well in excess of 10 million lights per year, including the company's LIFX brand of smart lights.
Buddy's founder and chief executive officer David McLauchlan spent 15 years working for Microsoft in Seattle, founding Buddy Platform, and acting as an advisor to the Bill and Melinda Gates Foundation before moving to South Australia.
In addition to manufacturing consumer lighting products, Eastfield is also a prominent manufacturer of high bay lighting, outdoor lighting, streetlights and other commercial products.
"Having spent a lot of time at Eastfield's factory in Shenzhen and seeing the vast scale at which they manufacture lighting products, I'm delighted to have the opportunity to work with Eastfield on making their products smart, and delivering even greater value to their customers globally," says McLauchlan.
"The fastest way for us to place our technologies into some of the most prominent brands and products in the world is to do so via partnerships with their manufacturers such as this. This agreement is a big win for our commercial licensing team and for future customers of Eastfield's lighting products.
Buddy's consumer business trades under the LIFX brand and has established a leading market position as a provider of smart lighting solutions.
The company's suite of Wi-Fi enabled lights are used in nearly one million homes.
Commercial licensing of Buddy Technologies' hardware, software and cloud platforms is a focus of Buddy's Managed Services business, and this agreement further demonstrates the opportunities available to the business in unlocking the licensing potential of the company's IP.
The Eastfield agreement follows the rollout of its Buddy Ohm energy monitor product in the Caribbean in partnership with Digicel in 2017.
Buddy is headquartered in Adelaide, South Australia, with offices in Melbourne, Seattle, Shenzhen and Silicon Valley.