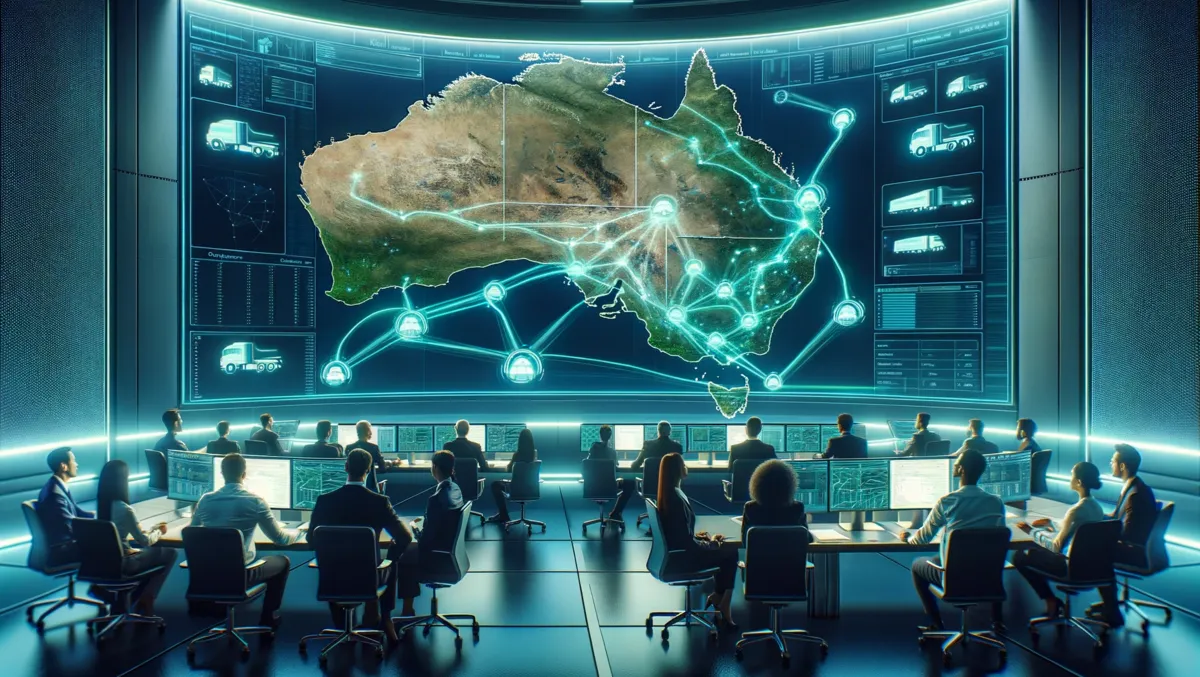 Australian firms lacking operational intelligence for optimising mobile fleets
A study reveals that a significant 75% of Australian organisations lack the operational intelligence imperative to effectively optimise their mobile fleets. Despite seeing a high adoption rate of Enterprise Mobility Management (EMM) or Mobile Device Management (MDM) solutions, businesses across industries are failing to provide advanced tools vital for the prediction and diagnosis of device-specific issues.
This critical research, conducted by mobility and IoT management solutions provider SOTI, highlights a global gap in organisational management that must be sorted out to improve device management. Findings suggest that although 95% of Australian organisations have already adopted EMM or MDM solutions, a dearth of features providing operational intelligence and enhancing visibility is hampering productivity.
As digitalisation continues to penetrate further into businesses of all sorts amid the need for increasingly remote and distributed workforces, the problems related to diverse device challenges are urging organisations to seek better strategies for optimising their mobile devices. The insights from SOTI's survey of 3,650 IT professionals across the U.S., Canada, Mexico, UK, Germany, France, Sweden, Netherlands and Australia further indicate that 52% of all Australian enterprises — despite widespread adoption — have mobility management support teams that range from six to 20 people. In fact, 30% of businesses have even larger teams of more than 20 staff.
Yet, the struggling enterprises are far from achieving ideal device management due to ineffective processes, lack of expertise, and multiple options limiting opportunities and utilisation of EMM. Interestingly, as many as 75% of Australian organisations cite the need for better operational intelligence to evaluate business mobility performance. Furthermore, 70% of these enterprises need advanced tools to diagnose current issues, and 74% feel the need for enhanced solutions to preempt future problems.
Michael Dyson, VP for Sales, APAC at SOTI, emphasises that the substantial majority of organisations — 75% in Australia — are integrating mobility management solutions into their digital transformation strategies and recognise the need for advanced tools to measure their mobility performance. The solutions play a crucial part in enabling informed decision-making and averting potential costly device failures that could lead to operational downtime.
Dyson also notes that comprehensive EMM can cater to AI mobility requirements, including printers, facilitating end-to-end visibility on every aspect of device deployment. Accessible identification of issues can subsequently boost speed, control, and savings while ensuring better security solutions.
Efficient printer management is one significant demonstration of device mobility challenges. Of those surveyed, 92% of Australian organisations are using a mobile or industrial printer, with a broad range of new and advanced devices being deployed, thus needing larger printer fleets to be managed. Challenges identified in this survey included lack of real-time centralised management to keep track of the quantity and location of printers on their network (46%), as well as a lack of tools for remote troubleshooting (46%).
Research also shows that some hurdles hold back organisations from obtaining the much-needed device visibility necessary for digital transformation. A majority of businesses do not have enough budget ensured for real-time visibility of their mobile devices, and over half the organisations admit that lack of awareness relating to possible options stymies their company's progress towards their digital transformation goals.
Dyson concludes asserting that a dedicated mobility management partner can guide businesses in their critical areas of development. By utilising the most comprehensive EMM and MDM solutions and the most trusted partners, organisations can implement the best strategy across their enterprise for sustained results.