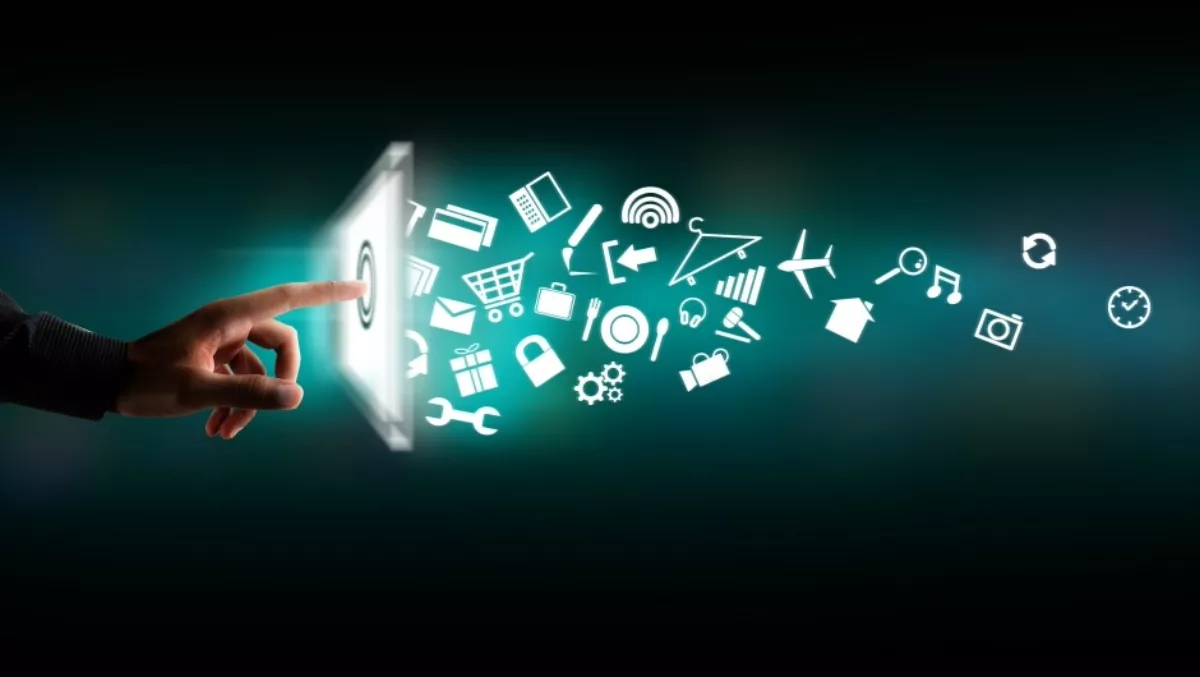 Australian businesses yet to capitalise on mobility as maturity rankings slide
FYI, this story is more than a year old
Australian businesses have taken a tumble down the mobility maturity stakes, with few local businesses using mobility as a competitive differentiators and enabler for new business models.
New research from IDC shows Australia has slipped to fifth place in Asia Pacific, excluding Japan, with few Australian organisations advanced in their mobile journey and around half still at nascent stages with ad-hoc or opportunistic approaches.
Just one in 15 companies in Australia are using mobility as a competitive differentiator and enabler of new business models.
IDC says most mobile use cases are isolated, uncoordinatted initiatives implemented in silos without the necessary coordination between IT and lines of businesses, with 'a lot to be desired from Australian businesses'.
However, 26% are in the repeatable phase, with mobility which supports business operational excellence and standardised quality experience, and 16.2% are in the managed stage, providing a rich mobile experience and business innovation.
Sabharinath Bala, IDC senior research manager, says as enterprises continue to fine-tune their mobile computing experience, integration with the extended business application ecosystem is 'inevitable'.
"The enterprise mobility ecosystem continues to expand beyond mobile devices and mobile enterprise applications as organisations create newer, unconventional use cases, such as smart devices, wearables, connected vehicles and mobile-enabled machine-to-machine communication," Bala says.
He says as they move up the maturity ladder, Australian organisations become more concerned with mobile applications – their procurement, development and management.
"As they move further up the scale, their concerns converge on a holistic approach to the mobility of their IT systems and the role of mobility in business strategy," he says.
Bala says it is critical to future-proof the roadmap by including provisions for the production deployments related to wearables and augmented reality.
"Enterprise mobile strategy needs to augment other third platform pillars, especially cloud and analytics, with the internet of things effectively extending the business value of enterprise mobility," he says.