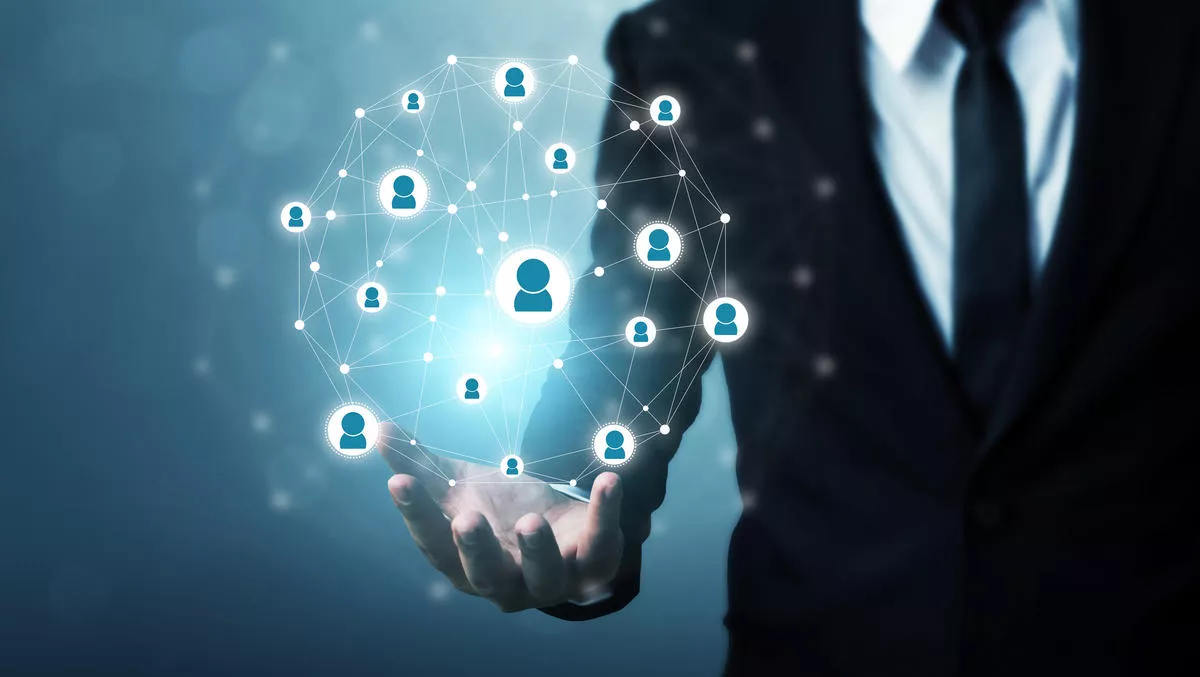 Australian-based Reekoh reaches new heights with AVEVA agreement
Mon, 25th Jan 2021
FYI, this story is more than a year old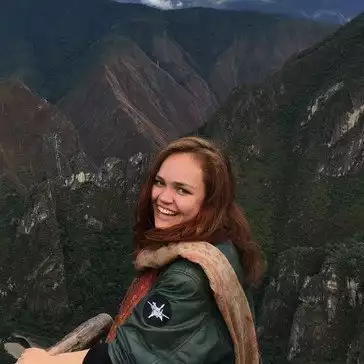 By Catherine Knowles, Journalist
Australian IIoT integration company Reekoh is set to scale up with global industrial market leader AVEVA.
Reekoh has created an agreement with AVEVA, which will see components of Reekoh's product suite bundled and resold through AVEVA's global distribution and partner ecosystem, reaching a customer base of 16,000 large-scale industrial organisations.
Digital transformation accelerated in 2020 across sectors such as oil and gas, manufacturing and food and beverage, driven partially by the disruption and re-engineering imposed by the global COVID-19 pandemic, Reekoh states.
AVEVA's cloud and AI product roadmap is growing exponentially with these systems relying heavily on integration between traditional OT systems, customer business and IT systems, and the cloud.
Reekoh's suite of tools and services are focused on this integration layer, and in recent months the company delivered a number of integrations for key AVEVA products and solutions, helping to accelerate their readiness for going to market.
To date, Reekoh has been positioned directly with AVEVA customers in manufacturing, food and beverage, resources and facilities infrastructure (for instance cities and data centers) and is working closely with some of AVEVA's distributors around the world on opportunities in their channel.
These opportunities are commonly requiring scalable integration of existing operational technologies and systems with cloud services and business applications, some of which are part of the AVEVA product portfolio, Reekoh states.
For example, AVEVA's Unified Operations Centre solution for global Data Center customers required IT integration that could be easily developed and deployed with the AVEVA technology stack.
In a matter of weeks, Reekoh supported integration to Work Order and Data Center Management systems such as IBM Maximo, hyperscale cloud services and other IT business systems, with AVEVA's underlying asset performance management and monitoring/control portfolio.
Under the reseller agreement, Reekoh will continue to have their own identity and presence on the AVEVA platform.
Reekoh is one of a small number of external companies resold in this way through AVEVA and is the first Australian company to reach this milestone, the company states.
Reekoh CEO and co-founder Dale Rankine says, "It's very satisfying to have reached this point where our product and value proposition for the industrial market has been validated by a global market leader like AVEVA.
"The global IoT Middleware market is set grow to US$25 billion by 2025, with manufacturing being the largest growing segment and APAC the growth region.
"What we are bringing to market with AVEVA is a world-leading capability that can truly make interoperability and integration achievable for the whole enterprise market, not just the giants.
Reekoh has created an AVEVA Partnership Resource Centre to highlight all relevant products and resources to the AVEVA ecosystem, and are also a sponsor of the upcoming AVEVA World Digital online event.
Reekoh is building on recent successes with customers such as Tassal, who are adopting greater IoT and cloud technologies in their seafood farming and production operations, as well as local Australian councils such as City of Paramatta and Lake Macquarie who recently extended their use of the Reekoh platform for their various Smart City initiatives.