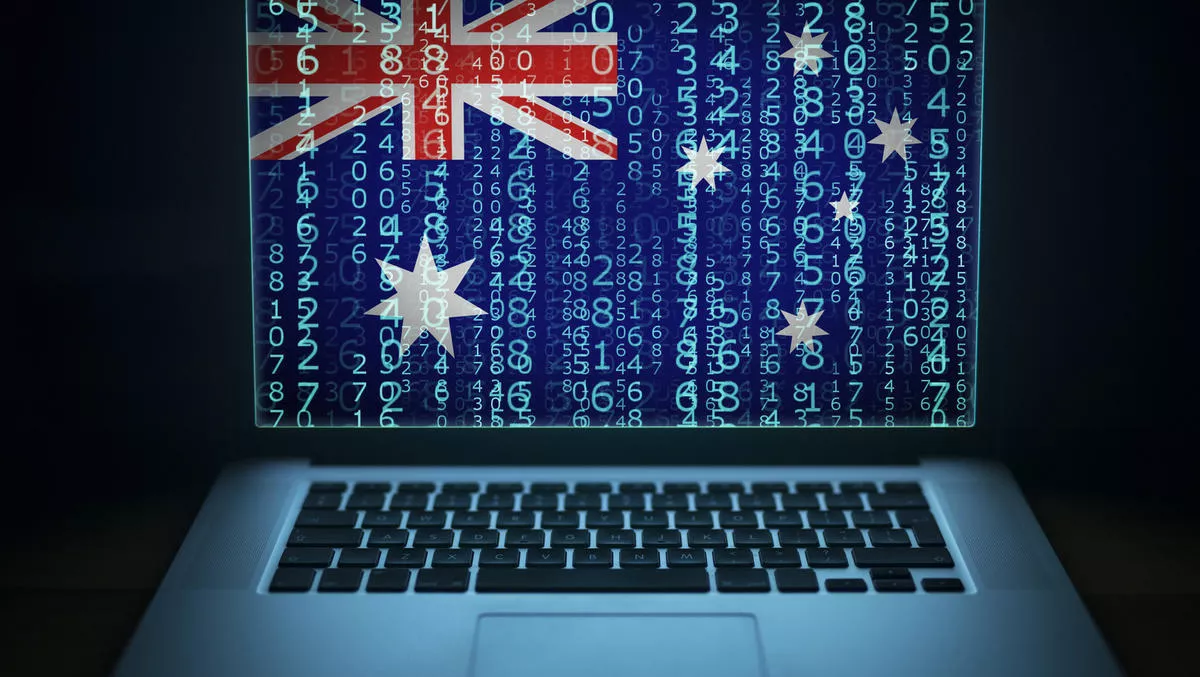 AustCyber research shows huge potential of cybersecurity market
FYI, this story is more than a year old
AustCyber has released the 2020 Update to Australia's Cyber Security Competitiveness Plan (SCP), which shows that this year Australians spent approximately AU$5.6 billion on cybersecurity from both local and international providers, a figure that is expected to increase to $7.6 billion by 2024.
Through market and administrative data, as well as insights from AustCyber's inaugural sector‑wide Digital Census, AustCyber produced a comprehensive measurement of the Australian cybersecurity sector – including state‑by‑state analysis.
"The aim of the Cyber Security Sector Competitiveness Plan is to provide the economic evidence base for the cybersecurity industry across business, research and consumer segments to drive growth in the ecosystem, increase exports of Australian solutions, and support Australia to become the leading global centre for cybersecurity education," says AustCyber CEO Michelle Price.
"It draws on extensive industry consultation and research to provide a fresh picture of the global outlook, challenges, opportunities and priority actions needed to grow a vibrant and globally competitive cybersecurity sector that enhances Australia's future economic growth."
The research shows that over the next decade, the Australian cybersecurity sector will become larger, more diverse and more sophisticated.
There are now approximately 350 sovereign providers in the sector, supported by 26,500 workers employed in full-time cybersecurity roles.
A closer look at the sector reveals it is characterised by new, innovative small and medium-sized enterprises (SMEs), with 88% of providers having fewer than 100 employees.
"A clear view of the maturity and size of Australia's cybersecurity sector is essential for strategic growth," adds Price.
"Good policy and future investments are contingent upon policymakers, entrepreneurs and investors having a strong picture of the sector on which to make informed decisions.
"The measurement of fundamental economic metrics such as the size of the sector and its value added to the economy can serve as a foundation to more sophisticated analysis, such as the broader impacts of cyber innovation across the economy, including its role as an enabler of growth and its contribution to overall prosperity.
For the first time, the gross value added (GVA) of Australia's cybersecurity sector can be estimated, at $2.3 billion.
The cybersecurity sector's GVA is already comparable to other digital sectors such as computer software ($4.2 billion) and retail eCommerce ($3.2 billion).
"While GVA estimates the direct contribution of cybersecurity to the economy, it does not account for its role in enabling economic activity in other sectors, of which it plays a critical role," Price continues.
The 2020 Update to Australia's Cyber Security Sector Competitiveness Plan joins a list of reports published by AustCyber as part of a premier suite of knowledge guiding sector growth – including Australia's Digital Trust Report 2020, the Australian Cyber Security Industry Roadmap and CISO Lens Benchmark 2020 (produced in partnership with CISO Lens).
Key statistics from the update:
At least US$147 billion was spent on direct cybersecurity products and services globally in the last year The gross value added of Australia's cybersecurity sector is approximately $2.3 billion

43% of cybersecurity businesses are exporting globally

26,500 workers are employed in cybersecurity in Australia

There are now at least 350 sovereign cybersecurity providers in Australia

Australians spent approximately $5.6 billion on cybersecurity from local and international providers in the last year

Australian cybersecurity providers generated $3.6 billion in revenue – $3 billion from the domestic market and $600 million from international markets

Most of the businesses in Australia's cybersecurity sector are young – 40% are under five years old and 66% are less than ten years old

Collaboration in the sector is very high – 33–44% of startups partner on product and service delivery solutions

Like most businesses, cybersecurity providers are having to change how they operate – 51% report this as an effect of COVID-19