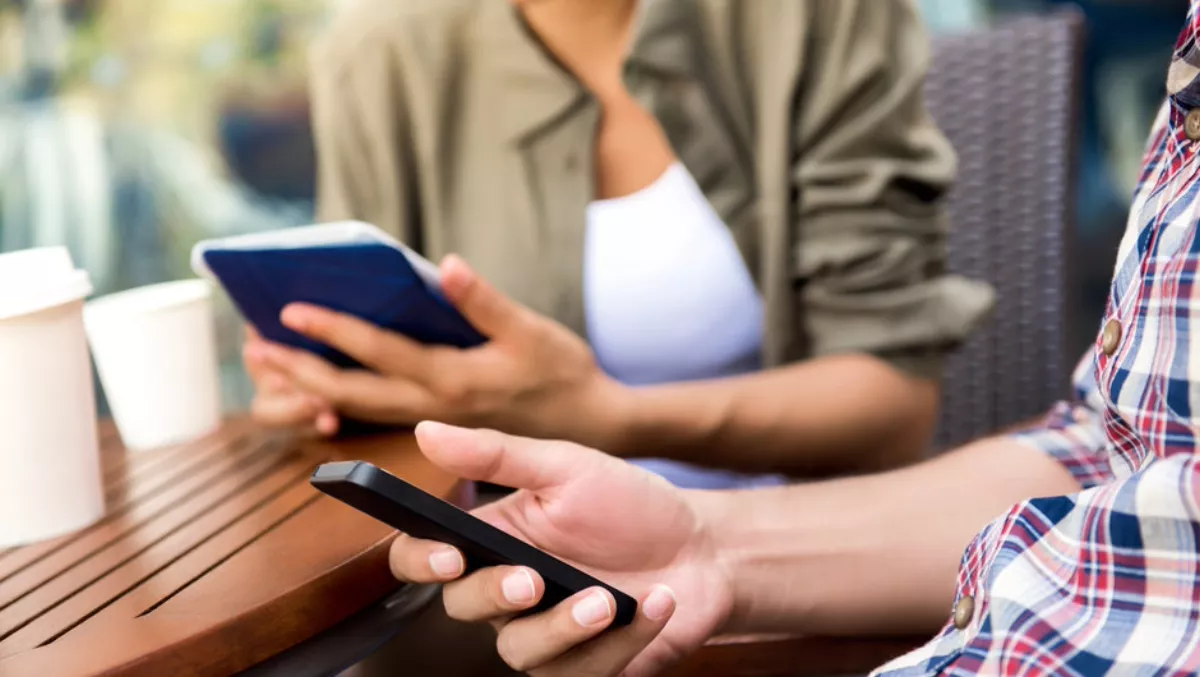 Aussies out of love with smartphone upgrades
By Ben Moore,
Mon 25 Mar 2019
FYI, this story is more than a year old
Australia's smartphone market experienced a 9.0% year-on-year (YoY) decline in unit shipments in 2018, according to the latest 'IDC Quarterly Mobile Phone Tracker, 2018Q4, February 2019'.
IDC latest findings show smartphone shipments recorded the largest decline in any year to date, falling to just under 8.2 million units shipped in 2018.
In the past three years, the Australian smartphone market has been fluctuating significantly.
IDC's data shows that in 2016, there was a 6.6% YoY decline in smartphone shipments, which was followed by a 6.5% increase in 2017 – mostly due to the market's reception to the iPhone X, and in 2018 we see shipments taking another hit with 9.0% decrease.
"An overall lack of innovation and improvement in smartphones in recent years is extending replacement cycles," says IDC Australia mobile phones market analyst John Riga.
"This is in line with the trend seen in other developed markets, where many consumers are holding off on upgrading to the latest device. At a local level, economic factors also drove this decline, with falling consumer sentiment indicating lower demand and minimal real wage growth limiting household disposable income."
However, IDC does predict Australia's smartphone market in 2019 will stabilize compared to the heavy decline felt over the past year with an estimated decline of 0.8% YoY in the market.
"With 5G devices and network infrastructure expected to be launched from 2019 in Australia, as well as the anticipated introduction of foldable phones, there may be some positive movement in the market," adds Riga.
"However, given the high price point likely to be attached to these devices, they will take time to gain a significant foothold in the market. For this reason, while they may generate some consumer enthusiasm, it is unlikely they will significantly impact the struggling mobile phone market."